World's Most Cited Researchers Rankings Include Three USM Lecturers
By EasyUni Staff | Last modified 11 Nov 2017
Share this page with friends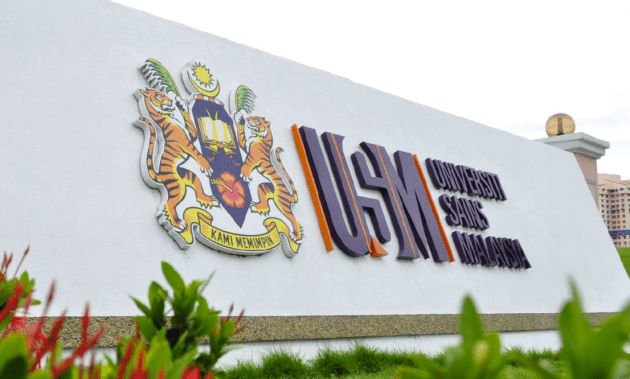 Two lecturers cited, Professor Dr Bassim H. Hameed and Professor Dr Lee Keat Teong, hail from the USM School of Chemical Engineering, the former being commendable for his work in Chemical Engineering and Environmental Science and Engineering, and the latter in Energy Science and Engineering. Professor Dr Hanafi Ismail from the USM School of Materials and Mineral Resources Engineering also ranked with his fellow lecturers for his work in Chemical Engineering.
Dr Bassim, in particular has previously been listed as one of the World's Most Influential Scientific Minds by Thomson Reuters, as well as the Highly Cited Researcher in Engineering, for both 2014 and 2015. Bassim gives his thanks and appreciation to the Ministry of Higher Education, Ministry of Science, Technology & Innovation and Universiti Sains Malaysia, for supporting his research. He further added "I also want to acknowledge the excellent works and the contributions of all my Postdoctoral Fellows, postgraduate students, researchers, international collaborators and the members of my Reaction Engineering & Absorption (READ) research group who showed tremendous commitment throughout my 17 years with USM."
All lecturers had words of advice for younger lecturers, to conduct further, more valuable and relevant research in regards to global issues–all with perseverance and dedication in mind. Bassim added that they should too consider publishing their successful research in top ISI-indexed journals corresponding to their field of research.
The director of the USM Institutional Development Division, Professor Dr Phua Kia Kien took pride in the rankings, since three out of four researchers from Malaysian universities in the list are under USM, moreover due to "the Shanghai Jiao Tong Academic World University Rankings is considered among the most prestigious in the ranking system for academic and research output."
To view the entire list of rankings, click here.
(photo courtesy: usm.my, malaysiaoutlook.com)