Top MSU courses that prep you for the future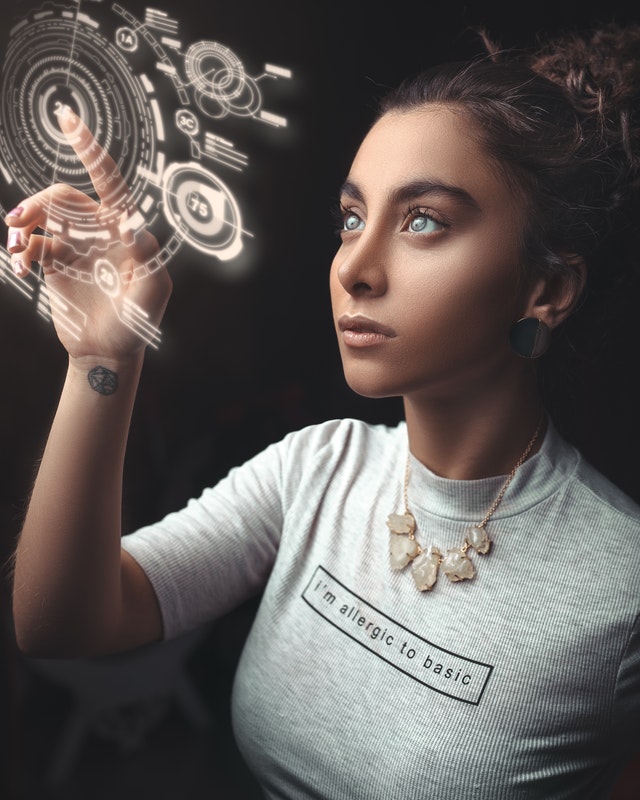 Image source: Ali Pazani, Pexels
The future is uncertain.
But the constant certainty is that the future of humanity heavily depends on the younger generation - that means you - and the education that you receive.
The birth of fast-growing industries aligns with how fast the world advances. Some of the rising industries include Healthcare & Medicine, Engineering, Business, Information Technology, and more.
What are the best fields for the future?
The world needs more talents capable of solving global issues like global warming, poverty, famine, child labour and education, to name a few.
Investopedia and The College Post have listed top fields that have a huge impact for the future:
Medicine
Health Sciences
Pharmacy
Information Sciences
Engineering
Business Administration & Management
Social Sciences
The good news is, Management & Science University (MSU) in Malaysia offers courses in these fields to both Malaysian and international students.
Image source: MSU Facebook
Before going into the details, here are three reasons why you should study at MSU:
1. Award-winning university.
Top 147th in QS Asia University Rankings 2022
Top 301st-500th in QS Graduate Employability Rankings 2022
Top 47% (601st-650th) in QS World University Rankings 2022
2. Vibrant and diverse international student community.
3. Produces balanced and highly-employable graduates.
Top courses offered by MSU
There are more than 80 recognised and accredited courses available at MSU. To make it easier for you, we've categorised some of the courses according to the university's faculties/schools. You can find out more about all the courses here.
Without further ado, let's check them out!
1. Health & Life Sciences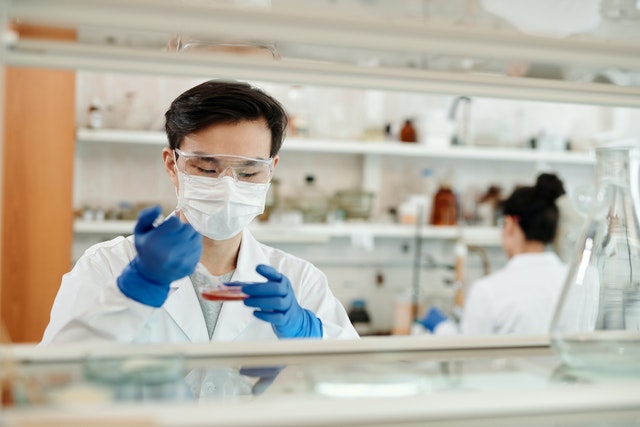 Image source: Edward Jenner, Pexels
MSU courses, especially those in the Faculty of Health & Life Sciences are renowned for their top quality.
Immerse yourself in a supportive learning environment as you explore innovations and challenge boundaries. The courses are designed to equip you with the skills, knowledge and experience that allow you to perform well anywhere you go, be it national or international organisations.
Courses:
Nursing
Physiotherapy
Forensic Science
Biomedical Science
Environmental Health
Food Service Technology
Nutrition
Optometry
Bioinformatics
Health Science Management
Cardiovascular Technology
Occupational Safety and Health
Halal Quality Assurance
Estimated fees: RM 21,500 - RM 120,000
(See the full list here)
2. Pharmacy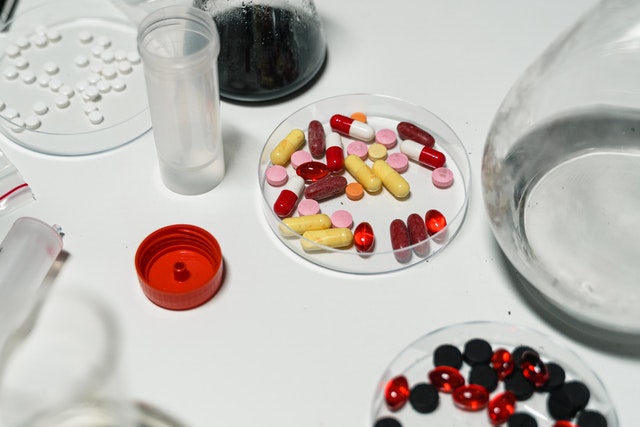 Image source: MART Productions, Pexels
The School of Pharmacy has prestigious partnerships with universities around the world, giving you the global experience you need in certain specialisations, such as Traditional Chinese Medicine and Clinical Pharmacy.
The global partnerships also opens doors to internship opportunities in Japan, Indonesia, Singapore, China and Thailand, to name a few.
Equipped with a mock pharmacy, multi-levelled library and laboratories, rest assured that you can hone the necessary skills and knowledge that help you succeed in your future career. MSU offers Diploma, Bachelor's and Master's in this field.
Courses:
Pharmacy
Traditional Chinese Medicine
Pharmaceutical Technology
Estimated fees: RM 35,000 - RM 120,000
3. International Medical School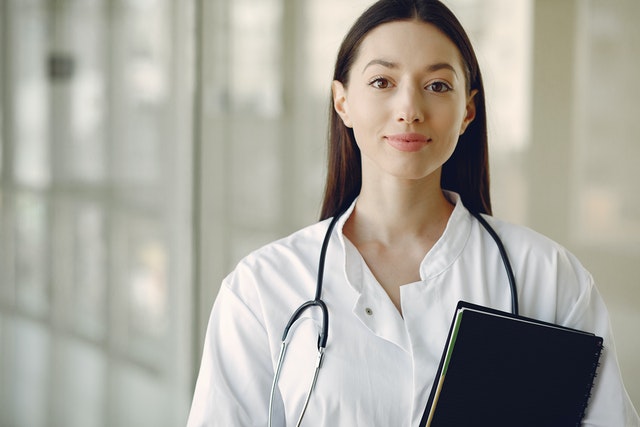 Image source: Gustavo Fring, Pexels
If you have your heart set on becoming a medical doctor, why not start early?
MSU's International Medical School (IMS) offers the Foundation in Science Biology/Health Science that gives you a good head start in your journey to become a doctor.
The IMS has a branch campus in Bangalore (India), the other one being in Shah Alam (Malaysia). This means having international exposure and the opportunity to experience practicing medicine in different countries.
Courses:
Science Biology
Health Science
Medicine and Surgery
Medical Sciences
Estimated fees: RM 15,000 - RM 468,000
4. Information Sciences & Engineering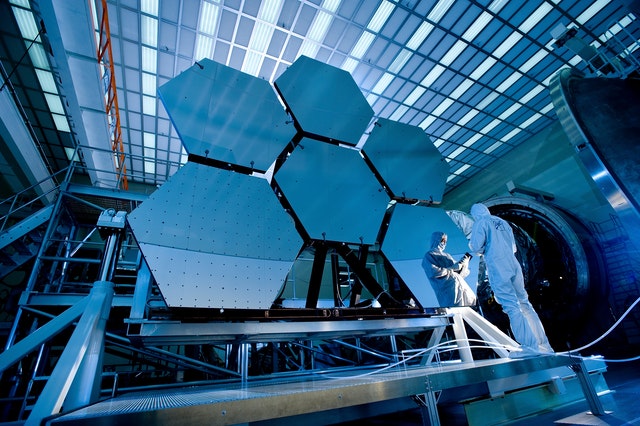 Image source: Pixabay, Pexels
From Media Science & Graphic and Engineering & Technology to Information Sciences & Computing, MSU has it all. There are up to 40 courses available in MSU that allow you to become a highly competent specialist in this field.
You will stay up to date with the advancements of the industries as the curricula comprises new technologies and global perspectives alongside soft skills and technical skills. You will be a highly sought after employee once you graduate!
Courses:
Information and Communication Technology
Graphic Design
Game Design & Animation
Creative Multimedia
Interior Design
Computer Engineering
Product Design
Computer Forensics
Estimated Fees: RM 15,000 - RM 130,000
(See the full list here)
5. Business Management & Professional Studies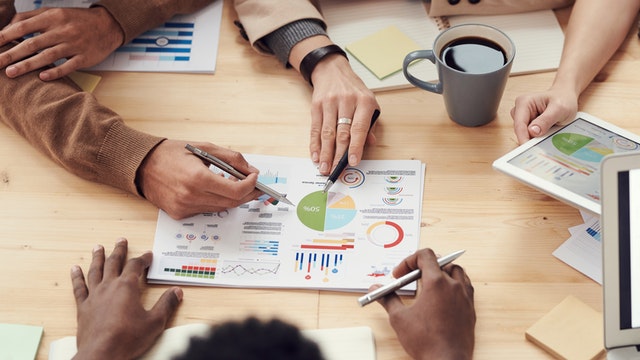 Image source: Fauxels, Pexels
Fancy working in the corporate world?
The Faculty of Business Management and Professional Studies equips students with the know-how in business management, accounting, and even finance.
Not only that, you will also pick up problem-solving skills using creativity and effective strategies that ready you for any business environment. Plus, MSU graduates from this faculty are often recruited by hiring managers for their independence and forward-thinking skills.
Courses:
Industrial Management
Accountancy
International Business
Investment Management
Finance
Entrepreneurship
Management
Economic and Finance
Human Capital Management
Islamic Finance
Islamic Banking
Marketing with Psychology
Estimated Fees: RM 15,000 - RM 82,740
(See the full list here)
6. Education & Social Sciences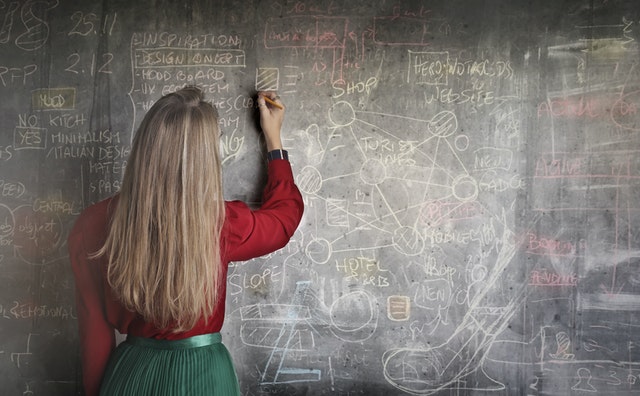 Image source: Andrea Piacquadio, Pexels
MSU programmes also consist of education and social sciences courses. If your passion lies in the betterment of society, the School of Education and Social Sciences offers the pathway to your goals.
MSU provides curricula that mixes knowledge, relevance and experience, making your experience well-rounded and complete.
The plus point of education and social sciences programmes is that while you pick up an array of skills, you are also learning a lot about yourself, especially in psychology, counselling, and education courses!
Courses:
Education
Early Childhood Education
Counselling and Guidance
Public Relations and Management
Psychology
Teaching of English as a Second Language (TESL)
English and Literature Studies
Liberal Arts
Translation and Interpreting
Broadcasting
Estimated Fees: RM 15,000 - RM 72,720
(See the full list here)
See also:
International student: How hard is it to be one?