Top Business Schools in the World (and Why)
Having a business degree is like owning a ticket to endless possibilities. Why?
Because business branches out to different functional areas within a company (i.e. Strategy, Operations, Marketing, Human Resources, Finance, and Technology & Equipment), which eventually leads to better opportunities such as:
High chance of employment after graduation
More career options
Getting a higher salary as you climb the corporate ladder
Build a successful business
And more!
Here's an article to convince you futher: Why You Should Totally Go For a Business Management Course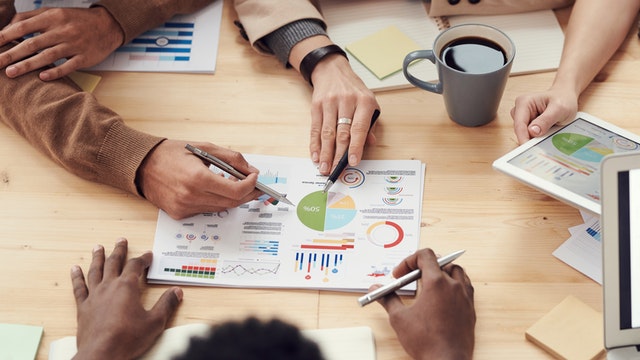 Image source: Pexels
If your plan for the future involves business, why not start from the best? Here are the top business schools in the world for you to explore.
These are based on QS World University Rankings (by Subject) 2022 for Business & Management Studies:
Top Business Schools in Asia
Indian Institute of Management (IIM), India
With a long list of programmes ranging from undergraduate to postgraduate degrees, IIM offers business education for the management profession. Now, IIM has expanded to having 20 institutions all over India.
The 5-year undergraduate programme allows students to join right after high school, and is offered in Indore, Rohtak, Jammu, Bodh Gaya, and Ranchi branches.
Universiti Malaya (UM), Malaysia
Rest assured, you will be learning from the best.
UM's Faculty of Business and Economics is one of the largest faculties in the university, and is renowned for their consistent emphasis on top-notch teaching, innovative research, publication, and industry collaboration.
You will find yourself in a conducive learning environment, surrounded by lecturers who are experts in their respective fields.
With tuition fees that can be four to five times less than those of the USA, UK, or Canada, it is no surprise that UM is one of the top choices among international and local students alike.
Xi'an Jiaotong-Liverpool University, China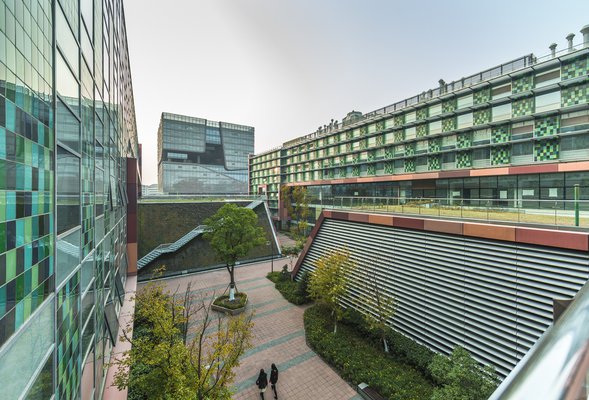 What's better than earning a business degree? Earning two of them!
Undergraduate students will obtain globally recognised degrees from XJTLU and the University of Liverpool.
Located in Suzhou Industrial Park (dubbed Silicon Valley of China), the location allows you to immerse yourself in the hub of global innovation. Studying here will make you future-proof in no time!
With China becoming the world's largest economy, studying in China can boost your chances of getting hired as an international employee, especially if you can converse in the language!
Seoul National University, South Korea
Seoul National University offers world-class education, right here in Asia.
According to usnews.com, the institution is the best university in South Korea, and places 130th in Best Global University category for international students. The university is also voted as one of the best places for study and living experience.
As one of the best business schools in the world, you can expect a challenging and competitive admission into this infamous university in Asia. However, this only proves how serious they are about the quality of their students and the education they provide!
National University of Singapore (NUS), Singapore
The #1 business school in Asia lives up to its reputation.
For more than five decades, NUS has been providing excellent business education to students from all over the world. Their programmes include:
Bachelor of Business Administration (BBA)
BBA (Accountancy)
BSc in Real Estate
Majors / Minors
BBA (Double Degree)
Singapore provides a modern, safe and convenient environment for students to study in as well!
Best Business Schools in the World
Bocconi University, Italy
Love Europe and business or economics? Then Bocconi is just the right place for you. The university is the first higher education institution that offers a degree in economics.
The university doesn't shy away from large projects and cooperations with other European and American business schools. Their tight-knit relations with giant international corporations also allow them to constantly participate in research through new issues, techniques, and solutions.
Through their established partnership with schools and agencies across continents, Bocconi is sure to equip you with the right knowledge, skills, and experience to be a highly successful graduate and job seeker in the future.
Stanford University, USA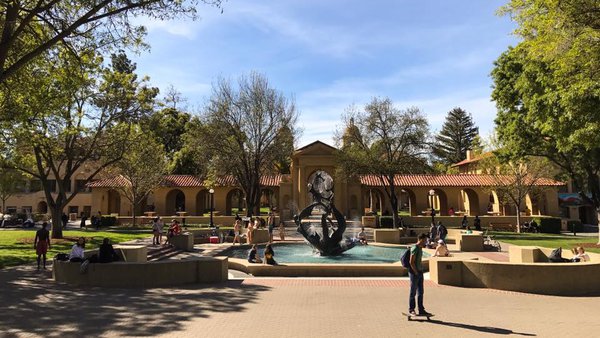 Did you know that Stanford had surpassed Harvard as the best business school in 2020? Who would have thought that Harvard will have a competitor!
Stanford offers a wide range of business and management related degrees, from standard programmes (accounting, e-commerce, finance, management, etc) to highly specialised ones (sports business, organisational behaviour, portfolio management, etc).
The university is also known for its high employment rate. 71.5% of their full-time programme students were employed upon graduation. And so can you!
London Business School, UK
The name itself explains a lot.
As one of the top business schools in the world that provides postgraduate business education, LBS is the go-to for anyone seeking a boost in their career. With plenty of study modes available, such as full-time, part-time, short courses, in-person, or online, you have the flexibility to choose your take on the programmes.
Their MBA programme was ranked #1 by Forbes, followed by MBA in Finance (#4) and MBA in Management(#1), ranked by the Financial Times.
Besides, did we mention how stunning the school building looks? Here's a photo as a sneak peak of what you will be surrounded by when you study there.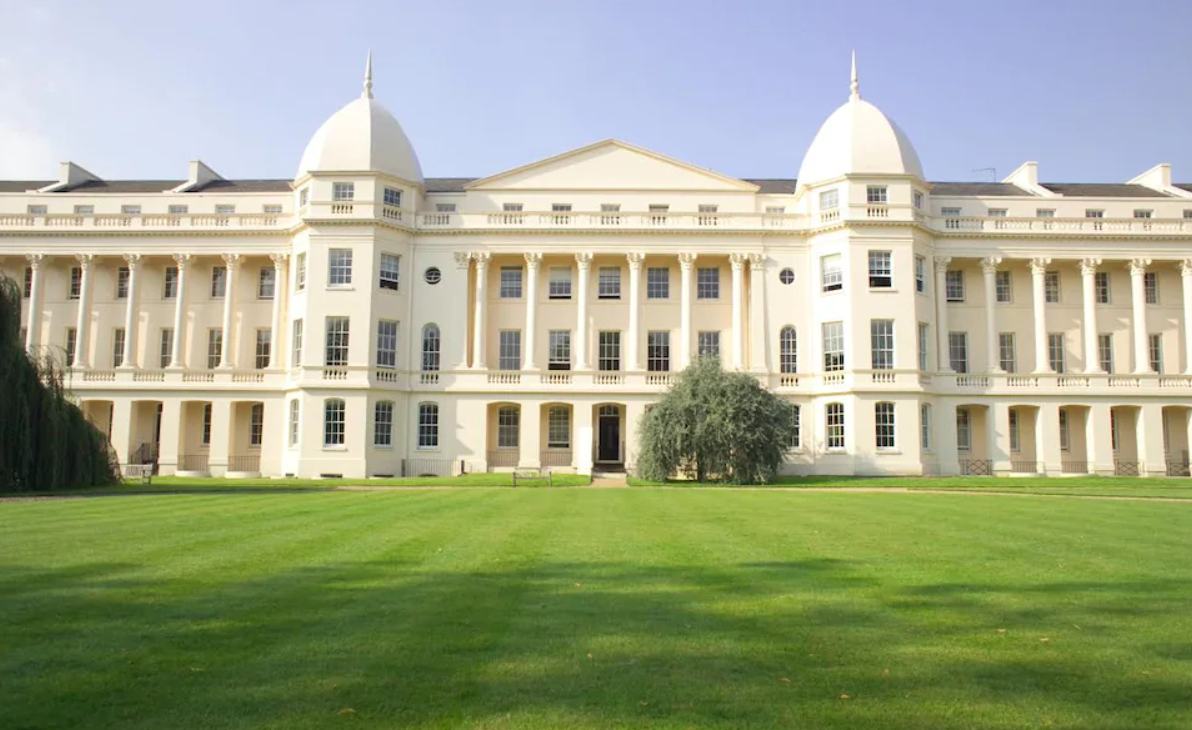 Image source: telegraph.co.uk
INSEAD, France
Also known for its exemplary MBA programmes, INSEAD is infamous for its practical courses that allows you to experience real-life business situations. The professional exposure you receive while learning will boost your confidence and career growth as well.
The university also has esteemed partnerships with top employers and organisations in the world, giving you access to an array of roles and positions in different industries.
As mentioned by the Programme Director, Thibault Seguret himself, INSEAD is "the ideal launchpad for your global career".
Let's get to business, shall we? ;)
Check out our website for more information about countries and courses.
Also read:
QS World University Rankings 2022: Best Universities for Degree