What to Expect from Your Internship Role in Malaysia
December 17, 2019
Nur Hafiza Abu Bakar
An internship plays a major role in helping you gain first work experience while you're still hustling between books and exams. Although not all universities make it compulsory for students to do an internship, it is highly encouraged for them to sign up as interns.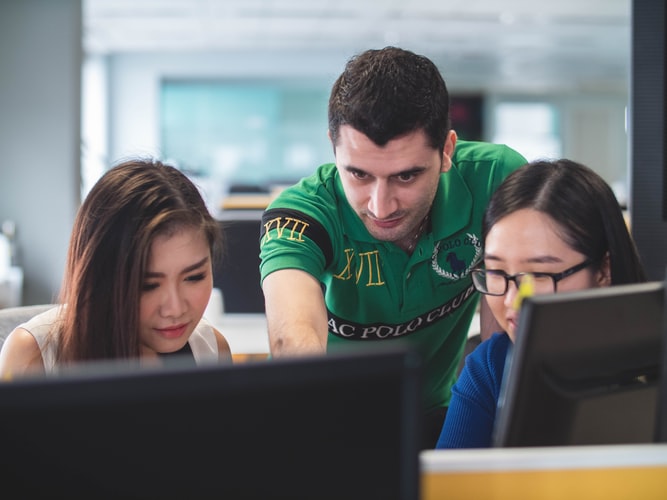 It helps students in so many aspects for their potential job in the future. If you slay your internship, it could serve as a great first-hand impression on what the career world has to offer.
If you're still discovering what internship is about and in need of answers to your questions, continue reading this article as we will highlight everything you need to know as a student.
How does an internship work?
An internship is basically an opportunity given by employers to university or college students to be a part of the company. It can be considered as an early and professional exposure to the real working environment.
It can also be considered as a 'temporary' job for students to garner new or improve skills in a professional industry that is related to their field of study. The internship period can last up to 6 months; it depends on the major or specialisation you get into as well as the requirement stated by the university.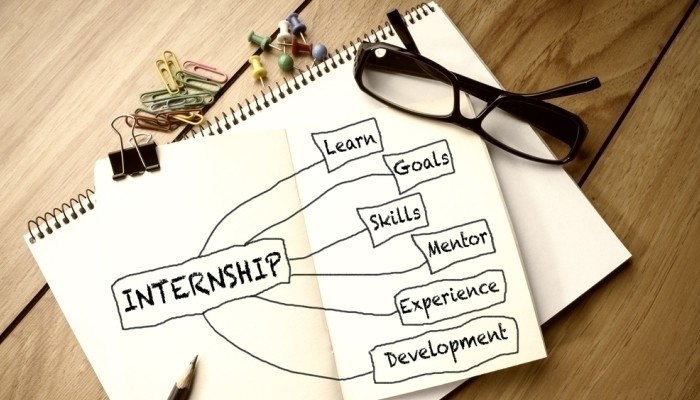 The company and interns will go through an exchange of services, where both parties get to earn benefits and experiences. As for students, they will be able to know if the industry fits their career goals after graduation. Not only that, but they also get to develop a professional network and increase graduate employability by getting a recommendation letter by the supervisor.
Many companies open their doors and accept interns who wish to receive hands-on and practical learning about a particular career with a set of job scopes. The training provided will help students to obtain workplace skills, improve interpersonal communication and secure employment with ease.
Students who have an internship experience are believed to get hired easily compared to others who don't.
Is internship a requirement for university students?
It is subjected to the university and programme you enrolled in. There are some programmes in which an internship placement is not required or you can do it on a voluntary basis. You can seek advice from the academic advisor of your respective university or college regarding this.
Typically, if you're majoring in a course that deals with practical skills and knowledge, it is very likely that an internship is compulsory.
How much does an intern get paid in Malaysia?
When it comes to an internship, the sad reality hits as not all companies pay their interns. Before applying for your internship placement, it is best to ask details from the company's Human Resources (HR).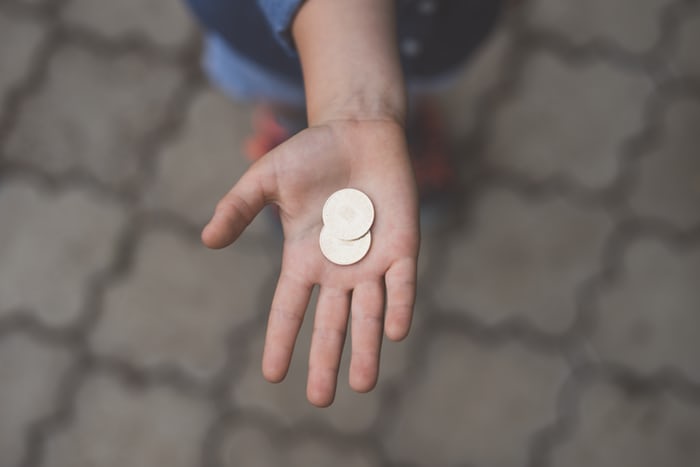 There has been a debate regarding paid internship and how much interns should get paid in Malaysia. Well, good news! As of 1st September 2019, for students who are doing internships at government ministries and agencies, they will receive a monthly allowance of RM900.
As for private companies, it is up to them on how much they are willing to pay the interns. The range can fall between RM300 up to RM1,000 per month. Some are even fortunate enough to receive more than that.
But again, there has been an issue discussed that an intern is expected to carry out tasks like a full-time employee, but the payment received is minimal or even worse, an unpaid internship.
Even if that happens, some students have no option but to accept low-wage or unpaid internship just to fulfil the course's requirements. However, your main goal isn't focused on the money, it is the experience that matters.
Is it easy to secure an internship placement?
It is quite a process to get an internship position offered right in front of your doorsteps. Although the competition can be intense, it can be a great overview of the real job application. If you ask your seniors who have completed their internships and the process they went through, the honest answer you would receive is:
Sending out multiple resumes to different companies and organisations is the essential step. Not receiving feedback or response from them is another thing, but don't give up! It takes a lot of patience and effort until you get a hear back.
Plus, you have to start preparing your resume, cover letter and other sorts of documents while you're still hustling in the semester. What can you do? It's your call! Grab your notebook and pen, do some research before sending in your application.
There are ways on how you can land a rewarding internship placement. If you know the steps that you need to take, the possibility to grab the dream position for your internship is high!
How does an internship in Malaysia look like?
Surviving as an intern in Malaysia can be challenging, it can affect you financially, physically and emotionally. You will need to find your own initiatives on how to keep your body and soul together. Here are some of the things you can expect to go through:
Financial status
With unstable or no income at all, it will be quite a struggle to survive financially while doing an internship as a student. You might also need to rent a room to travel back and forth from your internship location. But if you can still stay on campus, you can forget the hassle of finding a room or house to rent.
You need to properly plan your spending and separate your monthly allowance for rental fee, transportation and food. This will give you a rough idea of how adulthood is like.
Location
Most students do their internship in the city because it usually offers a better working life and productivity. With the efficiency of the public transportation system, it will be more convenient to travel around daily. Other than that, if the company is located elsewhere, you would probably need your own vehicle.
Survival
You cannot expect rainbows from your internship. A bad internship happens, but so does a good one. It is a learning process so you need to find ways on how to survive. Keep in mind that what you're doing is an opportunity for you to learn.
Make your own move, be proactive and be sociable. There is no such thing as 'just an intern', give all your commitment and do all tasks accordingly. Once you've finished your internship, you will be grateful for the skills and knowledge you have learned.
Related: Hate your internship? Here's 7 ways to make it A.W.E.S.O.M.E.
Can an internship turn into a full-time job?
There are many cases happen where the company hire interns as their permanent employees. While you're doing the internship, you will find out if the job and the company suit your liking. If you happen to have enjoyable internship experience, you would imagine yourself working there upon graduation.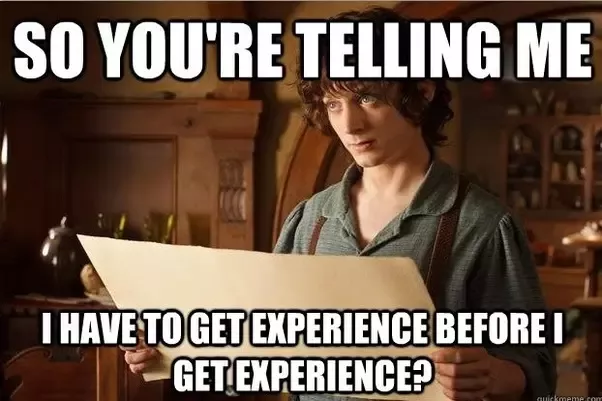 Here's what you can do to jump from your intern position to a full-time job:
1. Show them your worth
If the company see that you are worth to be hired, they will definitely approach and take you in. It's time to flaunt your skills and show them the things you can do.
2. Ask feedback from your supervisor
Mistakes are bound to happen and yes, you can get clueless when some tasks are given. You can approach your supervisor or boss, get feedback from them on how you can improve. If you do this, they will see your effort.
3. Establish your reputation
If you're not the only intern in the company, buckle up because you need to be stand out from the rest. Make it as a healthy competition: try to express yourself better, take care of your appearance and be punctual to work.
4. Be a self-starter
For a newbie, it is really crucial to be a self-starter. You cannot expect everything to be ready on the table. If there's something you're unclear of, you can straightaway get assistance from your supervisor.
The best part of turning your status from an intern to full-time employee is that you don't have to bother searching for another job.
Do share your thoughts and experiences with us below, who knows, it might help others? We hope you will receive the best internship experience.
All the best and good luck!