Your guide to Fresh Graduate Salaries in Malaysia
By EasyUni Staff | Last modified 24 Jan 2018
Share this page with friends
JobStreet.com's very first Salary Guide for Fresh Graduates was launched by Mohammad Amin Abdullah Sani, Senior Director of Human Capital Management (HCM) of Multimedia University (MMU), along with Simon Si, Head of Regional Communications of JobStreet.com at MMU's JobStreet.com Career Corner.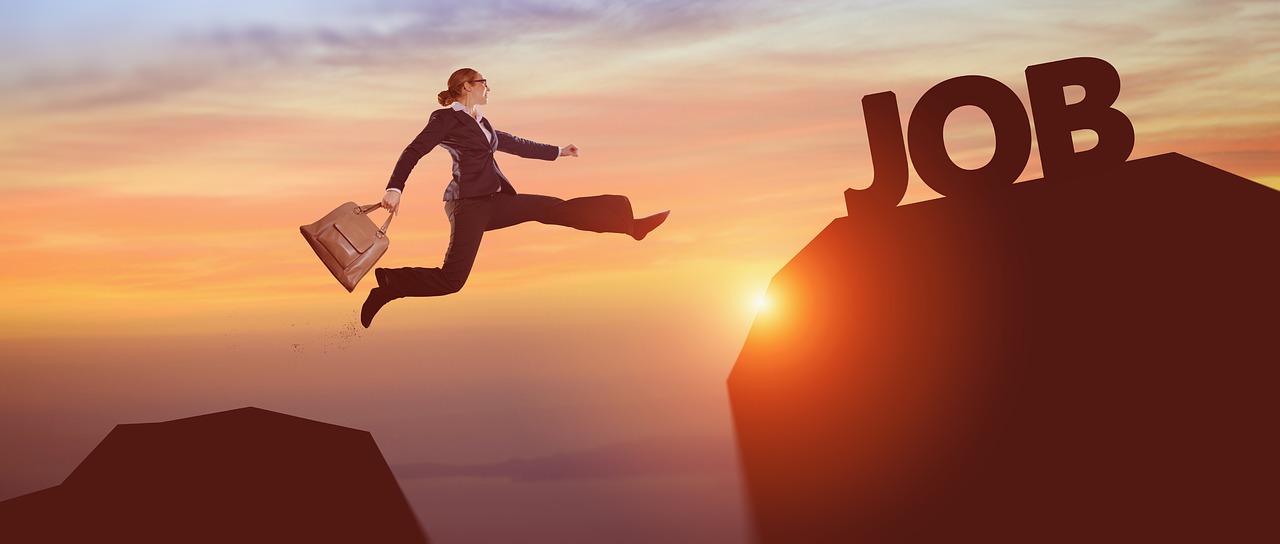 The Salary Guide was created to define the salary prospects of Malaysian graduates. According to Mohammad Amin Abdullah Sani, the guide will be an important tool for graduates venturing into the job market especially in the 21st century, as well as in the era of Digital Revolution and the Fourth Industrial Revolution. "The Salary Guide is absolutely important to ease the matching and communication of job opportunities between jobseekers and employers", as Mohammad Amin Abdullah Sani states.
Simon Si also added that "a previous JobStreet.com survey disclosed that 60% of fresh graduates expect a salary of RM3,500 for their first job while 30% want to be paid as high as RM6,500 in order to live comfortably". The demand for unrealistic salaries and benefits contributes to the reason why it is getting tougher for employers to hire fresh graduates.
Simon Si also emphasised the importance that "the actual salaries for various position, of course, varies based on many factors such as market demand and supply, the academic grades and acquired skills of the candidates and the compensation and benefit policies of the hiring company".
Here is the breakdown of the average minimum and maximum fresh graduate salary guide based on field of work and regions in Malaysia, from the fields of Accounting and Finance to the Sciences:

Download the full 2016/2017 Fresh Graduate Salary Guide for more information on which industry provides the average maximum and minimum salary.