What happens in a JPA scholarship interview - JKPJ edition
The JPA scholarship is Malaysia's most sought-after scholarship granted by the Public Service Department / Jabatan Perkhidmatan Awam (JPA).
The scholarship options change from time to time. Here is a list of the latest scholarships offered by JPA in 2023:
Dermasiswa B40 Programme
Sponsorship for Local Degree Programme
National Sponsorship Programme
Programme in Japan, Korea, France, and Germany
Sponsorship for SPM Leavers
You can apply for a JPA scholarship through the Portal Rasmi Pembangunan Modal Insan JPA https://esilav2.jpa.gov.my/. You can check if you are selected for the interview through SMS or the portal.
What is JKPJ scholarship?
The JKPJ scholarship is awarded to SPM leavers who want to study in Japan, South Korea, France, or Germany in engineering, social science, or science and technology fields.
Successful candidates are required to attend a local preparatory course prior to continuing their studies abroad.
Japan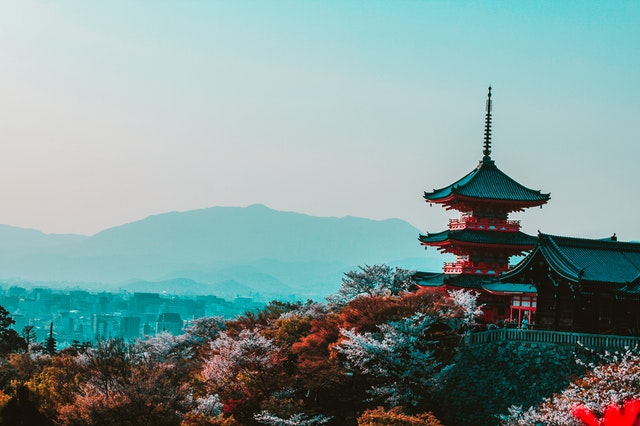 South Korea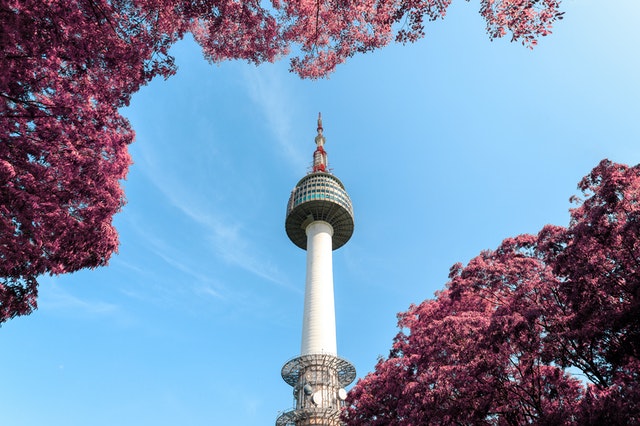 France
Germany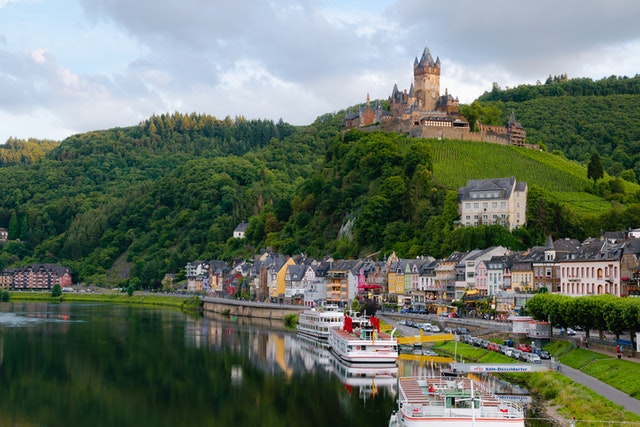 Why is the JKPJ scholarship so appealing?
Studying abroad opens doors to the global market where there is a high demand for international graduates. JKPJ recipients will get to study abroad and expand their opportunities without worrying about their tuition fees.
Many students want to study abroad to learn about another country's culture and education system. All four countries are renowned for their richness in culture and education standards.
Lastly, it's been a while since everyone last traveled. Studying abroad is like killing two birds with a stone!
What you should know before attending the interview
You must be clear about the documents that you must verify and submit on the day of the interview. Find out what you need from the official JPA Portal.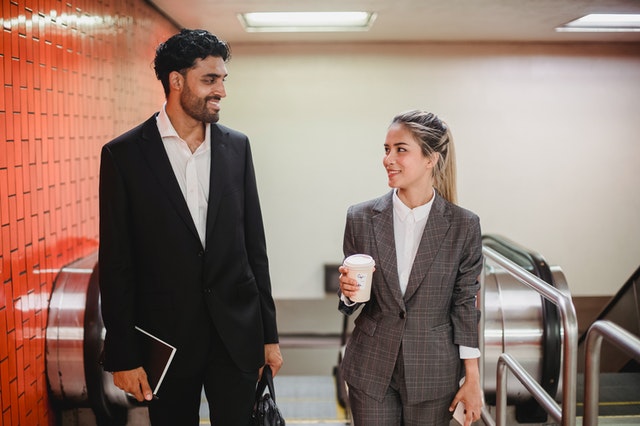 Pay attention to the dress code. Students from certain batches were told to wear formal attire, while some were told to just show up in sports wear. Again, you can find out more from the official JPA Portal. For formal attire, it is a good idea to put on a blazer to stand out in your group.
What happens in a JPA scholarship interview (JKPJ Edition)
We have compiled experiences of students who have attended the JKPJ scholarship interview for the past few years.
Since the format of the interview differs every year, it is good practice to learn more about past interview categories and questions to get a gist of what might be asked during your own interview.
Here's what you should know in a JKPJ interview:
1. You will be separated into groups
Once you have arrived and registered, you will be assigned to a kelompok, or group. Depending on your number, you might need to wait before the group presentation finally reaches your turn. This is the best time to socialise and get to know your fellow JKPJ candidates!
2. There is a group presentation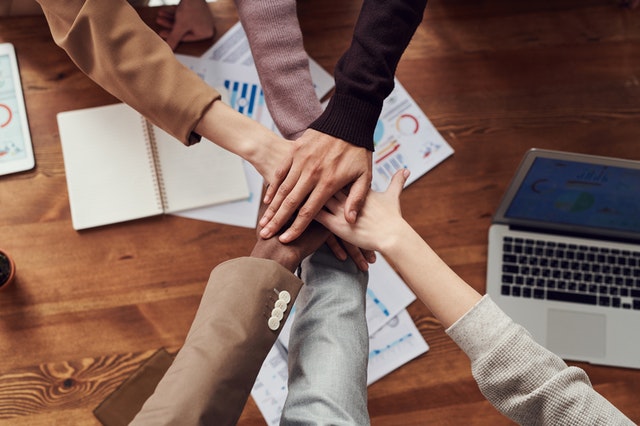 Based on a candidate's experience in 2019, candidates are asked to choose between two topics. They are given five minutes to brainstorm ideas before fully presenting them in Bahasa Malaysia. Your leadership and problem-solving skills will be tested here, along with your creativity in tackling issues in a short duration.
However, 2018 candidates were tasked to build a 25-cm KLCC tower using A4 papers and a ruler. Teamwork is especially important here, as every student needs to work together to build a sturdy miniature tower.
3. You will be questioned on general knowledge and current issues
Interviewers might ask you questions that test your knowledge of current issues. So, make sure you have a strong understanding of what's happening in and out of Malaysia, as well as the field of your choice. For example:
Obesity in Malaysia
Industrial Revolution 4.0
Does technology ruin human relationships?
Pros and cons of working in public and private sectors
Wars and refugees
Implementing patriotism in Malaysians
4. Individual interviews can make or break your success rate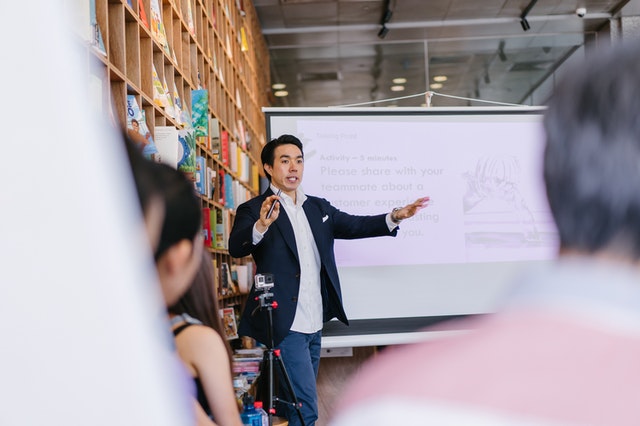 You must remain calm and composed while you're talking about yourself, your passion and interest. The general questions that will be asked are:
Self-introduction
What are your strengths?
Why did you choose to study abroad although you can study in Malaysia?
What would you do if you did not get this scholarship?
If you are offered a completely different job under the JPA bond, are you still willing to do that?
On a scale of 1 - 10, how much stress can you handle?
A question to test how well you handle crises and risks.
5. You might have to debate with interviewers
Some presentations might turn into a debate with the interviewers because they want to see how far you can go before you run out of ideas or break from the pressure. Whatever it is, make sure to present your ideas fluently with supportive evidence. It is also important to support your group members as teamwork is still important.
6. You must show fluency in Bahasa Malaysia or English, or both
To be honest, this depends on your luck. Some interviewers want you to speak in Malay for the entire interview, while some may request for you to speak English during your individual interview. If there is no specific language requested, try your best to speak English because you are applying for a scholarship to study overseas.
Also read: 10 Scholarship Interview Questions Made Easy!
Find out the application dates through the portal today. We wish you all the best!