Interested in Studying Abroad with a Lesser Budget?
By Nur Azre | Last modified 16 Oct 2019
Share this page with friends
After knowing and communicating with different students at the University of Nottingham Malaysia, I have to come to know that most students study at this university with an idea of exchanging/transferring to foreign universities.
"Well, I study here for the exchange experience in the UK Campus"

"You should probably try out the mobility programs offered by the university"
These are the common things you would hear after conversing with the students, and I do find it true in some ways.
There are many routes for a high school student to transit his or her way in university. Many times, a student would only like to experience how it feels like studying in a foreign country but he or she might just want a taste of it and not studying there permanently.
Study Abroad Option with the University of Nottingham Malaysia
This is where mobility programs, such as an exchange program offered by the university come in. There is a collaboration between the different campuses of the University of Nottingham. The requirements aren't very tough too: reaching a benchmark of 55% on average (depending on your course requirements).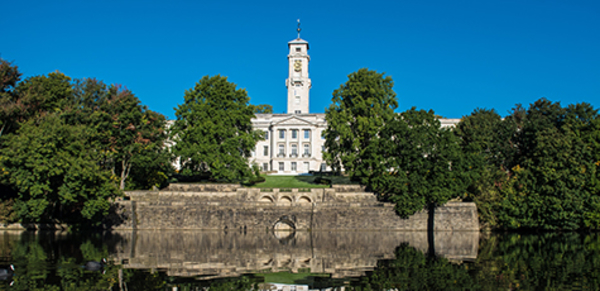 Besides, you are actually still paying the host tuition fees instead of the tuition fees in the overseas university, which makes it worthwhile, the only thing which may be your concern is that the living costs would be considerably high compared to the Malaysia Campus itself.
This is a guest article by our student ambassador from Nottingham University, Malaysia Campus, check more of the experiences he shared among our student community :