Post-SPM: How to pass time with benefits
You got your SPM results, but not sure what to do next.
Whether you're taking a gap year or researching before you apply to a university, there is always something that you can do to pass time that will benefit you or others.
From hopping into the thrifting bandwagon to experiencing the real working environment early, there is surely one that fits your lifestyle!
1. Learn a new skill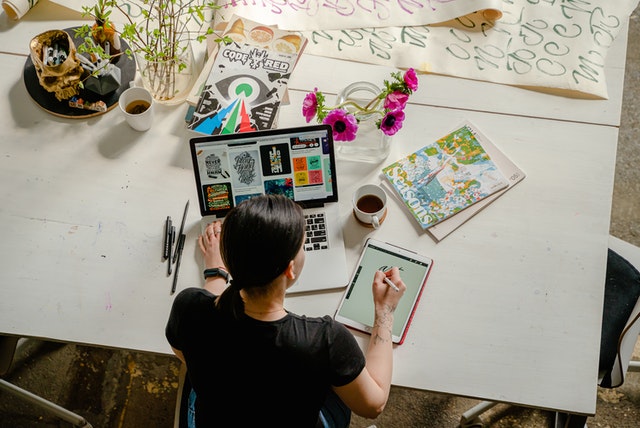 Image source: Pexels
There are tonnes of skills that you can learn for absolutely free.
They are great for self-improvements, finding a new hobby, and even contribute to your future education and career pathway.
Some great skills to learn that can help in personal development are: time management, staying organised, interpersonal skills, and self reflection. These are not skills that are shown on your SPM results or university grades!
TED Talks have plenty of inspirational speakers who deliver motivational content highlighting those areas.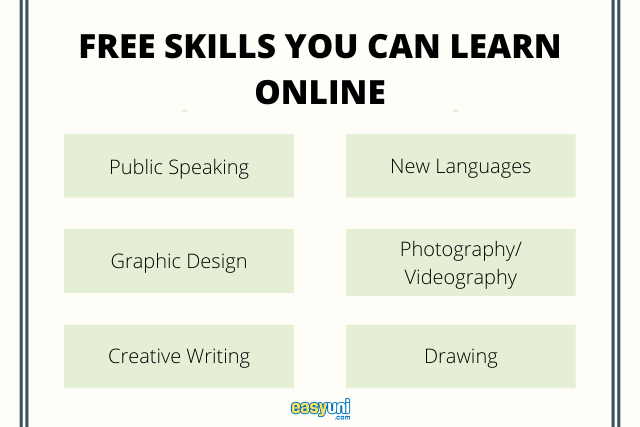 Additionally, you can pick up skills that are useful in your future career. It is best to set a career pathway first in order to identify the skill that you want to learn.
If your interest lies in mass communication and media, you can venture into photography, videography, creative writing and journalism. There are also classes for computing and coding.
Whatever skills they are, they will be great additions to your resume and portfolio.
2. Sell used items
Since thrifting is a trend now, this is your chance to get rid of your used items while making some money.
When you sell pre-loved items, you are giving your belongings a new home, while helping out people and the environment.
There are a few ways to do this:
a) Sell them in bulk
Many thrift stores buy pre-loved items in bulk. For example, you will hand over a box of clothes in exchange for a sum of money. Make sure your items are in good condition to get a higher price!
b) Sell them yourself
Embrace your entrepreneurial spirit by selling used items yourself.
After all, you know your own stuff the best, making it easier for you to provide descriptions and attend to potential buyers' questions.
You can also earn more than selling your items in bulk to thrift stores because you can price them individually.
Besides selling them online, you can also set up your own pop-up store in the weekend bazaars. It is actually very fun and you get to meet other sellers and learn a thing or two from them.
Physical or online, this is your best chance to gain experience as a business owner. Plus, you're freeing up a lot of space in your room!
3. Freelance
If you think you can't earn much during your gap year, you're wrong.
Freelancing is a popular choice lately due to the freedom and flexibility it offers. You can choose what to do and when to work - you're literally your own boss!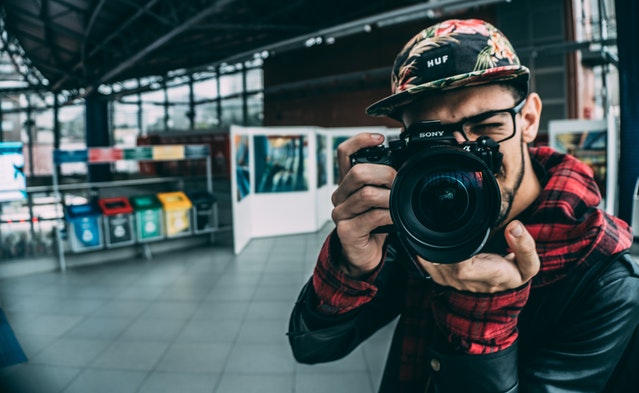 Image source: Pexels
Depending on the job that you're looking for, you can still use your SPM results for employers to gauge your abilities. For example, you can land higher paying writing jobs if your language subjects have high grades.
Plus, to be a tutor, you are expected to have good grades in the subjects you will be teaching.
If you're not interested in teaching or writing as your gig, check out these fun and money-paying freelance jobs:
Managing social media accounts
Commissioning artwork
Pet-sitting
House-sitting (Taking care of a house while the tenants are away)
Food/Parcel delivery
Photography/Videography
4. Volunteer & give to charity
You don't need a string of As in SPM for this - everyone can volunteer.
It is an eye-opening experience: From helping out at animal shelters to distributing food to the homeless, there is always a lesson to take away from each session. It also helps you gain confidence as you try new things with your peers or family members.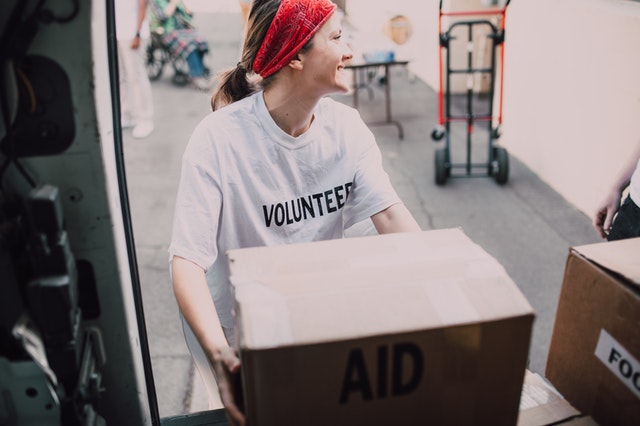 Image source: Pexels
Giving to charity will also make someone's day! If you're not keen to go through the hassle of selling your own items, you can give them away to orphanages and flood relief centres. They are always in need of clothes, toys, and even bedsheets and blankets.
Your volunteer work will also decorate your resume - employers like to hire candidates who make an effort to learn and gain exposure.
So, what do you want to do?