No good news from UPU? Here's what you can do instead
Our last article detailed the different scenarios that you may face once getting your UPU results:
You get into the university you want with the course you want.
You get into the university you want, but the course isn't your first choice, and vice versa.
You are rejected/did not receive an offer by UPU.
You can read the complete article here.
Now, let's focus on the third point.
There are many reasons why your application is rejected. You may have incorrectly filled up the application form, your results don't fulfil the universities' entry requirements, and the list goes on.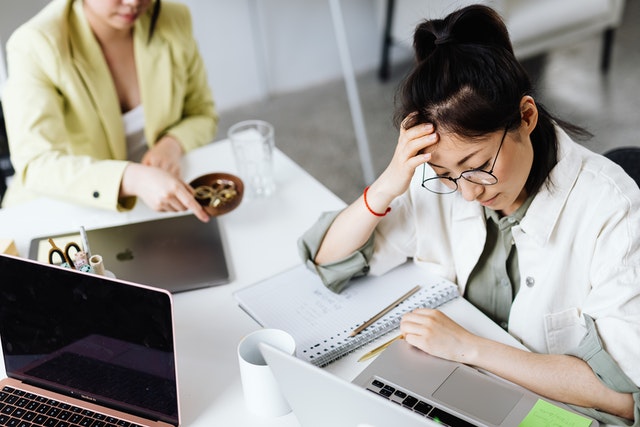 Image source: Pexels
But this doesn't mean your dreams are over. You still have a chance to pursue higher education despite not receiving an offer from UPU.
Here's what you can do:
1. Look for alternatives immediately.
UPU is not the only fish in the sea :)
You don't have to attend the best universities in Malaysia to obtain your Diploma/Degree. What matters is the credibility of the university, the skills you obtain, as well as your performance in exams and assignments.
Additionally, your effort in extra-curricular activities can affect your job search in the future, as hiring companies appreciate candidates who actively display leadership, responsibility and curiosity in university.
There are private universities and colleges in Malaysia that offer programmes at an affordable price. You can survey and compare universities and courses on our website.
2. Find ways to fund your education.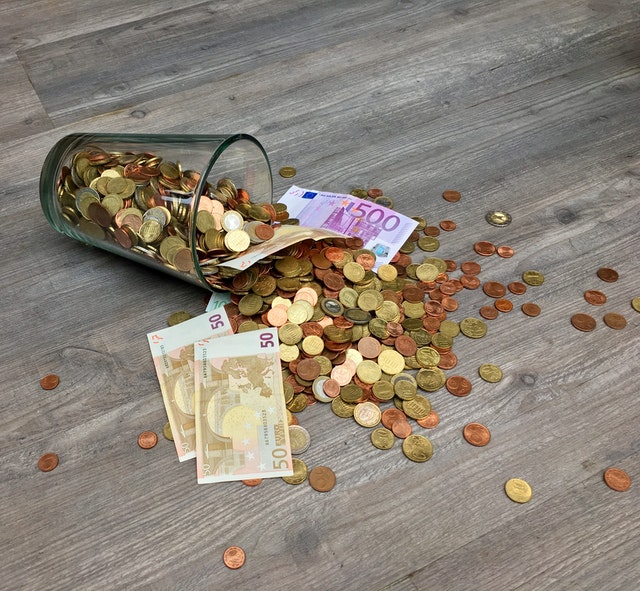 Image source: Pexels
a) Apply for a scholarship.
Universities offer scholarships and financial aid to students who enrol in their programmes. Additionally, these scholarships may be negotiable to fit each case, so this is a good place to start.
However, remember that you must maintain a good academic record and participate in university activities to remain eligible for the scholarship.
b) Take a gap year to work and earn income.
Taking a gap year to work allows you to earn some money that can help fund your tuition fees. Plus, it helps you to refocus and slowly consider the path that you want to take.
Still not sure what to study? Here are top courses in 2022 and 2023 to get you started.
3. Consider vocational schools.
"Vocational grads are in demand", according to The Department of Skills Development Malaysia. (JPK Malaysia).
Malaysia is sourcing more experts with technical skills to join the workforce in aviation, oil and gas, manufacturing, and automobile, to name a few. Plus, vocational graduates can earn starting from RM2,000 to RM5,000, depending on the type of industry.
If your interest lies in technical and vocational education and training (TVET), going to a vocational school will surely offer promising career pathways for you!
4. Get a Diploma instead of a Degree.
Image source: Pexels
Diploma lies between Foundation and Degree. This means that you still have a qualification that allows you to enter the workforce without the study duration of a Bachelor's degree programme.
The entry requirements for a Diploma is much lower than that of degree courses, so you don't have to worry too much about not being able to enrol in a university.
Besides, Diploma students are still eligible for a PTPTN loan. It can help lighten your financial burden while you study, and you only need to pay it back 12 months after graduating.
The best part is, you don't even need a Foundation qualification to study Diploma! This saves you a lot of time and money!
For example, it takes nearly 4 to 5 years for a Foundation > Bachelor's degree student to complete their studies and enter the workforce.
On the other hand, a SPM leaver can immediately enrol in a Diploma and start working after 2 and a half years. Isn't that great!
With so many credible higher education institutions now available for students from all walks of life, you don't have to worry about not getting into UPU anymore! You just need to keep moving forward and put time and effort into your research.
In the meantime, you can also work on improving yourself by gaining useful skills: IR 4.0 Skills That Universities Don't Teach You.
Also read:
7 Unique Ways to Improve English Skills and MUET Band
Find the Right Course and Career with Your MBTI
Why You Should Totally Go For a Business Management Course
Guess What: Mechanical Engineering is the Next Big Thing
6 Inspiring Reasons why Civil Engineering Should be on Your Radar