Is MBBS truly worth your time? Here's an honest explanation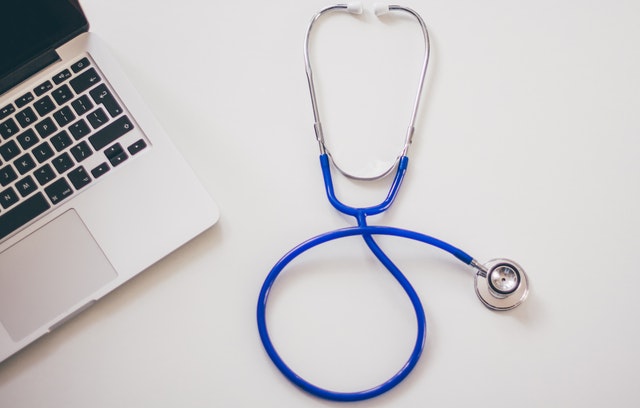 Source: Pexels
"You must be a doctor when you grow up," says every Asian parent.
I understand the reason behind their logic. Aside from the nobility, getting into the medical profession also brings about wealth, prestige, and respect.
However, there is actually more to becoming a doctor.
Firstly, you must attend a medical school to obtain an MBBS, or the Bachelor of Medicine and Bachelor of Surgery. Sounds easy enough right?
Wrong. Medical school admissions can get very competitive, and the true challenge begins after you are accepted by one. It is no surprise that students drop out after their first or second year of med school due to the immense pressure that comes with heavy study load. So, how to make sure that you're not one of them?
These will help you decide if an MBBS is right for you.
MBBS is for you if..
a) You are passionate about helping others improve their health and lives

Source: Pexels
Ask yourself these questions:
Do I get a sense of fulfillment when helping others?
Do I want to continue the good deed?
Am I willing to go through a challenging journey to do so?
Studying MBBS doesn't only require good grades. It is best to also have a passion to help people. If your answer is yes to all of the questions above, congratulations! You will be able to complete your medical degree with no regrets.
b) You have an impeccable attention to detail
The MBBS curriculum includes system-based medical sciences such as the cardiovascular, respiratory, gastrointestinal, haematopoietic, and endocrine systems.
There will be much more complex subjects to digest as you progress through the semesters, and having a keen eye for detail surely helps in the long run!
Besides becoming a doctor, you can also work in healthcare-related fields, such as research, academia, and pharmacy, all of which require you to be observant too!
c) You are resilient and mentally strong
We don't mean to scare you, but you're bound to deal with stressful situations in the medical profession, including emergencies and deaths.
During an emergency, your surroundings can turn chaotic very quickly. At some point in your career, you will even need to deliver upsetting news to your patient and their family.
If you're confident that you are mentally strong with a high tolerance when dealing with people, then MBBS is for you.
MBBS is not for you if..
a) You are pressured by family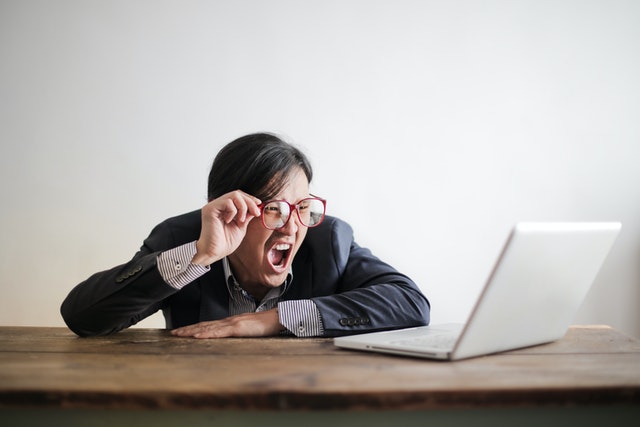 Source: Pexels
Studying MBBS due to family pressure is never a good thing, especially when you personally prefer other courses.
They may think that you will excel in med school because you were a top student with a string of A's for your school results, but reality is often different from perception.
The medical school environment is different from the working world, where you will be dealing with actual human lives.
Remember that your future is yours to decide, and take a path that's best for yourself.
Here are some tips to choose the right course to kickstart your uni life.
b) You are not willing to sacrifice certain things to prioritise your studies
If you're the type of person who cannot resist a Netflix binge, you might want to reconsider your choice for an MBBS.
You will be studying a lot and sitting for many exams throughout your studies. Having a disciplined routine is the best way to maintain your grades, along with constant revisions and self-learning. This means sacrificing some of your favourite pastimes to a certain extent!
c) You just want the 'Doctor' label because it sounds cool
Getting an MBBS is a long-term commitment that should not be taken lightly.
You're dealing with human lives, so 'looking cool' is definitely not a solid reason for you to get a medical degree even if you have the finances to do so.
You're also investing plenty of time in this course. If you ever change your mind, remember that you will have to start a new program from scratch!
Notable medical schools in Malaysia
We've also compiled a list of medical schools in Malaysia that you should check out:
Learn more about medical degrees here:
Top 5 Most Affordable Countries to Study Medical Degrees
Are you planning to pursue a degree in Medicine?
In these trying times, our medical frontliners have sacrificed plenty of their time and effort to brave through the waves of lockdown, spikes in Covid-19 cases, and emergence of new variants. Remember to thank them for their service when you get your vaccination or booster shots!