IR 4.0 Malaysia: Non-academic Skills You Need to Face the Future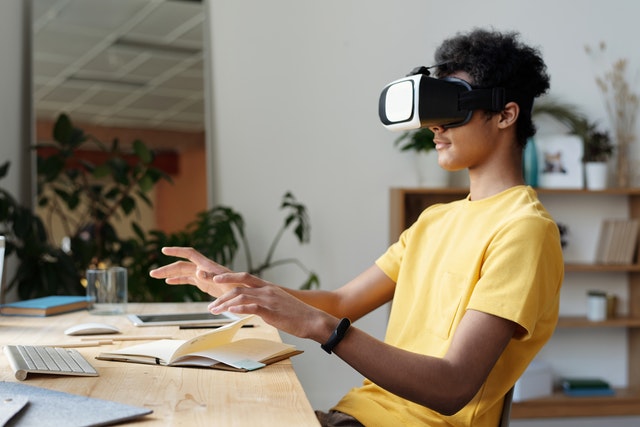 Image source: Pexels
The change brought by the Fourth Industrial Revolution (IR 4.0) is actually really cool when you think about it.
Who would have thought that we could witness scenes in science fiction movies come to life, and not to mention using them?
The development of autonomous transport, artificial intelligence, machine learning, and more has transformed how we live and work. One of the most prominent benefits of IR 4.0 is the reduction of occupational hazards in dangerous work procedures.
While heavy lifting is mostly excluded from our jobs now, we still need a certain skill set to keep up with the speedy advancements.
These skills can't be honed from academia alone. So, what are they?
5 skills you need to keep up with IR 4.0
1. Creativity
Creativity stems from imagination and originality. This is something humans have that technology advancement has not achieved yet. It is needed in almost every industry you can think of. Ironically, it is also one of the hardest things to teach.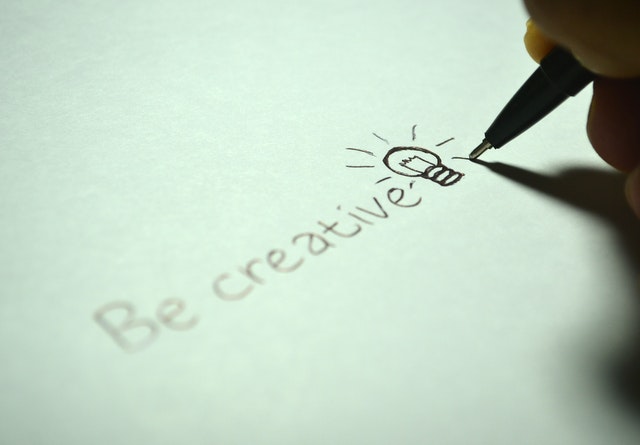 Image source: Pexels
Some easy ways to harness your creativity is by being more observant. The fun part about creativity is that it is not restricted at all. You can be inspired just by looking at images on Pinterest, scrolling on social media, reading articles online, or even taking a walk in the park!
As time goes by, you will realise that your output in assignments is getting more creative and unique. Lecturers and even employers appreciate people who include their own thoughts and ideas!
2. Critical thinking
Critical thinking is something that machines can't do for you. According to Be Brain Fit, it "ensures your opinions are well-informed".
It is a skill needed in every industry, as you will be required to analyse information, solve problems systematically, and present your ideas in a way that is understood by many.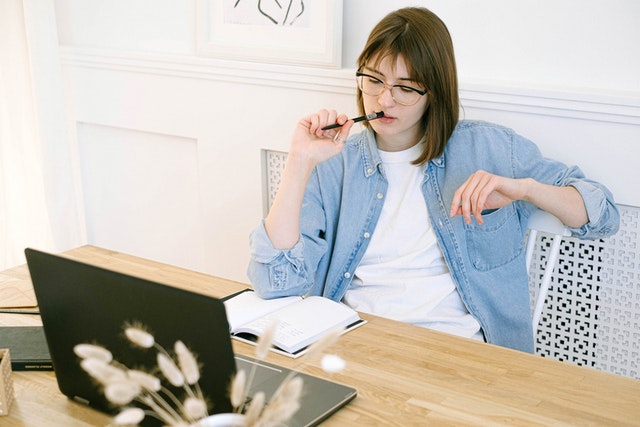 Image source: Pexels
Try the following steps to improve your critical thinking skills:
Identify the question or problem
Research and gather reliable information
Apply the information to answer your questions
Weigh short and long term implications
Examine other people's thoughts and solutions on the matter
3. People management
Humans are complex beings especially when it comes to emotions and behaviors.
We should be able to consider the feelings of others and convey our feelings genuinely - something that robots cannot do.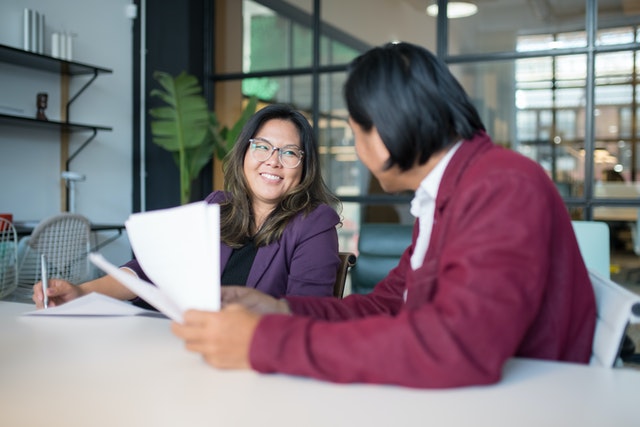 Image source: Pexels
It is vital to know how to communicate with people in order to better manage them, be it team members or customers. This includes having empathy, active listening and the ability to make people feel heard and understood.
To manage people better, learn how to listen, stay organised, talk to people to understand them better, be transparent, and learn how to communicate effectively.
4. Teamwork
Your work may consist of operating robots and machines, but you are still required to work with and communicate with people. However, working with people can get tricky especially if you're at odds with someone from the same team.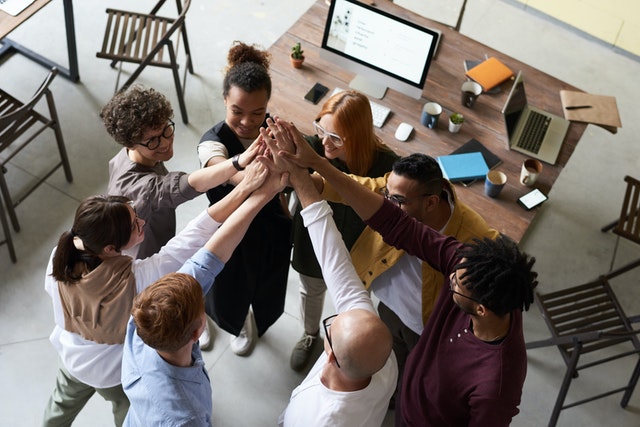 Image source: Pexels
The best way to work together is by putting aside all ill feelings and maintaining your professionalism. It is also good practice to be respectful of others' opinions and learn how to reject ideas respectfully.
Additionally, communication and trust will make a lot of difference to a team, so be sure to work on them too!
When the time comes, you will be able to work well with people.
5. Stay timely
We all know how fast technology moves. This means we need to stay up-to-date with the constant advancements and news to adapt to this fast-paced world.
However, how much you know depends on how much you are willing to learn by yourself. You have smartphones and laptops, so use them well!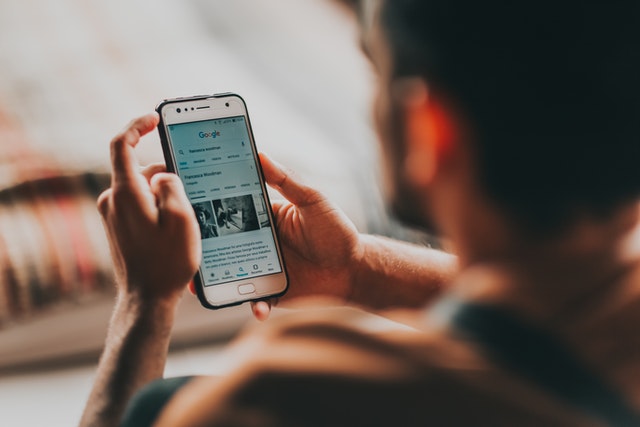 Image source: Pexels
Subscribe to online newspapers and read articles to find out more about technology and what's happening in the world around you. Even National Geographic can be useful - learning one new thing is better than nothing at all!
Being informed will help improve your general knowledge and performance at work, so there is no loss at staying timely!
The way we live and work is heavily influenced by the Fourth Industrial Revolution now. It is best to gain these skills now to be the ideal candidate that employers want to hire!
Articles and guides that you must read:
5 Best University Courses in Malaysia to Consider After SPM
Secrets Behind Making Lots of Money as a Software Engineer
Guess What: Mechanical Engineering is the Next Big Thing
Your Guide to Computer Science & IT Degree