Student Opinion : 5 Comparisons between IPTA and IPTS
By Nur Azre | Last modified 30 Oct 2019
Share this page with friends
In Malaysia, we have two kinds of universities, which are IPTA and IPTS. IPTA is public universities and IPTS is private universities. Although they are both universities, they are different from a few aspects such as cost, size, demographics, campus life, qualification and prospects upon graduation.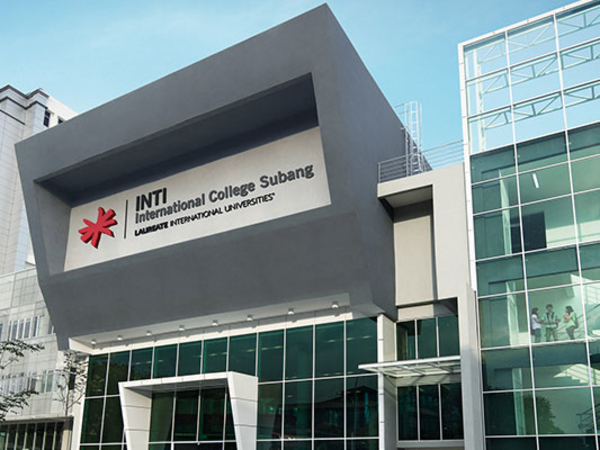 1. Costs
In IPTA, the tuition fees are paid by the government, students only need to pay for the living expenses and books. Meanwhile, students who studied in IPTS pay higher costs than IPTA as the living costs and the books are expensive.
2. Size and Demographics
There are thousands of local students who enroll in IPTA, so the campus size and class size is much bigger than IPTS . Hence, the professor is less likely to know all of the students' names in class. In IPTS they will control not more than 35 students in the class. Furthermore, the professor at IPTS is much easier to access. Many students in IPTS are also foreign students.
3. Student Life
Student life on campus in IPTA is more energetic and spirited campuses. They usually have a huge variety of extracurricular activities and plenty of options for different activities and clubs. Although the IPTS provides varied activities as well, it still inferior to the IPTA. This is because IPTS often attracts more scholarly students and the focus is typically more on academics than on sports, partying and so on.
4. Qualifications
Qualification to enter IPTA and IPTS is not the same. IPTA qualification is students must have 5 credits at a minimum but it depends on course they choose. IPTS qualification is just about 3 credits and below.
5. Employment Opportunities
Lastly, prospect after graduate is the most important consideration for students. Students from IPTA have higher opportunities to get a job because the government will guarantee a job for students who graduate from IPTA. For students from IPTS, the quality of the job they get after graduate is higher, other private companies think that a higher quality college will produce a higher quality employee.
In conclusion, the cost, size, and demographics, campus life, qualification and prospect after graduation is the differences in enrolling in IPTA or IPTS.