How to Discover Your Study Path Amidst COVID-19 Pandemic
March 23, 2020
Nur Hafiza Abu Bakar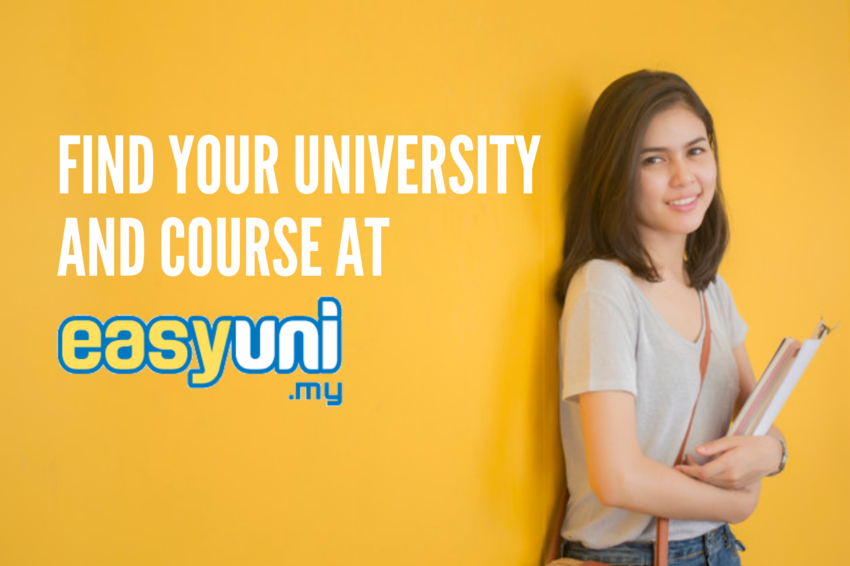 Ever since our Prime Minister, Tan Sri Muhyiddin Yassin enforced the Restriction Movement Order nationwide on March 18, many parties have been affected by this implementation; be it businesses, universities and students.
We've been instructed to stay at home and maintain our social distancing. The increasing number of cases in Malaysia has made us become more aware of the seriousness of this situation.
If you've just recently finished high school or received your SPM results, you must be still searching for the university and course that fits you best.
A number of colleges and universities had to cancel and postpone their open days and other related events to adhere to the government's order. Any kind of social activities have to suspend and universities have to close down.
So, how do you find out your study path, the courses as well as about the universities both for local and abroad amidst this outbreak?
Here's at EasyUni, we are always ready to assist you online. You don't need to go out, just stay at home, make sure to have a stable internet connection, use your laptop or smartphone and browse through our website just at your fingertips. It's simple and easy!
We are dedicated to helping students pursue their education during this difficult time. We have a full list of study guides according to the country and major, which you can read them all through your phone screen. You can also learn more about any universities and find out the courses offered and other detailed information about the institutions.
If you have inquiries and need advice on anything concerning your study plan, feel free to contact our counselling team as they are always available from time to time to guide you.
In the meantime, stay safe!