The Google Ignite Career Fair 2017 gives students a push in the right direction
By EasyUni Staff | Last modified 11 Nov 2017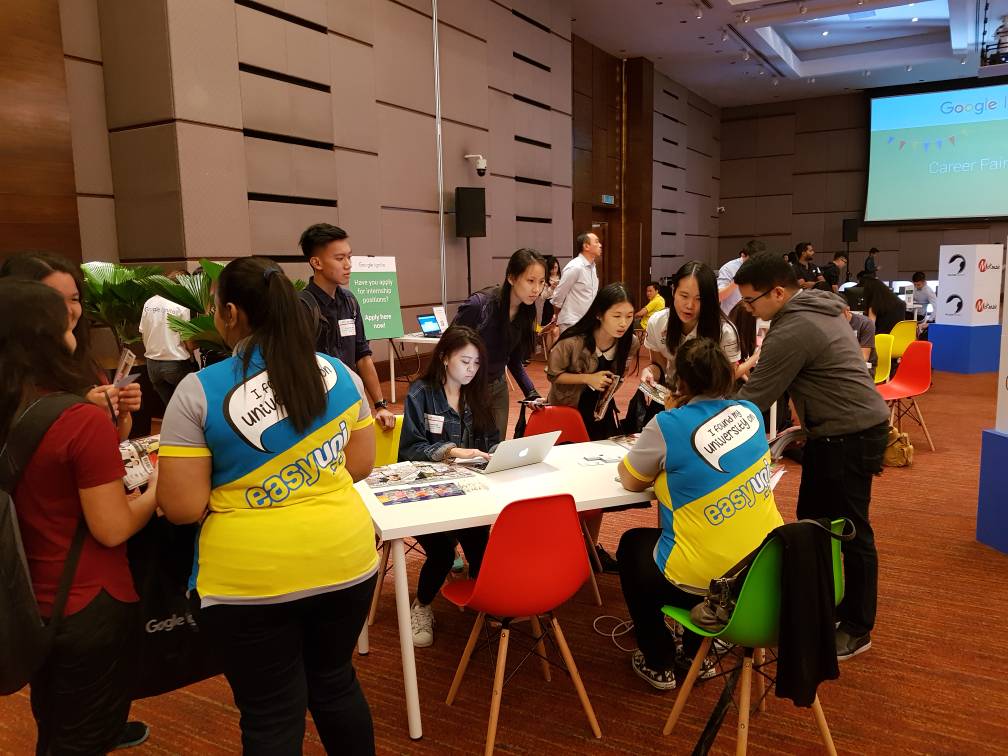 Armed with their Google AdWords certification, 1,400 students took part in the third run of The Google Ignite Career Fair on 28th October 2017, seeking internships after receiving training and passing exams through Google itself, free-of-charge. To accompany these students, 64 companies were present – including EasyUni! – offering over 300 internship positions in a variety of positions, predominantly in the area of digital marketing. All such companies were Google Partner agencies and leading digital companies in Malaysia.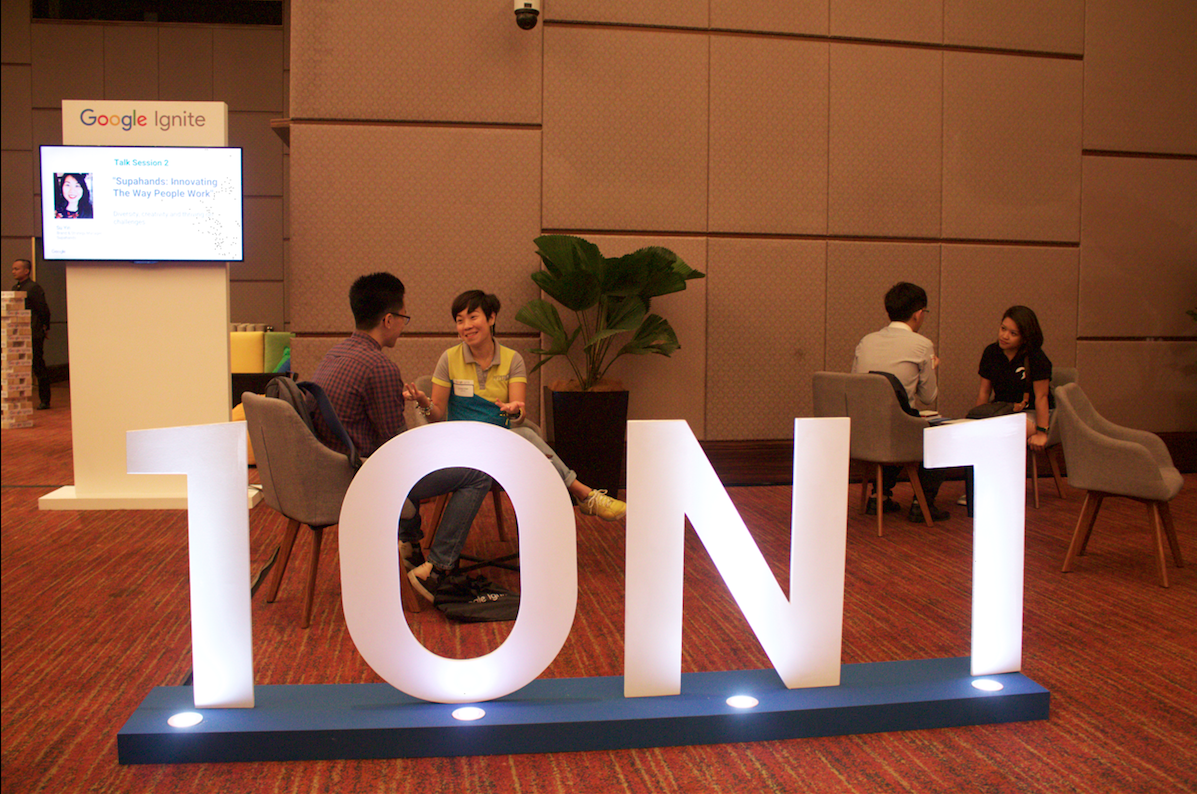 (Picture courtesy: Google Malaysia)
The Google Ignite Career Fair 2017 was founded under a partnership between Google Malaysia, The Malaysian Advertising Association (MAA) and Jobstreet.com, in order to assist students in obtaining internships and giving their careers a push in the right direction. Not only did the Career Fair allow for students to meet with potential companies, but it too featured other programmes, such as Speed Interviews and 1-on-1 Mentoring – while a buffet of delicious snacks was ever-ready in case students needed refuelling!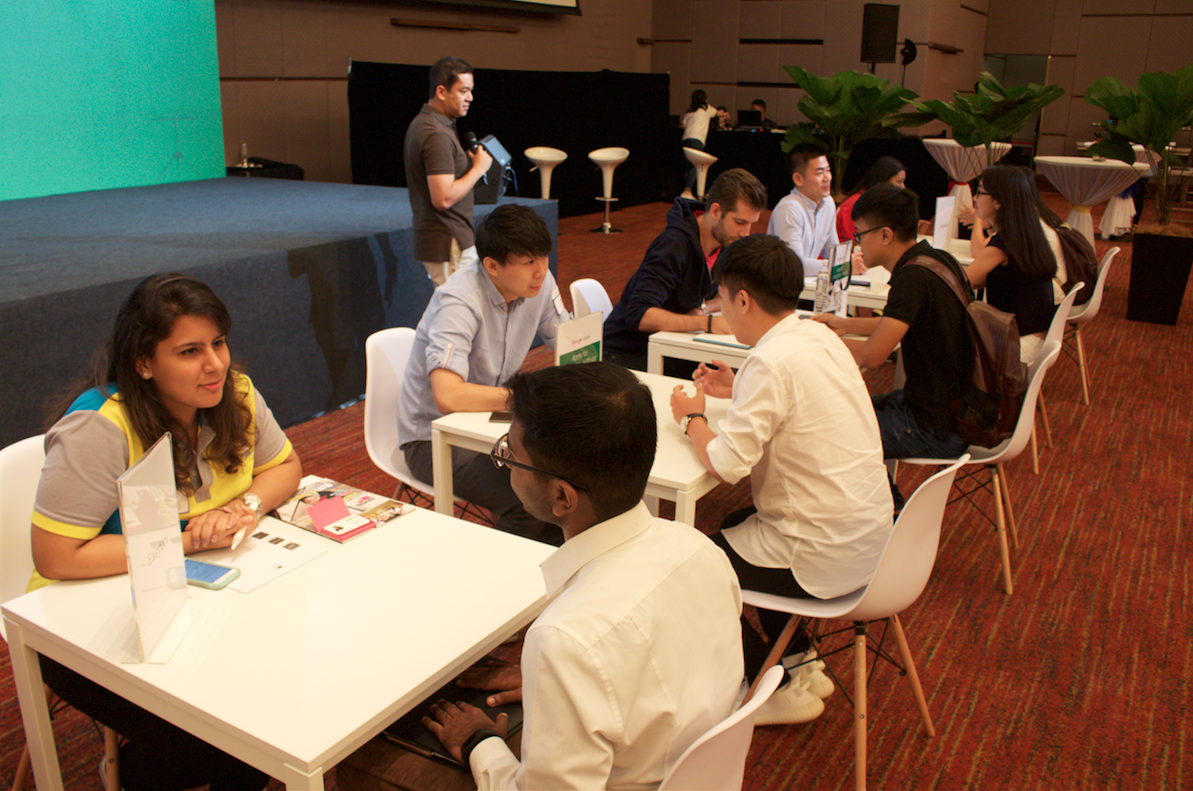 (Picture courtesy: Google Malaysia)
Of the 1,400 students taking part in the fair, many originated from several private and public universities across Malaysia, such as INTI International University, Universiti Tunku Abdul Rahman (UTAR), Monash University, University of Nottingham Malaysia and Multimedia University.
In a world where most industries are increasingly moving towards the digital, such a platform for students to achieve a place in the workforce was a step in the right direction.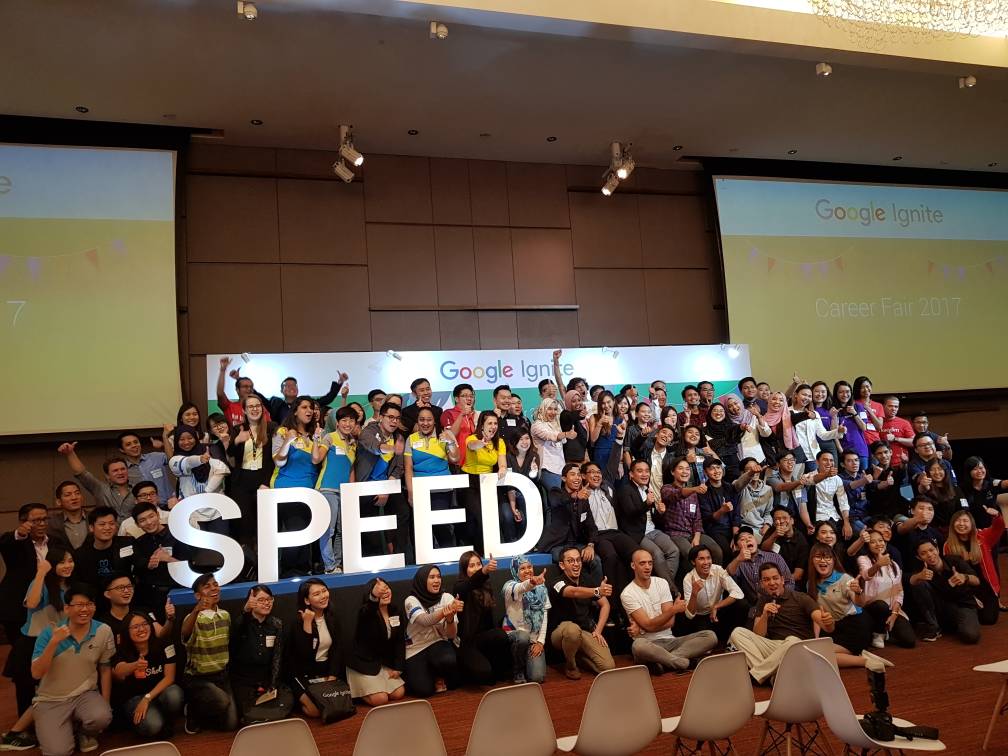 EasyUni was pleased to meet and speak with many promising students, as well as offer Career Mentoring to those looking for answers concerning their future. We'll be seeing you next year!