Best Gadgets to Buy Before Going to College or University
By Nur Hafiza Abu Bakar | Last modified 25 Nov 2019
Share this page with friends
Technology is a big part of a college student's life, because of the convenience they provide to completing academic tasks, such as assignments, homework, and projects.
Students tend to get picky when it comes to choosing the gadgets, that they want to use for studying. So, these are the three best gadgets to choose from before entering college life.
1. Apple MacBooks
Firstly, Apple laptops are called MacBooks and are known to be very portable and lightweight. MacBooks come in a variety of sizes to choose from, which are from 13 to 15 inches.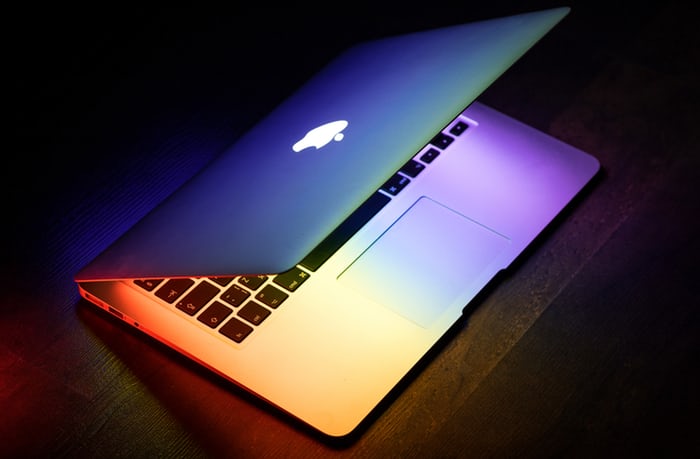 Not only that, the MacBook comes with macOS, which is a very powerful Operating system that can perform pretty much everything students need.
The only downside of a MacBook is that the price ranges are between RM3k–RM6k and some students can't afford such expenses. But it will be worth to invest!
2. Apple iPad
Another product that we recommend is a tablet. It is part of Apple's product, and it is known as an iPad. iPads can do most of the same work as a laptop but minus the keyboard part. iPads come in multiples sizes like 7.9, 9.7, 11, and 12.9 inches.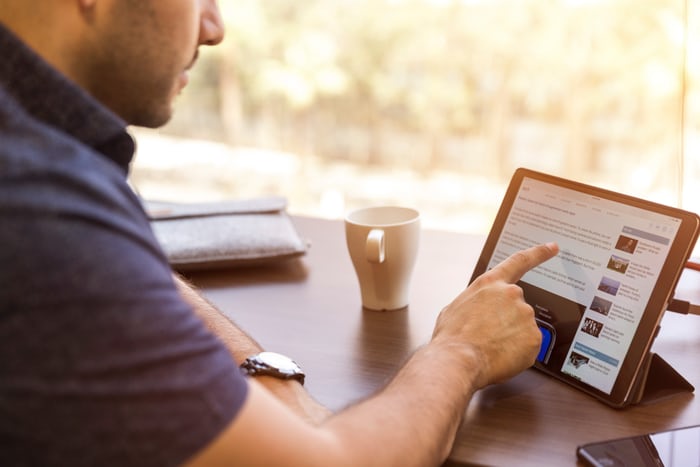 They are also much lighter and can easily fit in any backpack or even carried by hand, which makes iPads much more portable. It also comes with the iPadOS, which can perform certain tasks laptops cannot do; this can make the learning experience more of a breeze. The prices are affordable for students since it only ranges from RM1.8k to RM3k depending on the sizes and storage.
3. Microsoft Surface
Lastly, our most recommended gadget is the Microsoft Surface, which is under the company Microsoft. The tablet comes with a detachable keyboard where you can use it as a laptop or a tablet.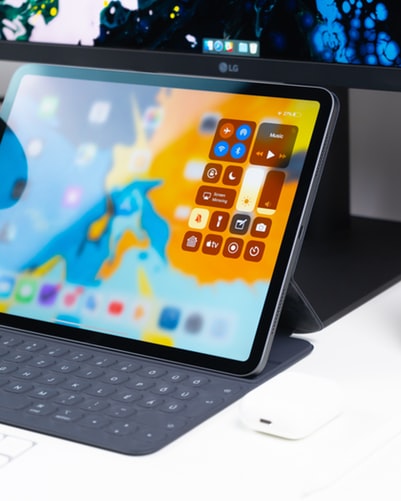 It is run by Microsoft software, a commonly used software, which is perfect for an amateur student who doesn't know much about gadgets. The costs are around RM1.5k to RM2.5k, so it's very affordable for students considering the benefits it has.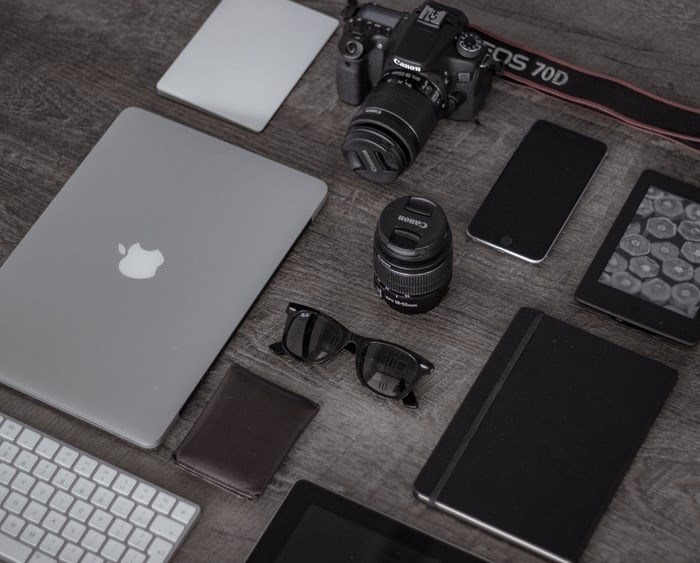 In conclusion, these are three gadgets that we highly recommend for students who are searching for gadgets to use for in college in the long run. You must know which factor suits you the best. A good gadget can help you enhance your academic performance and make your college life stress-free!
This article was contributed by: Umairah, Mohammad, Nivetha and Sareeka