8 Tips Every Malaysian Student Traveler Must Know
By EasyUni Staff | Last modified 11 Nov 2017
Share this page with friends
Without further ado, here's a few tips you can follow without resorting to hobo living even on a shoestring budget:
1. Plan ahead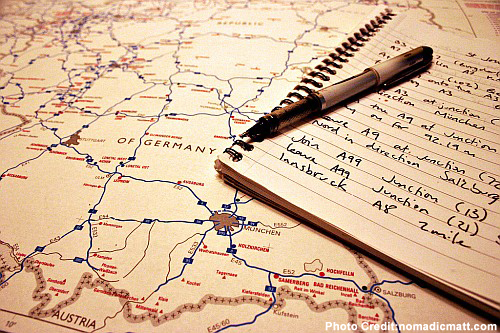 (Source: www.skitotal.com)
Let's say you know nothing about the place you want to explore, or you don't even know what place you are going to visit. I suggest you to read up lonely planet to find out the cities with people, environment and cultures you may want to know about. Spare some times to google good places to get cash in the local currency with good exchange rates. Take advice from student bloggers because you are not the first student to travel so why not learn from other's mistake? Later you may find out why you should avoid the weekend rush to book flights, and staying in a hotel is a big no. Instead of spending bucks for a hotel room, you can exchange home, like what Cameron Diaz and Kate Winslet do in The Holiday movie -now this is very popular especially in Europe. HomeExchange.com can make this possible for tourists to stay in each other places, and stay with no charge.
2. Fly cheap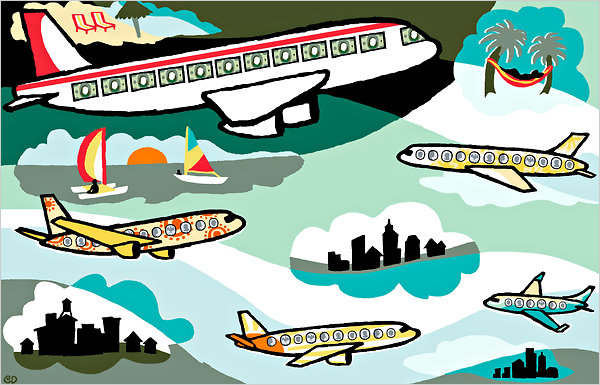 (Source: http://static01.nyt.com)
Before you even start to worry about where you're going to sleep, you've got to buy a plane ticket. Luckily, if you know where to look, you can get cheap ones easily. The secret is to use airfare search engines - WhichBudget, SkyScanner or WeGo; they are your best bet for finding a cheap hop between large cities! So if you're truly devoted to truly cheap cheapness, we recommend that you not to go running to Travelocity, Expedia or Orbitz. They don't usually search the Asian low-cost-carrier routes, not even Airasia. And remember, always fly into big cities. Obviously, flying into Bangkok is going to be cheaper than flying into smaller airports such as Chiang Mai. Make a "hop" using the budget airlines that fly between capital cities in Asia.
If you are traveling to Europe, trains are usually cheaper than flights. Many metros and rails have passes such as a 3-day unlimited travel passes which may be worth the cost. If the journey is going to be long, consider traveling at night to save money on accommodation and time. Once you get used to it, you will be able to have a good night's rest.
3. Pack Light!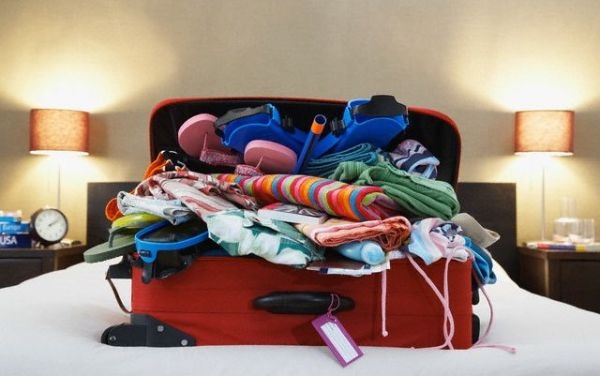 (Source: www.thetourexpert.com)
The plane has a cargo hold for a reason, right? Why not fill it up with your suitcases? Well, you have to pay for it. It will probably cost you only RM 20 or more for checked bags, but hey! You can buy 4 loaves of bread with that money. But by packing light, you can avoid these extra fees, if possible, don't check bags at all. Skip the baggage claim and never ever pack more than 50 lbs. Bring only important things you might need during your travel. And make your own travel-sized toiletries, if not, your cost will skyrocket.
4. Splurge on lunch!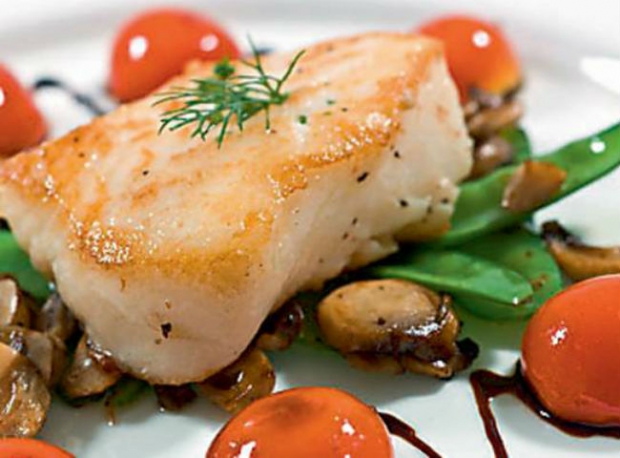 (Source: deccanchronicle.com)
I tend to frown every time I hear about people spending time in foodie destinations and eating nothing but sandwich and  pizzas. If you don't eat local cuisine while on vacation, you'll miss out experiencing your destination, and that should not be sacrificed! But, food cost can add up pretty quickly. So instead of blowing your wallet on dinner, splurge on lunch. Fancy lunches are almost always less expensive than dinners. Just a reminder - avoid hotel room service at all cost!
5.Flash your Student ID Card for awesome deals !
(Source: thecircular.org)
How would you like to travel 3X more awesome? Now you can, with your student ID card. Flash your card anywhere to get a discount, including theme parks and museums. Enjoy your student years; trust us when we say you'll never get them back again!
6. Travel in pairs!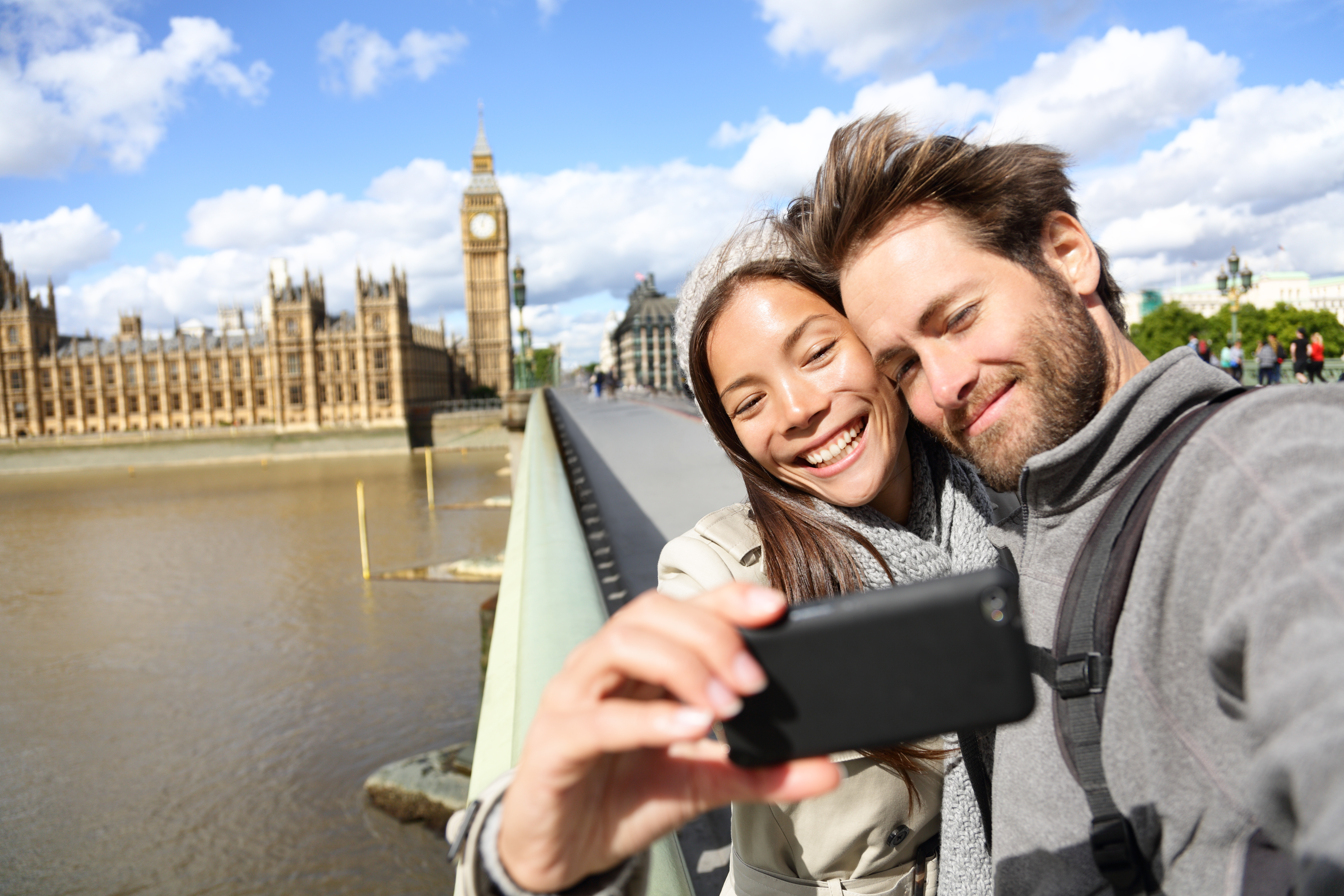 (Source: imgkid.com)
The friend who travels with you will be some of the best friends that you could possibly ever asked for, they said. So if you manage to convince him/her to go with you, keep 'em close! A study proves that human a social and emotional animals. We prefer to share our experience with others, and it makes the memories much more incredible if we have a friend by our side while traveling around. Bonus, you can save of your money by splitting the car rental, house rental, and share meal with your travel buddy. So, bring them with you, the more the merrier! Travelling in groups can be very cost-effective and convenient, despite the ups and downs. You know..
7. And make new friends...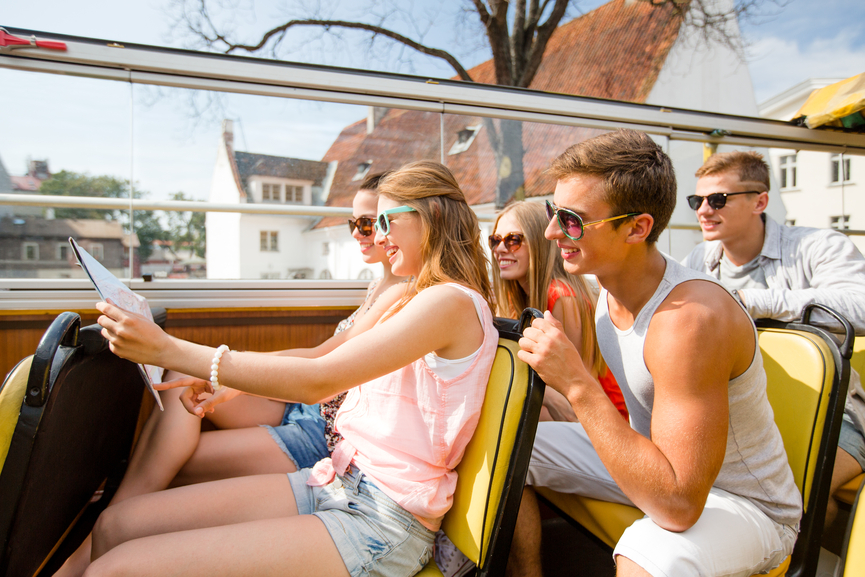 (Source: fastandthecurious.com)
If you are friendly and chatty, you never know what the guy next to you might offer. In a new place, try to blend in. In small towns for example, when you talk to the local people will get you a free vocabulary lesson in a new language! Sometimes, they will tell you when to eat and some may even offer you to stay over.
8. Last but not least, be travel savvy!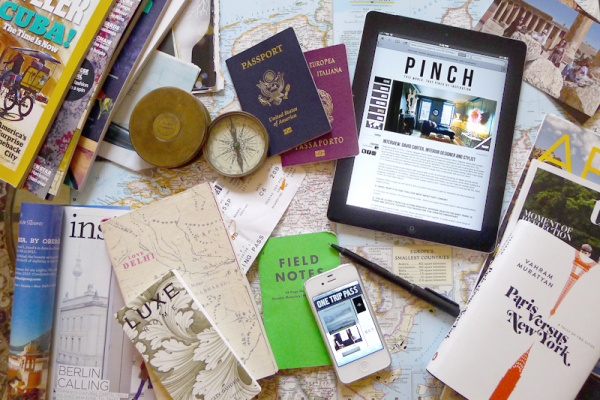 (Source: infokomputer.com)
When we say smart.. you know what you should do. Be as cheapskate as you can be. Instead of using international call, make good use of wifi in your hotel or anywhere you spot the free internet. Choose accommodations that are little out of the way, you are sure to save a bundle. When you go out, pack some lunches, bring some snacks, it will curb the cravings when you are on the go. Talk to the local people, they might have cool ideas for small & inexpensive restaurant around. Vegetarian meals are always the cheapest on the menu. Consider trying the local food, coffee, and all. This way, you are able to see how people really live and get the full experience.
College years are for living! Take some pictures and make stories from wild adventures. They say traveling is the only thing you buy that makes you richer. Every penny spend today can be earn tomorrow. So, are you ready to pack your bag and go?