6 things to do while waiting for SPM results
By EasyUni Staff | Last modified 10 Jan 2020
Share this page with friends
Check out the latest After SPM Guide.
You've just passed an important milestone. Congratulations to you all who had walked a thousand miles of snow and slayed a dragon.
Well, it's a metaphor. We know some of you might have not yet finished since the official last day of SPM is..... ???
Don't worry about it. Enjoy it like there's no tomorrow because there won't be another high school life anymore.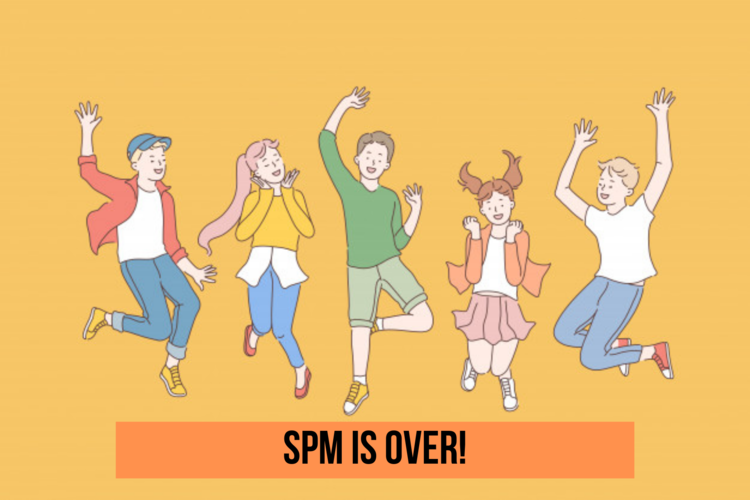 Now you might realize the emptiness that you're going through now in life. No more school days. No more tuition classes. No more staying back after school for extra curriculums.
While waiting for your SPM results to release in March next year, try not to just eat, sleep, play, repeat. Go live a life and be productive. There are many ways to do so:
Get your driving licence
Get a part-time job
Join a volunteer programme
Travel in or outside Malaysia
Take a short course
Pursue your hobby (or get one)
Let's talk more about each of these.
1. Get your driving licence
You're rotting at home and the sad thing is, you're waiting for your mom to drive you out to your nearest shopping mall. Isn't that a sign that it's high time to get a driver's licence?
This is the best time to fulfil one of the most life-altering decisions in life!
Use this spare time to practice driving and take the driving test 'cause when you reach university, you may no longer have that free time. Trust us on this.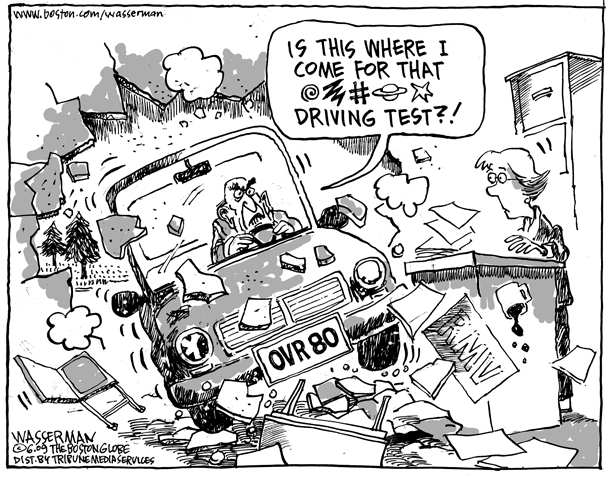 2. Get a part-time job
There is nothing more productive than earning some extra cash for the time being. Look out for part-time jobs that allow you to work for a couple of months.
Many SPM leavers opt for a part-time job while waiting for their SPM results to be released in March. It is estimated for you to have around 2-3 months of break, so why not earn extra cash instead of staying at home?
A part-time job is a great opportunity to meet many different people. Although money is important, a part-time job gives you some working experience that's necessary for character building.
If you're not the type who likes to clock in and out of an office, you may want to consider freelance jobs such as typing, writing, data entry and so forth, which are all readily available online.
Related: Best 12 Part-Time Jobs To Do While Waiting for SPM Results
3. Join a volunteer programme
Besides a part-time job, you can also join a volunteer programme for better exposure to the community and of course, it can be good for you to add in your resume!
There are many non-profit organisations (NGOs) in Malaysia that offer a platform for students to volunteer for good courses!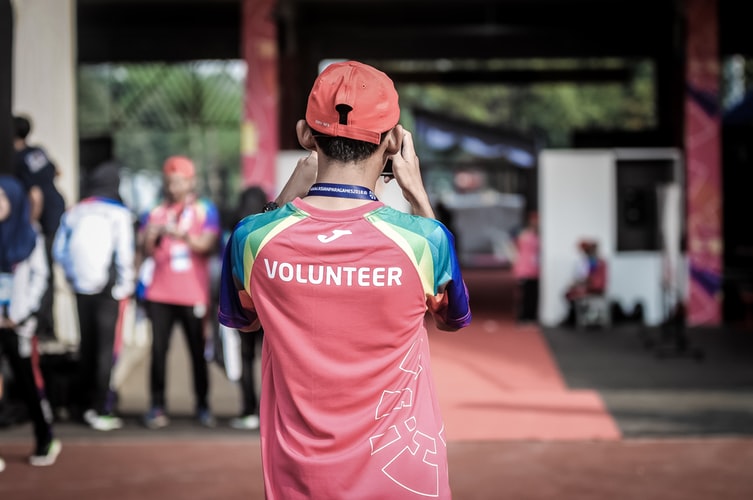 What are the volunteer acts you can do? Well, you can teach, cook for the underserved and underprivileged communities, join the soup kitchen, clean the environment, help at the animal shelters and more.
4. Travel in or outside Malaysia
This is probably, the best way to hold a post-SPM celebration by going for a holiday.
Travel relaxes your mind and allows you to become curious with your new culture, new people and new surroundings.
It's also the best time to ruminate over things that do matter in your life. After having said that, go gather your closest classmates or your family, and go on for an adventure.
Whichever vacation spot you choose doesn't matter. What's more important is the quality time spent with the people that matter most to you.
5. Take a short course
What better way to fill up your empty schedule by filling it with something practical to your life. Find something that you always wished to learn like acquiring a new language, mastering a sport, and so on.
Taking language classes can be quite useful as many employers want talents with multi-cultural experience.
Taking the time to learn how to do CPR or swim freestyle can help you save lives.
By the way, you can always find something to learn for free such as getting a friend to teach you about how to play the guitar or a cooking lesson by your mother.
Life is all about experiencing and learning so don't be afraid to try out something new as this can be something extraordinary in your life.

6. Pursue your hobby (or get one)
Aside from acing the exams, what else are you good at? This time perfect to know yourself MORE.
Nurturing a hobby helps you understand and discover the things you like as well as the things you dislike doing. You'll learn to appreciate your strengths and your flaws.
If you're creative why not explore your skills through artwork such as watercolour painting, sculpting or dressmaking?
If you're the science-y or nurturer type of person, then try out gardening or landscaping.
If you're the expressive type, why not try out your vocal prowess by singing your fave tunes or express your moods through dance? There are so many things you can do.