20 Asian Universities under the Top 100 World's Most Innovative Universities 2017
By EasyUni Staff | Last modified 11 Nov 2017
Share this page with friends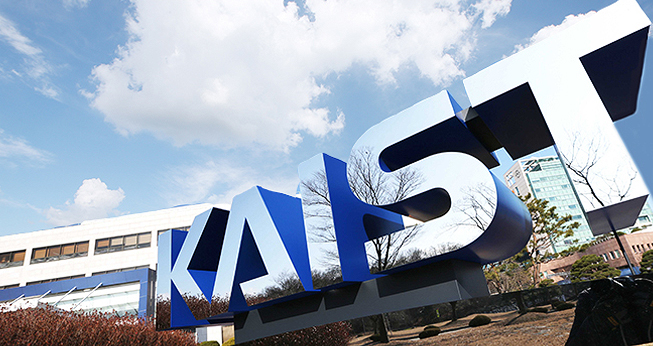 (Photo courtesy to KAIST) 
Reuters annual rankings of the World's Most Innovative Universities 2017 were announced with 20 Asian universities in the Top 100, primarily from Japan, South Korea, China and Singapore. The list's methodology is based on how well educational institutions are currently assisting in the advancements of science, inventions of new technologies and the empowering of new markets and industries.
KAIST, formerly known as the Korea Advanced Institute of Science and Technology, is once again the top Asian university in Reuters World's Most Innovative University list, ranking at number 6. Following close behind KAIST is Asia's second top university in terms of innovation, South Korea's Pohang University of Science and Technology (POSTECH). The aforementioned country currently has 8 local universities on the list.
In terms of top Japanese universities, there are also 8 institutions on the list. According to surveyed data from Clarivate Analytics' Web of Science, the numbers of scientific papers written by Japanese researchers have been dropping since 2005; an unfortunate circumstance which could be explained by the lack of government research and development spending, resulting in an overall decrease in Japanese university ranking.
However, China has seen significant growth in research development with 3 universities on the list, compared to a single university during 2015. Tsinghua University is currently the top Chinese university at number 51 and has climbed 15 spots since last year.
Meanwhile, Malaysia's common neighbour Singapore's National University is ranked 70 with their efforts to develop technologies design to establish a cashless country.
Reuters adds that this list may be vague, as it does not provide clear information on how important the university's researches are. The ranking system only evaluates innovation on an institutional level and overlooks particular innovative departments and programs in other universities.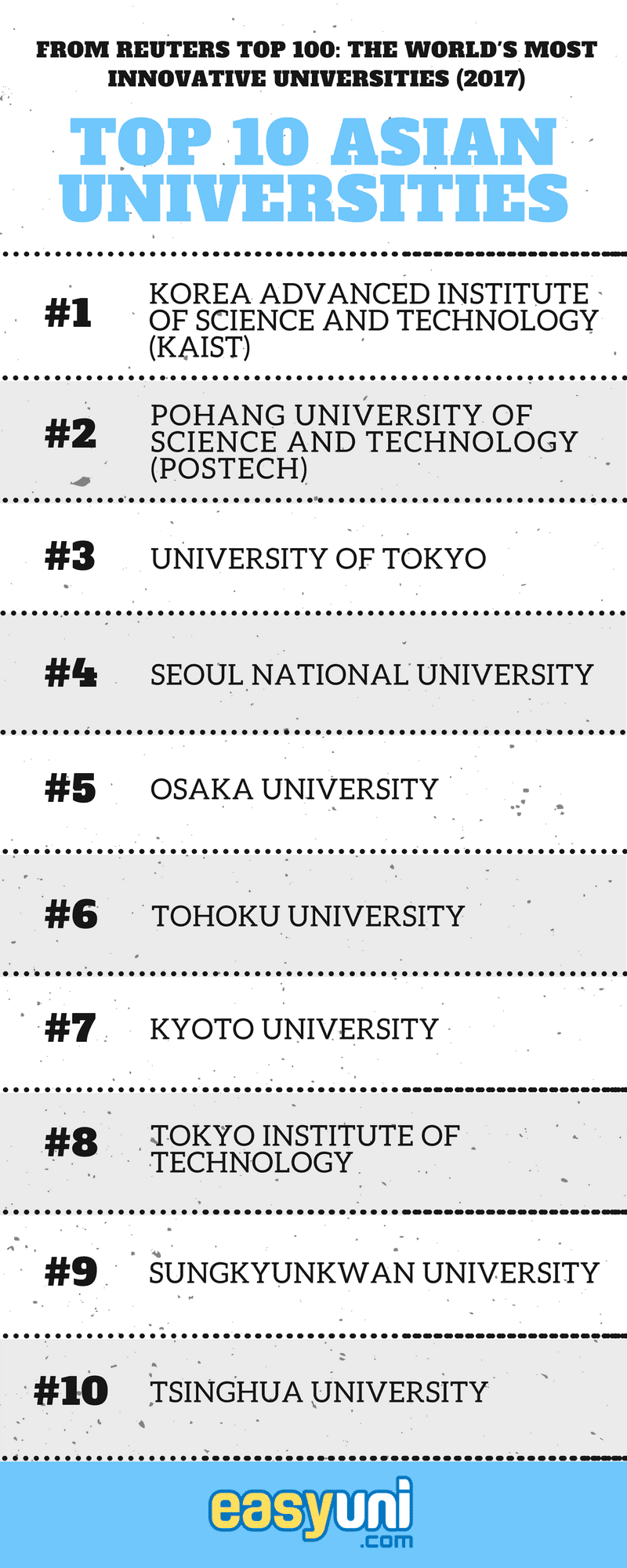 For more information on Reuters Top 100 World's Most Innovative University 2017, click here.