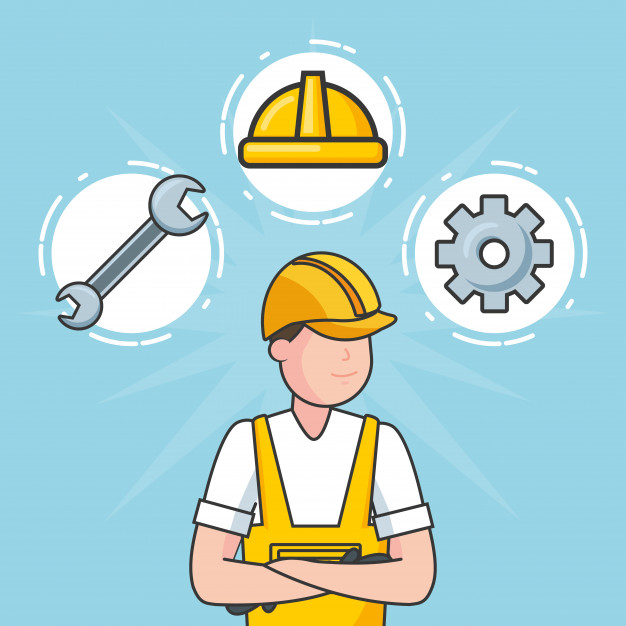 Do you have a deep interest in science and maths? Do you always like to challenge yourself, like completing a puzzle?
Then maybe you are suitable for engineering courses? Well, to venture into the specialities it depends on your skills and interest.
The guide below details out why you should and where to study Engineering in Taiwan.
What is Engineering all about?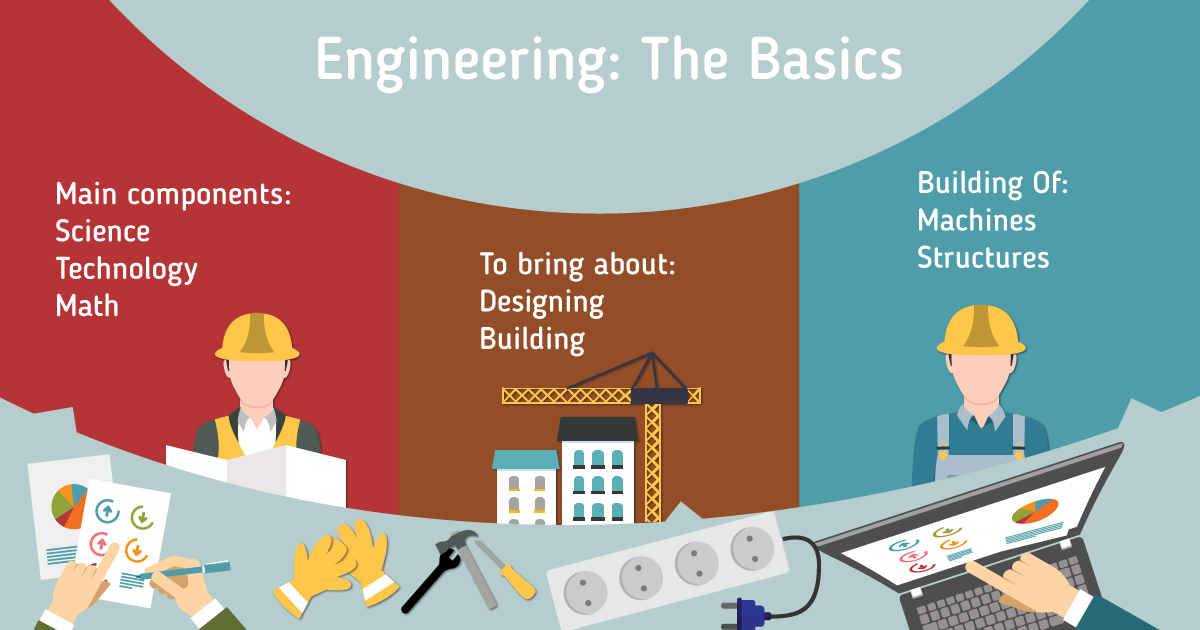 Engineering is a relation between science and technology. It involves the use of physics, mathematics, architecture, machine system etc to create or innovate something. By applying scientific, economic and mathematical knowledge, engineers work to design, build, maintain and improve all sorts of things, including structures, machines, electronic devices, systems and processes.
The field of Engineering recognises and engages the global industrial trend. They address the real-world problems that we face in our daily lives. Engineers are in high demand and they continue to enjoy excellent chances of getting a job right out of school.
Within its broad set of field, graduates will have significant opportunities to choose from and transferable to other disciplines. It is not surprising that aspiring engineers often set their gaze on higher education opportunities abroad to remain competitive in the field.
What are the major fields in Engineering?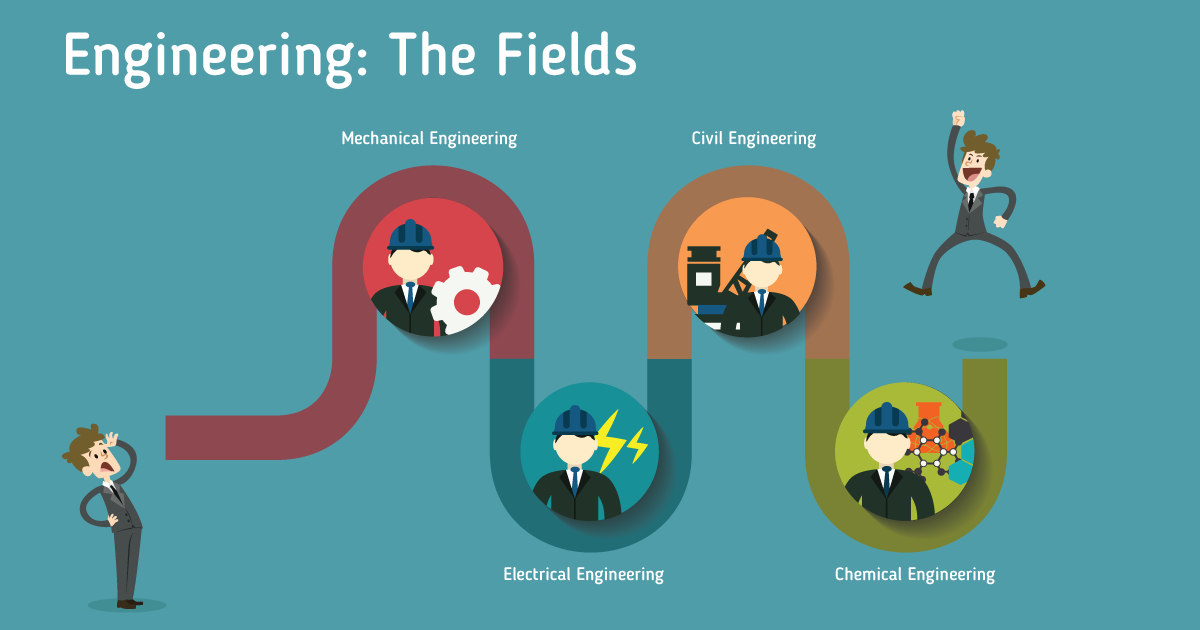 As mentioned before, Engineering course comprises a wide range of study areas:
1. Mechanical Engineering
It is the discipline which addresses principles of engineering to design, manufacture and operate mechanical operations and systems.
2. Chemical Engineering
It is an engineering branch that combines the principles of chemistry, mathematics, physics and economics to convert raw materials into a variety of products.
3. Civil Engineering
It is an engineering branch dealt with the design, construction and maintenance of infrastructure operations as roads, bridges and railways.
4. Software Engineering
It is a discipline which utilises the electronic and computer science subject to develop computer hardware and software.
5. Electrical Engineering
It is a discipline that deals with the study and the application of different components of devices and systems.
6. Aeronautical Engineering
It is a branch of engineering that is concerned with the research, design, and manufacturing of aircraft and spacecraft.
What kind of subjects are taught in Engineering course?
Many degree courses in Engineering follow professional body guidelines.
The subjects that you come across will vary, depending on the specialisation that you take in the major.
A glimpse of subjects that are offered for Civil Engineering course at National Taiwan University:
Common Modules
Conceptual Design Studio
Engineering graphics
Physical Model Design Laboratory
Surveying (I)
Applied mechanics
Surveying practice
Computer programming
Engineering mathematics (I)
Engineering mathematics (II)
Mechanics of materials
Fluid mechanics
Engineering statistics
Engineering material and soil mechanics lab.
Engineering material
Soil mechanics
Structural theory and fluid mechanics lab
Reinforced concrete
Hydrology
Engineering economics
Civil Engineering Capstone Challenge
General physics lab.
Specialised Modules
Transportation Systems
Water Resources Engineering
Engineering and Law
Engineering Geology and Its Applications
Design of Steel Structure
Introduction to Surveying and Geomatics
Object-oriented Programming
Visualization in Architecture Engineering Construction
Introduction of Seismic Design of Structures
What are the skills and characteristics needed for Engineering course?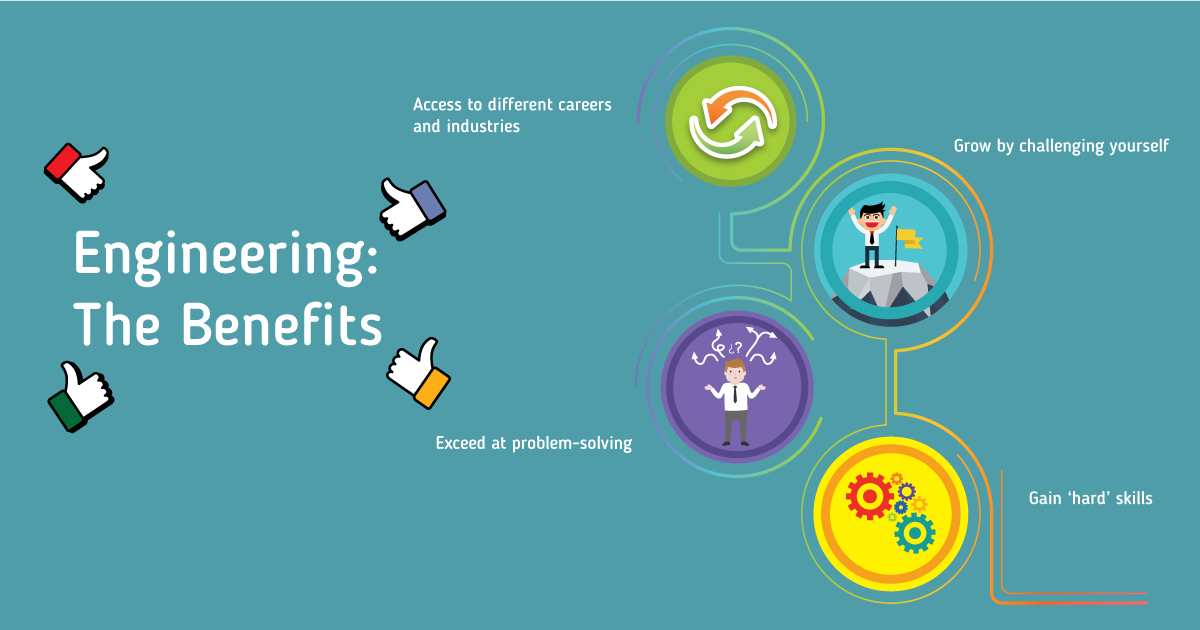 Check the following qualities before you decide on taking this course to ensure that you're prepared:
1. Teamwork
Team-work is common by nature in technical and engineering environments. It is crucial that you are able to work effectively with other people in the project team. These will help solve challenging problems fasts with the team's collective effort to work out solutions and ideas.
2. Good attention to detail
Professionals in Engineering are required to approach their tasks and project with a strong level of accuracy. By preventing errors, it will help to minimise any potential injuries. You will need to be able to foresee challenges in tasks and tackle them proactively.
3. Creative and innovative
In the field of engineering, you are on the creative sot of developing innovative solutions for projects from the start to finish. You need to be capable of thinking of fresh, bold ideas and will be able to develop to work into real-life problems.
4. Communication skill
Effective communication is critical to ensure that all project team members are clear of the project needs and requirements. You will need to be able to express and communicate your ideas clearly across different departments even those who are not familiar with subject jargons.
Thankfully, you'll get the training you need when pursuing an Engineering degree.
Top Engineering Universities in Taiwan
The table below showcases the world's top universities for their Engineering course, according to QS Universities:
What is the career and salary outlook for Engineering graduates in Taiwan like?
You can find various careers in Engineering.
Salaries and outlook for future job growth are dependent on the degree of Engineering you have, as well as the area, or type of Engineering you pursue
So, what can you do with your Engineering degree? Check out the list below:
Chemical Engineer
Electrical Engineer
Civil Engineer
Aircraft Engineer
Mechanical Engineer
Software Engineer
The below table showcases the different types of jobs within Engineering and the expected salary in Taiwan according to PayScale:
| | |
| --- | --- |
| Occupation | Estimated Salary (per year) |
| Chemical Engineer | $NT 1.2 million - 2.2 million |
| Electrical Engineer | $NT 600,000 - 800,000 per year |
| Civil Engineer | $NT 1 million - 1.8 million per year |
| Aircraft Engineer | $NT 1.4 million - 2.4 million per year |
| Mechanical Engineer | $NT 850,000 - 2.2 million per year |
| Software Engineer | $NT 900,000 - 1.2 million per year |
How long is the duration of studies for Engineering course in Taiwan?
The duration of studies will depend on the level of studies and the country that is taken.
| | |
| --- | --- |
| Study Levels | Duration |
| Bachelor's Degree | 4 years |
| Master's Degree | 1-3 years |
| Doctoral Degree | 2-4 years |
What are the entry requirements for Engineering course in Taiwan?
Each university and country has different entry requirements and the list below does not generalise the entry requirement of universities as a whole.
Bachelor's Degree

STPM

Pass

A-Levels

Min. 3 passes.

International Baccalaureate

Min. 26 points

English

IELTS (minimum 6.0 overall), TOEFL (minimum 550 or 80)

Master's Degree

Bachelor's Degree

Min. B/ B+ average

English

IELTS (min. 7.0 overall) or TOEFL (min. 650 or 90)
How much is the tuition fee to study Engineering courses in Taiwan?
There is a different variant to tuition fees in Taiwan, depending on the university that is chosen.
The estimated tuition fee per year for Engineering course in the top universities in Taiwan can be seen here:
| | |
| --- | --- |
| Programme | Estimated Fees (per year) |
| Bachelor's Degree | $NT 55,000 - 86,000 / RM7,500 - RM12,000 per year |
| Master's Degree | $NT 80,000 - 180,000 / RM11,000 - RM25,000 |
| PhD | $NT 60,000 - 100,000 / RM82,000 - RM14,000 |
The fee above only covers the tuition fee and not other additional fees nor living expenses.
Living expenses of students in Taiwan depend on the location of the university and the city that you live in.