How To Be An International Fashion Designer
23 Oct 2019
Event "How To Be An International Fashion Designer"
Date: 21 October, 2019
Venue: Gallery, Faculty of Arts and Design, UITM, Shah Alam
Speaker: Ms.Monisha Dato Ashok, Converse Girls Lead designer at Haddad brands NYC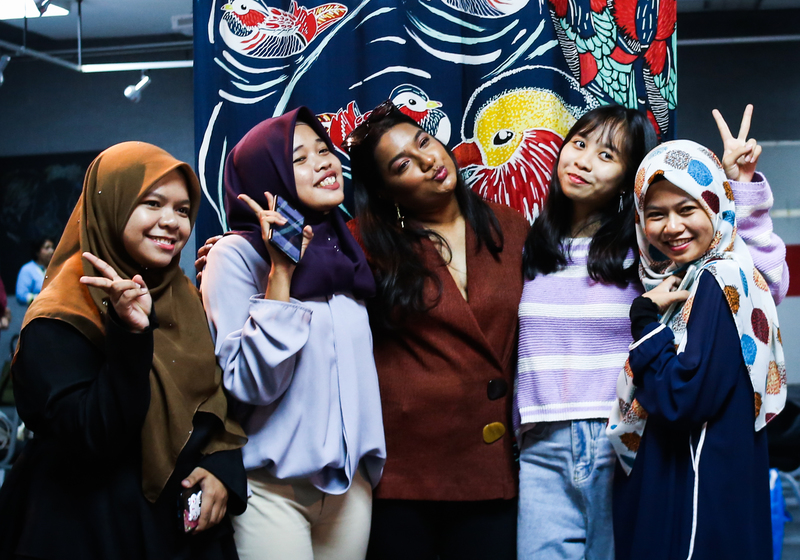 Ms Monisha delivered an inspirational talk on "How to be an international Designer" to a group of more than 50 students who are currently pursuing a fashion or design course. The talk was in collaboration with the School of Fashion Design, Faculty of Arts and Design, UITM. She shared her experiences in her career development besides the selection of new designs for every season and age group category.
She mentioned on the requisites to be an aspiring international fashion designer besides the many hurdles and challenges they will face in the fast passed fashion industry.
It was an interactive session during the Q& A session. Not only the students' posed questions on careers salary range and the opportunity to work in established fashion houses.