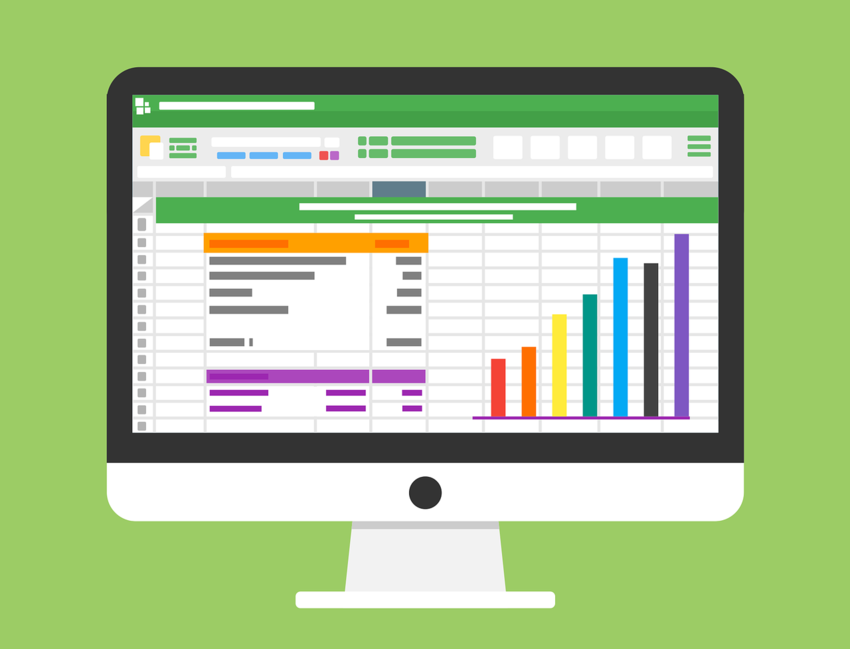 MBA stands for Masters in Business Administration. MBA is a globally accepted postgraduate degree that imparts a strong theoretical foundation in business concepts.
MBA is done as a top-up to your bachelor's degree that provides practical opportunities and builds up hard skills to students in the areas of business and management. MBA opens up to wider opportunities for career growth that allows students to start their own independent business.
Why study in Ireland?
No fear for a language barrier
There are a number of languages used in Ireland. Since the late nineteenth century, English has been the predominant first language, displaying Irish. Irish English could be a little in contrast with British English with the local accented slang. However, Irish English is primarily spoken in the country. Irish English could be gapped with filler words in between which would be eventually easier to catch up with later on.
The ideal weather
Not too cold, not too hot. The local weather is just right for you. If you have heard of the typically unsettled weather in England that could be extreme and distinct, then the weather in Ireland is far bearable with a better climate. Ireland's climate is influenced by the Atlantic Ocean so it does not have similar weather conditions like the countries in the same latitude would have.
Low cost of studying compared to the UK
Whether you are going to study in the UK or Ireland could depend on certain criteria that you wish to focus on. Ireland is known as one of the friendliest countries to pursue higher education for international students. The cost of living in Ireland is slightly cheaper than in the UK, especially in the outskirts of Ireland.
Plenty of student perks
If you are a student in Ireland you will be entitled to endless students perks such as free buses, special discounts on public transport and many more. Your student card will be worth a lot when you can also join plenty of clubs and have more fun.
Vibrant culture
Ireland is known for his vibrant culture. The local people are warm and active. Join local sports clubs and be an active member. Learn their local musical instruments. Commute daily using a second-hand bike or bicycle.
Working with a student visa
This is possibly the best privilege of studying in Ireland. The Irish government has allowed international students to stay back for 24 months after graduating to work locally. Students can also work part-time on average students can work part-time for 20 hours/week or 40 hours/week during holidays or break. This is also a great opportunity to continue being employed there and become a permanent resident.
What is MBA about?
MBA is a postgraduate degree that is done by students to help them become experts in managing a business in all forms. It could be a start-up or a huge organisation.
Studying MBA could be for any purposes either to start a business or to manage a bigger scale organisation.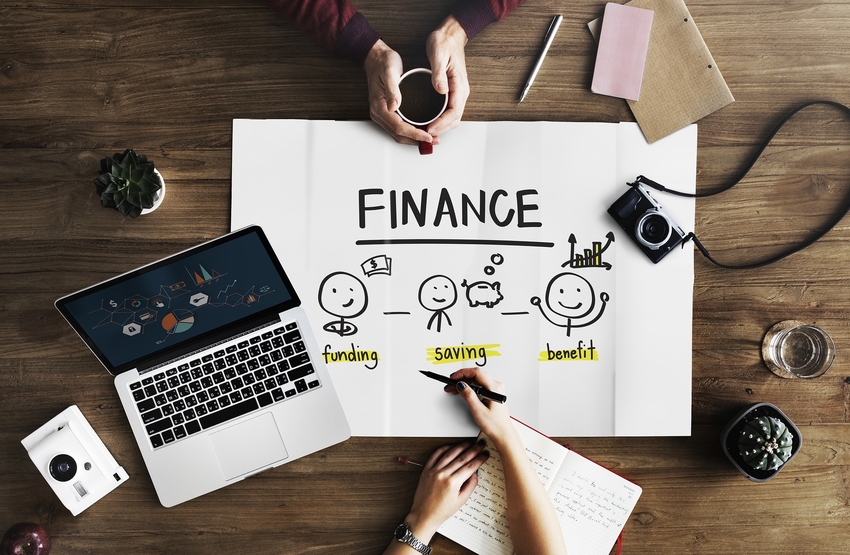 What are the specialisations in MBA?
There are a number of MBA courses that students can further into. Some of the branches in the field that could interest you are listed below.
Economics
Statistics
Accounting
Finance
Operations
Strategy
Entrepreneurship
What are the skills needed in this field?
Furthering into this field one needs a number of skills to qualify. The field of MBA requires specific skills that you might have already possess.
Leadership
You're confident and a leader in nature You love working on ideas purposefully and love leading a team.
Good communication skills
If you are friendly in nature and have good communication skills you are almost for this field. As you will be interacting with people, it will be crucial to be able to communicate and interact confidently with others.
Self-oriented
You're someone who has self-values and disciplined. Your manager can trust you and hand over challenging tasks as management requires strategic thinking and planning skills to accomplish tasks.
How long will I study in this programme?
The general estimate of MBA programmes takes 2 years to complete, which is equivalent to 4 semesters. This also depends on the university's schedule.
What are the entry requirements and qualifications?
However, requirements could vary according to institutions. We advise you to refer to the institutions directly for more details. Below are the general requirements needed to study MBA in Ireland:
Graduated with an upper second class honours degree or equivalent
A minimum of 3 to 5 years of professional work experience
IELTS score of 7.0, with no lower than 6.5 in any individual component
GMAT score of 550 - 600
How much are the average tuition fees?
The average tuition fees for MBA can vary from one institute to another. The estimated fees are ranged between RM75,000 - RM125,000 for MBA programme in Ireland.
What are the job opportunities after MBA?
There are a number of job possibilities for an MBA major. The right job will be dependent on your personal skills, preferences and personality.
Here are the career choices available for an MBA graduate:
| | |
| --- | --- |
| Career | Estimated Monthly Income |
| Management consultant | RM6,000 |
| IT director | RM8,000 |
| Investment banker | RM6,000 |
| Financial manager | RM6,000 |
| Sales and operation manager | RM5,400 |
Best Universities for MBA in Ireland
Ireland is becoming one of the top favourite countries for many international students to further their higher education. In addition, graduates with MBA degrees and high in demand and it keeps growing.
For those who are interested to pursue MBA in Ireland, below are some of the notable institutions that offer the course and are also ranked the best in the World Ranking.
Trinity College Dublin

Trinity College Dublin is situated in the hearts of Ireland and is infamous for academic excellence and transformative student experience. Trinity is home to research conducted disciplines.
University College Dublin
The University College Dublin is ranked number one in graduate employability in Ireland. UCD has a huge urban campus, state-of-the-art facilities and the largest sturdy bodies. It's ranked number 201st in World ranking.
Dublin Business School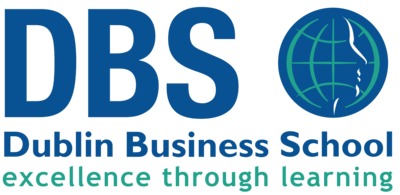 Dublin Business School is one of the two largest independent business schools in Ireland. With over 9,000 students accommodated, the school offers MBA programmes full and part-time.
National University of Ireland
The National University of Ireland is ranked 301st in the World University Rankings 2019 and offers MBA courses.
Dublin City University
Dublin City University is ranked 401st place under the World University Rankings 2019 and offers MBA courses. Dublin City University accommodates about 17,000 students both local and international students.