Are you one of those kids in childhood that would always write on your biodata that 'my ambition is to become a doctor'? I was one of those kids who answered 'Doctor!' for every question thrown at for ambition.
There were no second thoughts. We had no idea about the number of responsibilities, heartbreaks and difficult decisions and the years of study and training that go along with the title. But all we wanted was to be highly educated and save lives every day.
We did understand that the person in the white coat stood for the knowledge, professionalism and compassion. The joy and satisfaction one gets when the patients get their treatments and heal timely are priceless. The world always needs doctors.
If you possess the required qualities to be a doctor; being disciplined, persevered and passionate in whatever you do in my life and compassionate, then read on to know more.
This field comes with its required specialities which would create much more career opportunities in the future which you can, later on, be interested with.
Why you should study Health & Medicine in China?
1. Low cost of studying compared to other International countries
Whether you are going to study in China or the UK could depend on certain criteria that you wish to focus on. China is known as one of the friendliest countries to pursue higher education for international students. The cost of studying in China is cheaper compared to other Asian countries like Singapore.
2. Be part of the growing trend
China has been growing as a popular destination for international students in the past decade. China has also been one of the top travel destinations as it reflects the vibrant culture and attractive tourist spots. The local people are warm and active.
3. Funding opportunities by the Chinese Government
The Chinese government has been offering a wide range of funding opportunities to attract more international students worldwide. The numbers of sponsorships offered by the Chinese government has been increasing.
4. Working with the student visa
This is possibly the best privilege of studying in China. The Chinese government has allowed international students to stay back after graduating to work locally. Students can also work part-time, on average students can work part-time during holidays or break. This is also a great opportunity to continue being employed there and become a permanent resident.
Also read:
What is Health and Medicine study about?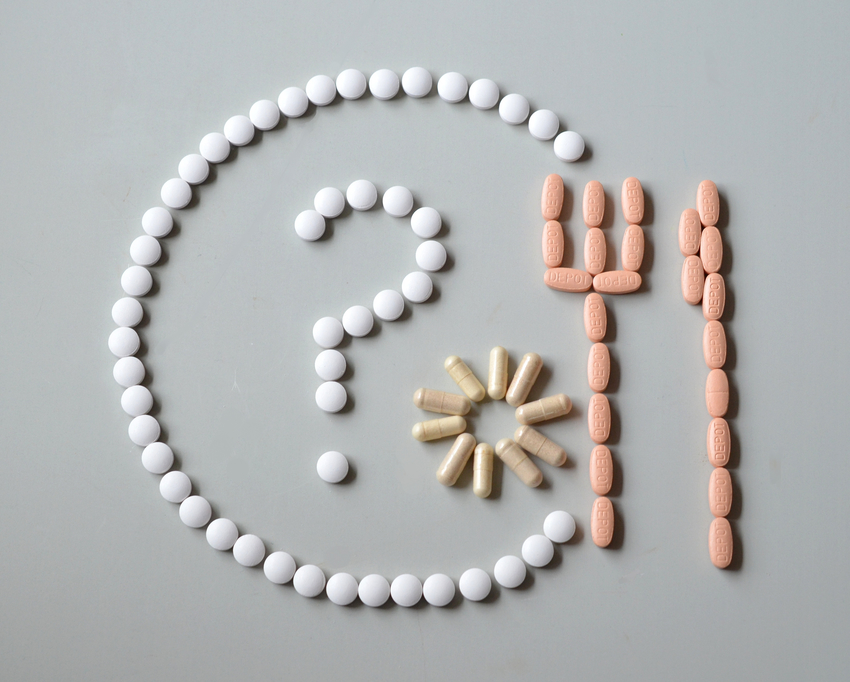 Health and Medicine is a field of study of health and healing. It encompasses diagnosis, treatment, and prevention of disease, medical research and other medical procedures.
Modern medicine involves the use of drugs, surgeries and counselling. Where else traditional medicine or homoeopathy such as Chinese medicine or Ayurvedic, uses ancient methods using herbs and other traditional treatments.
What are the branches in Health and Medicine?
Health and Medicine branch out in the segments of the studies.
Anatomy – The study of the physical structure of the body
Biochemistry – The study of chemical components in the body
Biomechanics – The study of biological systems in the body and how they function mechanically.
Cytology – A pathological study on the cells
Embryology – The study on the formation and development of organisms.
Neuroscience – The study of the nervous system
Nutrition – The study on how food and drinks affect the health and how they treat, cure and prevent diseases
Pathology – The study of diseases
Pharmacology – The study of uses, effects and modes of actions of drugs
What are the important skills I need in this field?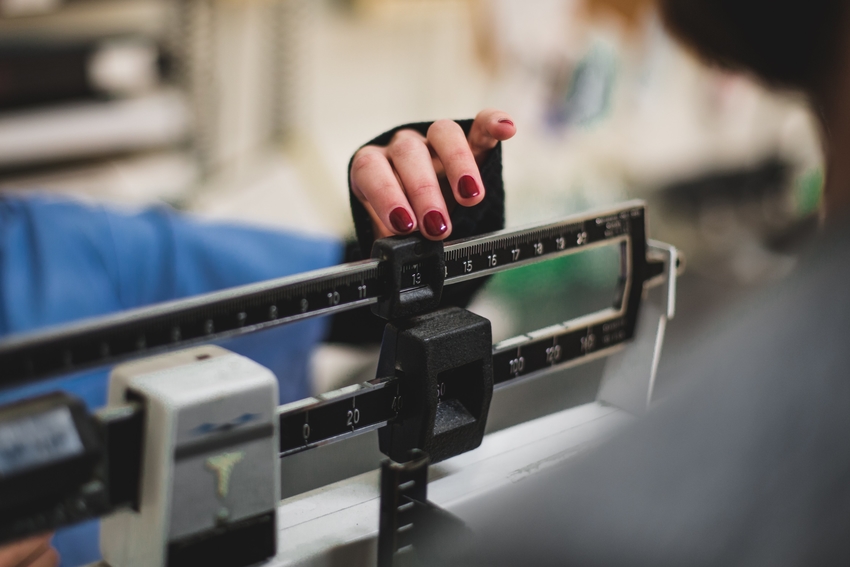 To be in this field, one needs a number of skills to be compatible. Health and Medicine is a delicate and minute field which highly emphasizes human lives. Here are the three important skills to have in this field.
1. Attention to detail
Healthcare field is a detail-oriented field. From filling up forms to scanning to treating the real patients; one must be extremely detailed.
2. Problem-solving skills
Patients come to the hospital or clinic to look for a solution to their discomfort or diseases. Hence, healthcare officers are problem solvers in nature. If you love taking up new challenges and be creative in solving them, you are selected!
3. Ability to work under pressure
To be honest, the healthcare industry is one of the toughest industries due to its demand and importance. They function 24/7 and need officers who are able to work under pressure. If you are someone who can work under fast pace and able to solve issues under pressure, you can well cope up with.
How long will I be studying in this programme?
The study duration could vary from one institute to another. However, as a general estimate, we have compiled a general estimate of the duration according to the study levels and qualifications.
| | |
| --- | --- |
| Study Levels | Duration |
| Foundation/A levels | 1 year |
| Diploma | 2 years |
| Undergraduate Degree | 5 years |
| Master's Degree/PhD | 2-4 years |
What are the entry requirements and qualifications?
To successfully get admission into a degree or pathway programme, students must meet the minimum academic and entry-level English language requirements.
However, requirements could vary according to institutions. We advise you to refer to the institutions directly for more details.
Foundations / A levels in science
SPM with a minimum of 5 Bs in relevant subjects,
Pass 4 relevant subjects in STPM, including English
Bachelor's Degree in Medical or Health-related fields
Completed any relevant International Degree or any equivalent International Degree with minimum CGPA 2.5, completed a Masters Degree and/or PhD from a recognised Institute or any equal International Institute.
English language requirements:
TOEFL score 61
IELTS score of 6.0 (no bands below 5.5)
Kaplan iBT 61
Pearson Test of English (PTE) 53
Also read: General student Visa requirement in China
How much are the average tuition fees?
The average tuition fees for Health and Medicine can vary from one institute to another according to different levels and qualifications. Here are the average estimated tuition fees below:
| | |
| --- | --- |
| Programme | Estimated Fees |
| Foundation/ A levels | RM15,000 – RM 30,000 |
| Bachelor's Degree | RM500,000 – RM800,000 |
| Masters, PhD | RM 150,00 – RM300,000 |
Also read:
What are the job opportunities in Health and Medicine?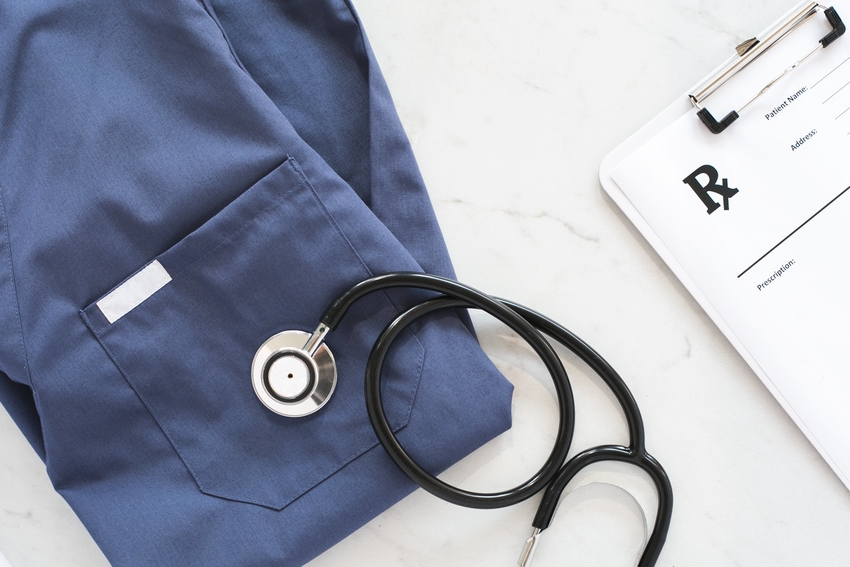 There are a number of job possibilities for Health and Science professionals. The right job will be dependent on your personal skills, preference and personality.
Here are the career choices available for Health and Science professionals :
| | |
| --- | --- |
| Career | Estimated monthly income |
| Medical Doctor | RM 5,000 |
| Dentist | RM 4,500 |
| Specialist Doctor | RM 10,000 |
| Consultant Surgeon | RM 30,000 |
| Pathologist | RM 3,500 |
| Medical Microbiologist | RM 4,000 |
| Nurse | RM2,500 |
Also read: Work opportunities in China
Top 3 Universities in China that offer Health and Medicine programmes
Medical studies are one of the demanding courses to pursue and China is infamous for their credible institutes that offer Health and Medical programmes. Below are the top Chinese universities offering courses in this field :
1. Jiangsu University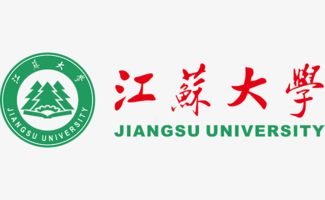 Jiangsu University is situated in Zhenjiang along the Yangtze river delta, one of the most developed areas in China is a highly ranked and prestigious doctoral research university. It has been ranked number 801st in the World Ranking. Jiangsu is equipped with various disciplines, renowned scholars, innovative teams, advanced teaching and experimental facilities and high-quality teaching resources.
2. Peking University

Peking University (PKU) is a major research university in Beijing and a member of the elite C9 League of Chinese universities. Peking is ranked at 24th place in the world ranking.
3. Guangzhou Medical University (GMU)
Guangzhou Medical University (GMU) is a medical institution which offers a full range of programmes at undergraduate and graduate levels. The clinical medicine discipline of GMU is ranked top 1% in the world for ESI (Essential Science Indicators) rankings.
Also read: University Rankings in China