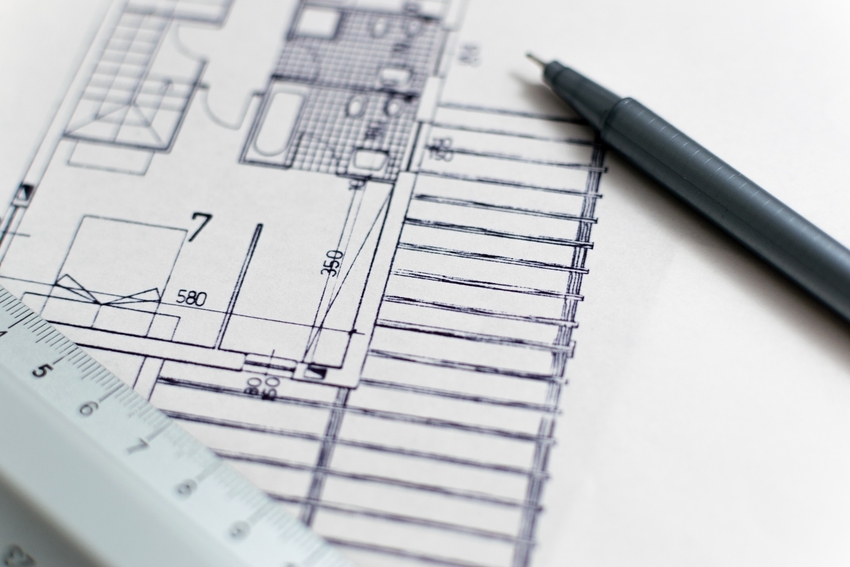 The overnight rise of Chinese megacities owes much to the Building and Planning in China of its world-famous architects, including architecture icon I. M. Pei. From Shanghai's instantly recognizable modern skyline to the Chinese gardens of antiquity, Chinese architecture spans centuries and marries occidental and oriental styles to great effect. Its universities, consequently, allow the best and the brightest to study Architecture among the best in the world.
What is Architecture, Building, and Planning?
A fine blend of art and science- Architecture, Building, and Planning is the by-product of planning, designing, executing project developments and infrastructure. Professionals in the field design for spaces and functional structures across cities.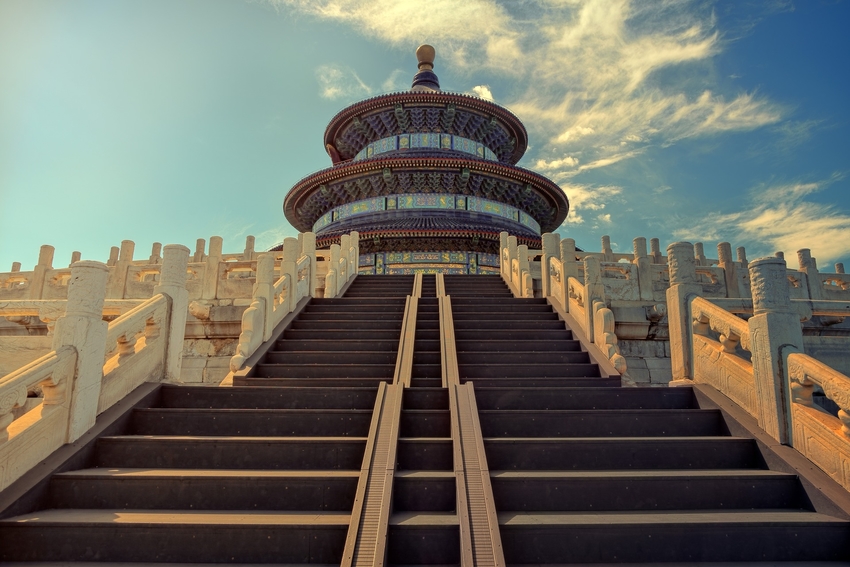 Why study Architecture, Building, and Planning in China?
China's Architectural History
Chinese Architecture has a flagrant architectural history dating back to 2,500 years ago. Its rich architectural styles reflect the dynasty eras as The Great Wall and the Forbidden City. As it enters into the 21st century, Industrial China has shown great strides of combining traditional imperial designs with modern architecture scaling through neighbourhoods and rural areas. These would require young talents in the field of architecture, building and planning to push these agendas to light.
Creative Growth Market
The low-wage market score gives an opportunity for architects to innovate and create design plans and structures. When these construction projects are approved, it can take fewer years to get it off the ground.
Competitive Landscape
The Chinese market is increasingly setting up their sights to foreign architects in China to execute ambitious projects in the country. These could allow architectural students and professionals to compete with others and in the same tangent, be more efficient in their approach. Although it is largely seen as a negative, it is proving the strong and growing construction market in China.
Rich Trade Shows
In China, it is home to the largest architectural and building exhibition and trade shows to participate in. These innovative hubs are setting up a platform to give an insight into the building technology and product displays in the market. It also showcases enterprises from in and around the world.
What type of skills best for an Architecture, Building and Planning Student Major?
Engineering and Maths
Professionals must have a strong engineering and math principles. Skills in probability and statistics can aid architects in better analyzing data collection of structural and construction specifications. Calculus and physics strong suits helps architects to calculate the structural issues and in the same tangent, they can design around the right material dimensions.
Design Skills
Professionals need artistic skills to think and innovate architectural models which are a combination of functionality and aesthetic design. They are familiar with the history of architecture of various technicalities and be able to create original works.
Project Management Skills
Architectural Specialists needs strong leadership skills. It requires necessary people to lead in the entirety of a project from the design to the construction end smoothly.
Communication Skills
During project developments, it needs a smooth flow of communication of individuals from different educational backgrounds and levels. It is central to communicate the design specifications, materials and legality contracts of the project.
Also read: 4 Reasons Studying In China Can Boost Your Career
What are the courses offered in Architecture, Building and Planning?
There are a number of specialisations in architecture offered for Bachelor's Degree. Each carries out a different syllabus and learning outcome. The fields are:
Urban and Regional Planning
Architectural Studies
Quantity Surveying
Landscape Architecture
Applied Arts and Design
What are the entry requirements and qualifications?
The academic programme is structured to meet educational experiences and design challenges. International students who wish to study the subject in China require a high level of language competence in the English Language. They are to possess a mixture of science-based and art subjects as part of a standard requirement.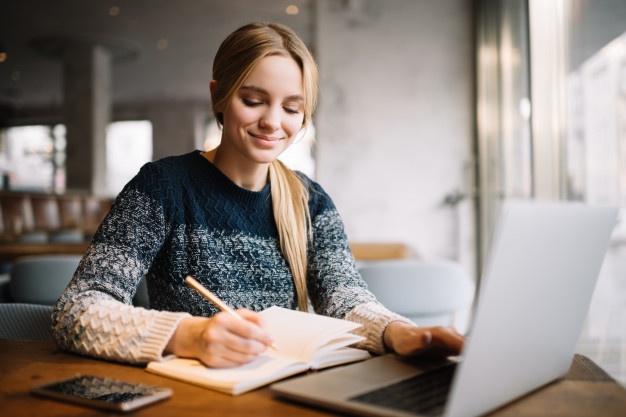 What are the job opportunities with a degree in Architecture?
With an academic certificate in Architecture, Building, and Planning, graduates will be able to secure a number of careers depending on what they specialised during their studies. Architecture is divided into different areas and each field covers different focus on its job responsibilities. Below is the list of careers in architecture:
Urban Planner
An urban planner is someone who is responsible for developing lands to help create communities. Taking care of the facilities in the towns and cities to better accommodate population growth.
Interior Design
Interior design is a popular field among the students of architecture in universities. The job responsibilities of an interior designer involve creating designs of the interior spaces. They also make sure the designs they created are convenient and functional for the
Landscape Architect
A landscape architect designs outdoor amenities for the public spaces such as residential areas, parks, gardens and college campuses.
Research Architect
With the advancement of architectural concepts today, there are many changes happening around the world in terms of physical designs. This is where a research architect takes their responsibility in. Comprehensive research on how architecture is being practised in today's digital age of technology has to be done to make sure that it is in line with the current's trend.
How much does the course cost?
Study abroad in China may cost you differently than other countries. Course fees are dependent on the institution you choose to study at and the subjects you choose to study.
Typically, undergraduate students are expected to pay between RM10,000 - RM20,000 per year for art programmes. However, for programmes like medicine, engineering and business, the tuition fees might fall between the range of RM100,000 - RM500,000 per year.
Find more about the particular course outline for the institution you are interested in the university website.
How long does the course last?
To become a professional architect, it takes a number of years to achieve to the level. Like other academic requirements in other countries, it takes around 5 years to complete the Bachelor of Architecture programme in China. As for pre-professional bachelor's degree in any field of architecture, it takes 4 years to complete.
Going through an internship is a must as it is a part of the requirements. After the years spent, all architecture students are required to take an exam to earn the official certification.
Best Architecture Universities in China
You can find universities that offer courses in architecture located in different regions in China:
Suzhou Centennial College (SCC)

Founded in 1966, Suzhou Centennial College is the only Canadian College in China. It focuses on integrating both academic and cultural influences on the syllabus. The institution offers high-quality education and enjoyable campus for students to experience. At SCC, students will be able to secure a pathway to further studies at colleges and universities in Canada. A bachelor's programme provided here is Architectural Technician, which will gear students towards preparing design and construction drawings.
Xi'an Jiaotong-Liverpool University

Xi'an Jiaotong-Liverpool University was established in 2006 as an international joint venture university in China. It was instituted by a partnership formed between Xi'an Jiaotong University and the University of Liverpool. All degree programmes at this university are delivered and taught in English, so it will be convenient for international students to pursue studies here. Some of the architectural courses offered are Industrial Design, Architectural Engineering and Urban Planning and Design.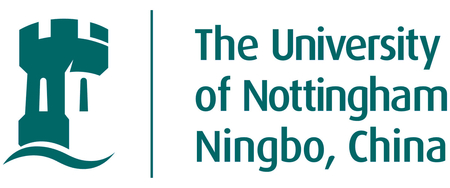 University of Nottingham Ningbo China (UNNC)
University of Nottingham Ningbo China is the top UK campus based in China. The courses are taught fully in English and the degrees are accredited by the UK's University of Nottingham. UNNC campus is beautifully landscaped with stunning design and top-notch facilities for the students to benefit. One of the Architecture programmes offered here includes Architectural Environment Engineering.
Sichuan University

Based in Chengdu, Sichuan University is one of the universities directed under China's State Ministry of Education. It is a research university that offers a wide range of courses and programmes that consist of Architecture, Applied and Pure Sciences, Creative Arts and Design, Engineering, Health and Medicine and more.
Tsinghua University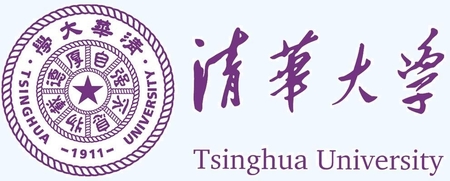 Tsinghua University is a popular university situated in Beijing and it was founded in 1911. There are a total of 19 schools and 55 departments structured in its educational system. English-language courses are also taught for programmes like Architecture, Civil Engineering, Journalism and Information Sciences. Many Chinese leaders who excel in business, politics and academics are graduates from this university.