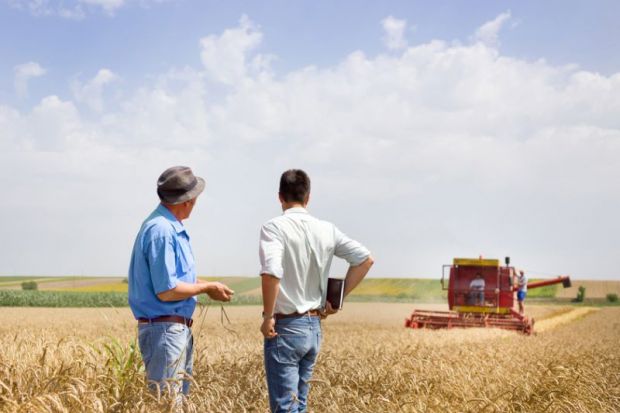 Source: Times Higher Education
For centuries agriculture has been contributing to the development of civilisation Agriculture enables humans to produce surplus food supply.
Studying Agriculture is not about how to plant crops or rare goats. They are more than that. Agriculture studies involve in research and development in related fields. Agriculture courses are highly interdisciplinary requiring students to have a good grasp of both natural sciences and social sciences.
Why study in China?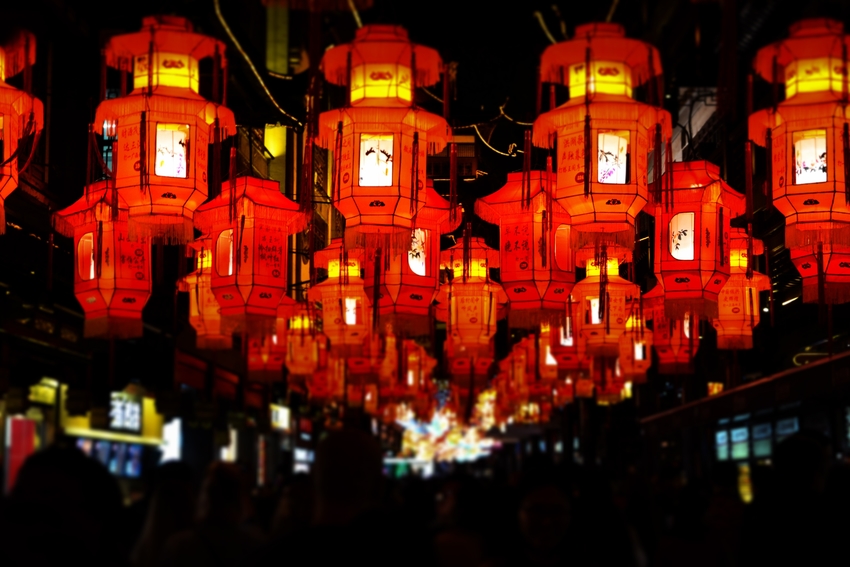 1. Low cost of studying compared to other International countries
Whether you are going to study in China or the UK could depend on certain criteria that you wish to focus on. China is known as one of the friendliest countries to pursue higher education for international students. The cost of studying in China is cheaper compared to other Asian countries like Singapore.
2. Be part of the growing trend
China has been growing as a popular destination for international students in the past decade. China has also been one of the top travel destinations as it reflects the vibrant culture and attractive tourist spots. The local people are warm and active.
3. Funding opportunities by the Chinese Government
The Chinese government has been offering a wide range of funding opportunities to attract more international students worldwide. The numbers of sponsorships offered by the Chinese government has been increasing.
4. Working with a student visa
This is possibly the best privilege of studying in China. The Chinese government has allowed international students to stay back after graduating to work locally. Students can also work part-time, on average students can work part-time during holidays or break. This is also a great opportunity to continue being employed there and become a permanent resident.
Keep reading as we will be guiding you with more important guides on a few topics.
What is Agriculture and Related Subjects about?
What are the major fields in Agriculture and Related Subjects?
What are the important skills I need in this field?
What are the entry requirements and qualifications?
How long will I be studying in this programme?
How much are the average tuition fees?
What are the job opportunities?
Universities in China offering Agriculture and Related Subjects programmes.
---
What is Agriculture and Related Subjects about?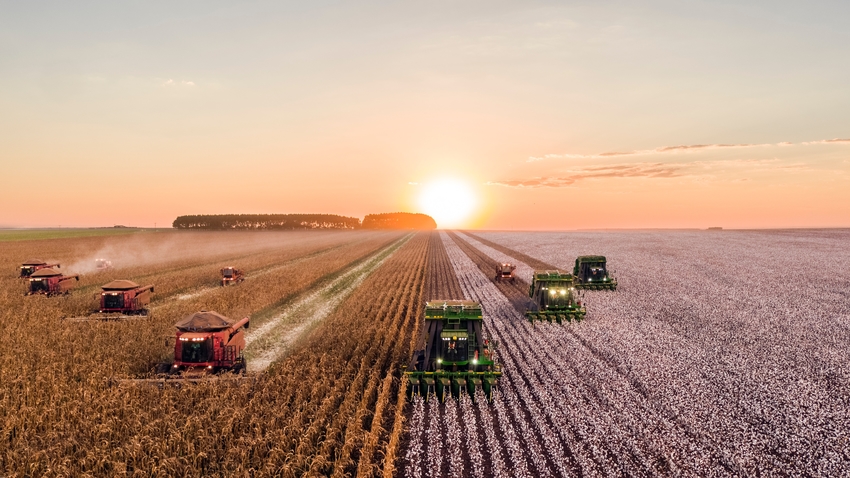 Agriculture and Related Subjects is a bachelor's degree that is done by students to research and develop many new and innovative ideas to the development of agriculture either globally or to specific geometric factors.
What are the major subjects in Agriculture and Related Subjects?
In Agriculture and Related Subjects, there are a number of major subjects that students can further into. Some of the branches in the field that could interest you are listed below.
1. Biology
The study of life and living organisms including their physical structure, chemical processes and molecular interactions.
2. Environmental Science
Environmental science is an interdisciplinary field that interacts with physical, biological and information science.
3. Chemistry
Chemistry is the branch of study that involves the study of compositions, structures and properties of matter.
4. Economics
Study of production, distribution and consumption of goods and services.
5. Business and Management
Studies on management and characteristics of a business.
What are the major fields in Agriculture and Related Subjects?
Some of the subspecialties that students will be required to as they progress.
Animal Science - Specialises on animal physiology and biology
Horticulture - Focuses on sciences and technologies related to plant cultivation
Soil Science - Analyses the biological, chemical and physical properties of soils and focuses on sustainability and protecting human health
Rural Development - Focus on the links between agriculture, income and living standards
Land Management - Focuses on broad aspects of agriculture while also taking into law, planning and development, construction and building maintenance
What are the skills and qualifications needed in this field?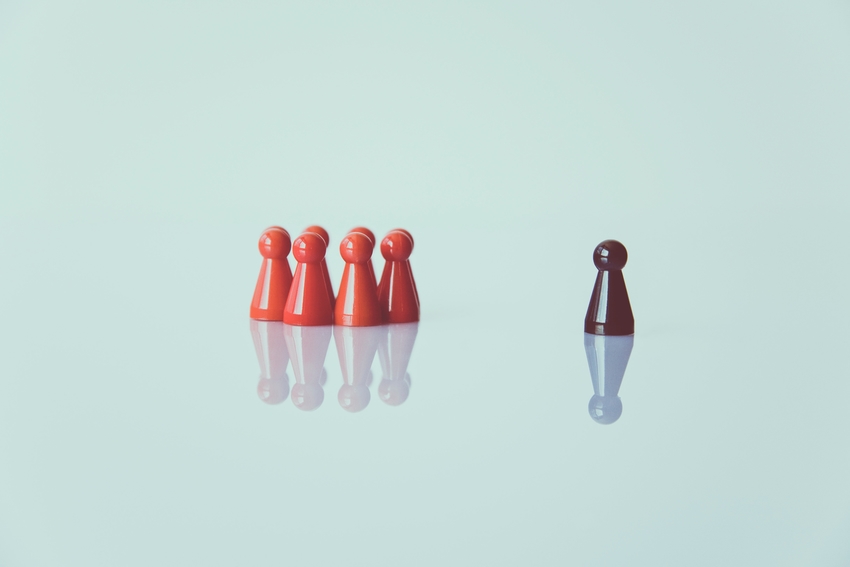 Furthering into this field one needs a number of skills to qualify. The field of Agriculture and Related Subjects require specific skills that you might have already possess.
1. Leadership
You're a leader in nature. You love working on ideas purposefully and love leading a team. You're confident.
2. Critical Thinking
Agriculture takes a lot of research and development, hence a critical mind is apt for this field. You need to analyse and evaluate your findings.
3. Self-oriented
You're someone who has self-values and discipline. Your teammates can trust you and hand over challenging tasks as research requires strategic thinking and planning skills to accomplish tasks.
How long will I study in this programme?
The study duration could vary from one institute to another. However, as a general estimate, we have compiled a general estimate of the duration according to the study levels and qualifications.
| | |
| --- | --- |
| Study Levels | Duration |
| Foundation/A levels | 1 year |
| Diploma | 2 years |
| Undergraduate Degree | 3 years |
| Master's Degree/Phd | 1-2 years |
What are the entry requirements and qualifications?
To successfully get admission into a degree or pathway programme, students must meet the minimum academic and entry-level English language requirements.
However, requirements could vary according to institutions. We advise you to refer to the institutions directly for more details.
Foundations / A levels in Science
SPM with minimum 5 passes
Pass 4 relevant subjects in STPM, including English
Bachelor's Degree in Agriculture and Related Subjects
Completed any relevant Degree or any equivalent International Degree with minimum CGPA 2.5, completed a Masters Degree and/or PhD from a recognised International Institute or any equal International Institute.
English language requirements:
TOEFL score 55
IELTS score of 5
Kaplan iBT 61
Pearson Test of English (PTE) 53
MUET Band 4 and above
How much are the average tuition fees?
The average tuition fees for Agriculture and Related Subjects can vary from one institute to another according to different levels and qualifications. Here are the average estimated tuition fees below:
| | |
| --- | --- |
| Programme | Estimated Fees |
| Foundation/ A levels | RM15,000 – RM 30,000 |
| Bachelor's Degree | RM65,000 – RM150,000 |
| Masters (MBA), PhD | RM 75,000 – RM125,,000 |
What are the job opportunities after Agriculture and Related Subjects?
There are a number of job possibilities for an Agriculture major. The right job will be dependent on your personal skills, preferences and personality.
Here are the career choices available for an Agriculture and Related Subjects graduate:
| | |
| --- | --- |
| Career | Estimated monthly income |
| Agricultural Consultant | RM 6,000 |
| Farm Manager | RM 8,000 |
| Rural Practice Surveyor | RM 5,000 |
| Geneticist | RM 6,000 |
| Plant Breeder | RM 5,000 |
Top 3 Universities in China that offer Agriculture and Related Subjects programmes
China is becoming one of the top favourite countries for many international students to further their higher education. In addition, graduates with Agriculture and Related Subjects degrees are high in demand and it keeps growing.
For those who are interested to pursue Agriculture and Related Subjects in China, below are some of the notable institutions that offer the course and are also ranked the best in the World Ranking.
1. Jilin Agriculture Science and Technology University (AGST)

Located in Jilin at Northeast of China, Jilin Agriculture Science and Technology University (AGST) is designed to develop students into becoming well-rounded agricultural scientists. Students take courses in animal science, crop science, soil science, agricultural economics, pest management and agricultural engineering. This major has many open electives that will allow students to design their own curriculum and to develop a depth of knowledge in areas that meet their future goals.
2. Anhui Agricultural University (AAU)

Situated in Hefei, Anhui Agricultural University (AAU) is a key university specialised in agriculture with a long history, comprehensive disciplines and extensive social influences. It is supported by the Anhui Government, jointly with China Ministry of Agriculture since 2011 and with China Bureaucracy of Forestry since 2014.
3. Beijing University of Agriculture (BUA)
Beijing University of Agriculture (BUA) attaches high importance to international exchanges and cooperation, especially since the year 2012 when the International Exchange and Cooperation Office was found. BUA has established cooperative agreements with 20 universities and research institutes in 12 countries and regions across the world.