Visa and i-Kad Valid for Entire Course
By EasyUni Staff | Last modified 11 Nov 2017
Share this page with friends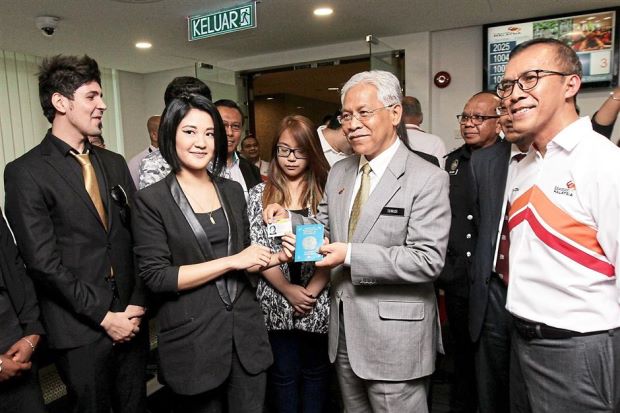 (source: thestar.com.my)
Effective March 15, 2016, international students only need to apply visa and i-Kad once via Education Malaysia Global Services (EMGS). Once they received the visa, it will be valid throughout the duration of their course.
"However, students will have to apply for a new visa if they decide to change courses," Higher Education Minister, Datuk Seri Idris Jusoh told a press conference after visiting the EMGS Student Service Center at Menara Axis Eureka.
Having said that, the universities are still required to submit annual reports of each student.
Idris added, "the institutions must inform EMGS if the student has quit studying or has skipped classes."
EMGS chief executive officer, Mohd Yazid Abd Hamid said the second student services centre in Cyberjaya would also host the Student Pass Unit of the Immigration Department.
The Student Pass Unit will be responsible for the processing of applications and the issuance of Visa Approval Letters (VAL).
Idris believe that the units working with each other would improve the management of international student passes and speed up the processing of student visa application.
The new system has made it easier to identifying international students who have overstayed in the country.