Top 10 reasons why you should pursue your studies at BHMS, in Switzerland
May 07, 2021
Tahiya Islam

1) Fast track Swiss-British Dual Degrees
Together with the Robert Gordon University ( RGU ) and the York St. John University ( YSJ ), BHMS has designed fast track BA, M.Sc., and MBA degrees in Switzerland without compromising quality.
2) Ideal location
The BHMS Campus is located in the city center, meaning little or no reliance on public transport and a far more social environment for the students to enjoy. This allows our students to have more than just an academic experience while in school. Part of the famous "Swiss education concept" includes a need for genuine "life experience" to be seen as a complete education.
3) Fully paid and guaranteed internship
With a minimum salary of around 2500USD per month, students find themselves able to give back to the community and enjoy many other exciting parts of the lifestyle in Switzerland. This is often through travel or experiencing the many incredible tastes, sights, sounds, and smells that our Switzerland and indeed our unique Lucerne City has to offer.
4) Job placement upon graduation
Over 90% of our graduates receive legitimate international job offers within 4 months of graduation with many students already having contracts with international and highly respected business partners from around the globe.
5) All courses conducted in English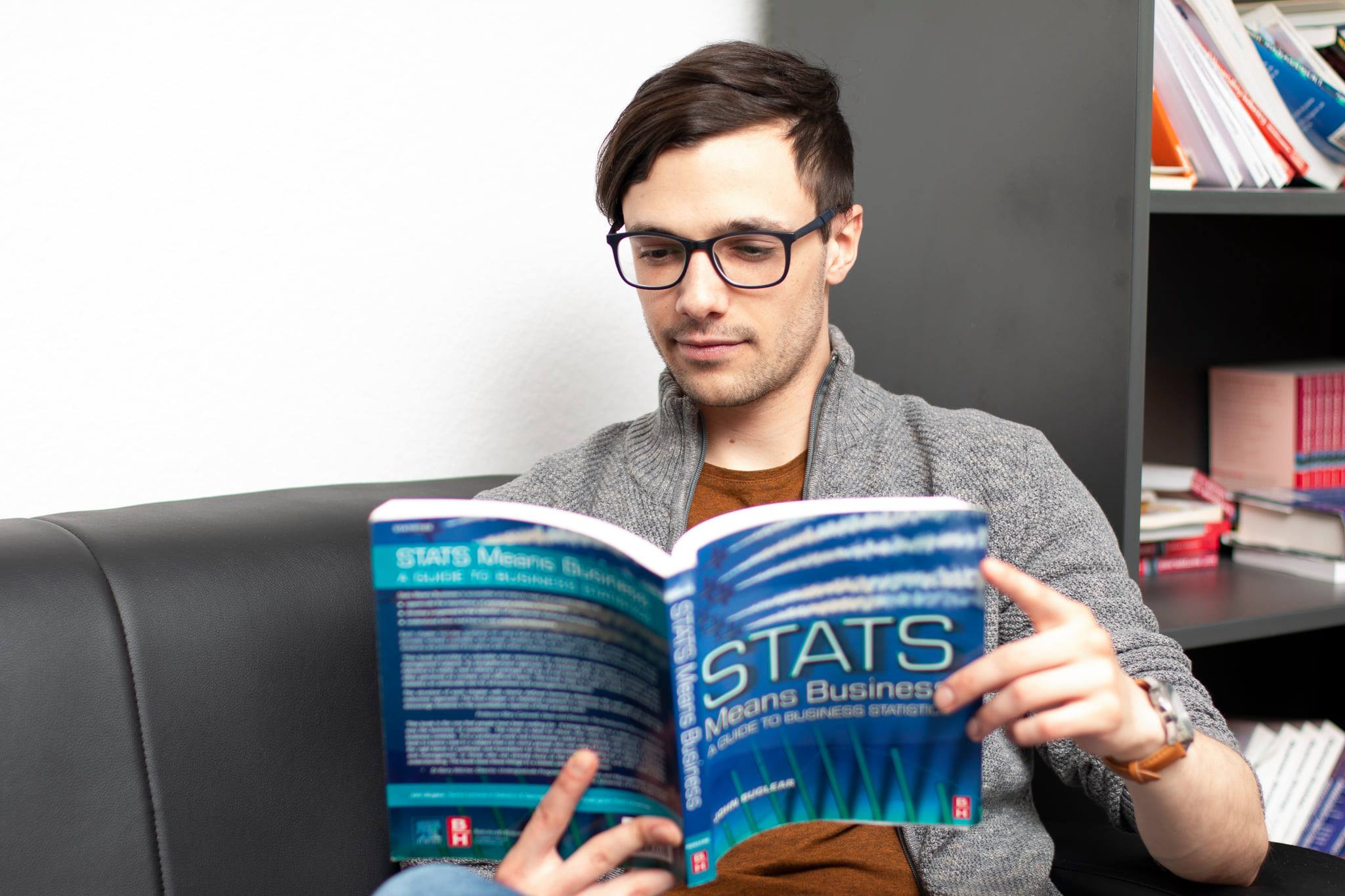 BHMS is just one Campus of the Benedict Education Group & We are proud to be a part of such a well-established and highly respected Swiss Education group of institutions with over 90 years of quality assured and successful graduates.
6) Opportunities to learn a 3rd Language
Improve both your existing language skills and rapidly improve communication skills with soft skill development being a prime consideration of our lecturers and professors at BHMS.
7) Unique teaching methodology (Modular and Block System)
By focusing on smaller numbers of subjects and delivering a higher standard of teaching, we are able to help students through almost any difficulties they might be experiencing in normal University study environments. We have one of the highest success rates for our students in the world.
8) Be part of the service sector
Extremely labor intensive and will remain so for the foreseeable future. Almost 80% of the workforce worldwide is considered to be a part of the service sector industry. Desperately needing managers at all levels, they are locally sourced but internationally experienced and trained.
9) Fastest growing industry in the world
This industry has consistently had 5% plus annual growth per annum which is expected to increase through till 2022 and beyond. Forecasts suggest that restructuring of large segments of the service sector are replacing the older generation over the next 3-5 years.
10) One of the safest countries in the world
Switzerland is rated as one of the safest countries by DKV even during the COVID-19 outbreak. https://www.dkv.global
As we begin to emerge out of this global pandemic, we can take time to reflect on factors that contributed to Switzerland being well-prepared to handle the crisis. Like independence, an amazing health system, and of course financially and economically the country has long been recognised for its ability to maintain and stabilize its own remarkable economy.
Where else can you study with classmates from over 80 countries? Go on immersive study trips to visit hospitality hotspots around the world? And join a worldwide network of our BHMS graduate's community and alumni job offers in over 100 countries?