You Can Now Learn Language on Netflix For Free
By Nur Hafiza Abu Bakar | Last modified 13 Mar 2020
Share this page with friends
Do you always Netflix and chill? If you have or share a Netflix account, let's admit that after spending hours studying or completing your assignments, you want to spend some leisure time watching your favourite series or movies.
If you enjoy watching foreign TV shows or movies, you would turn on the subtitles to understand the stories. At the same time, you are able to learn a new language while Netflix-ing. If you're an avid language learner (or a bonus if you're a language student), watching foreign films with subtitles can actually make the learning process more effective.
Learning language through subtitles is proven to be helpful. However, when you watch Netflix, the subtitles provided are only written in English and the audio remains in the original language. There is no way you can match the subtitle with the audio as the subtitles will be translated accordingly in English. Well, of course, there is dubbing, but that is something else.
Now you can improve your language skills to another level only through Netflix by adding an extension called "Learning Language with Netflix" to your Google Chrome browser, how cool is that?!

If you want to read the subtitles with two languages placed together, here's how this extension can definitely help you out.
How does the extension work?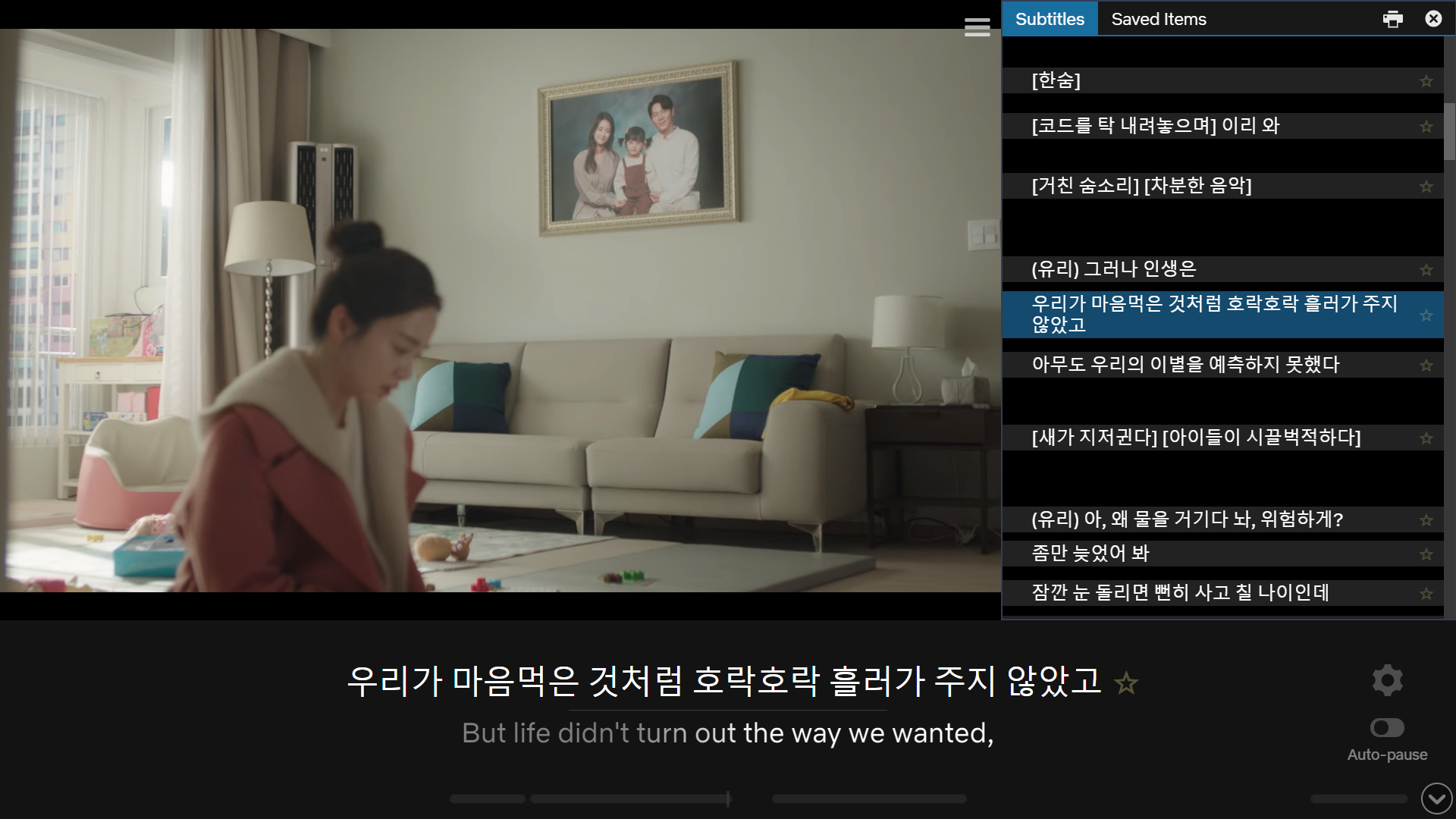 This extension allows you to see two languages on the screen where you can compare the original audio and text with a translation in the language you prefer. It basically lets you listen to the subtitles one at a time and change the playback speed; everything can be geared manually on your own. There is also a pop-up dictionary for you to refer to words that you don't know.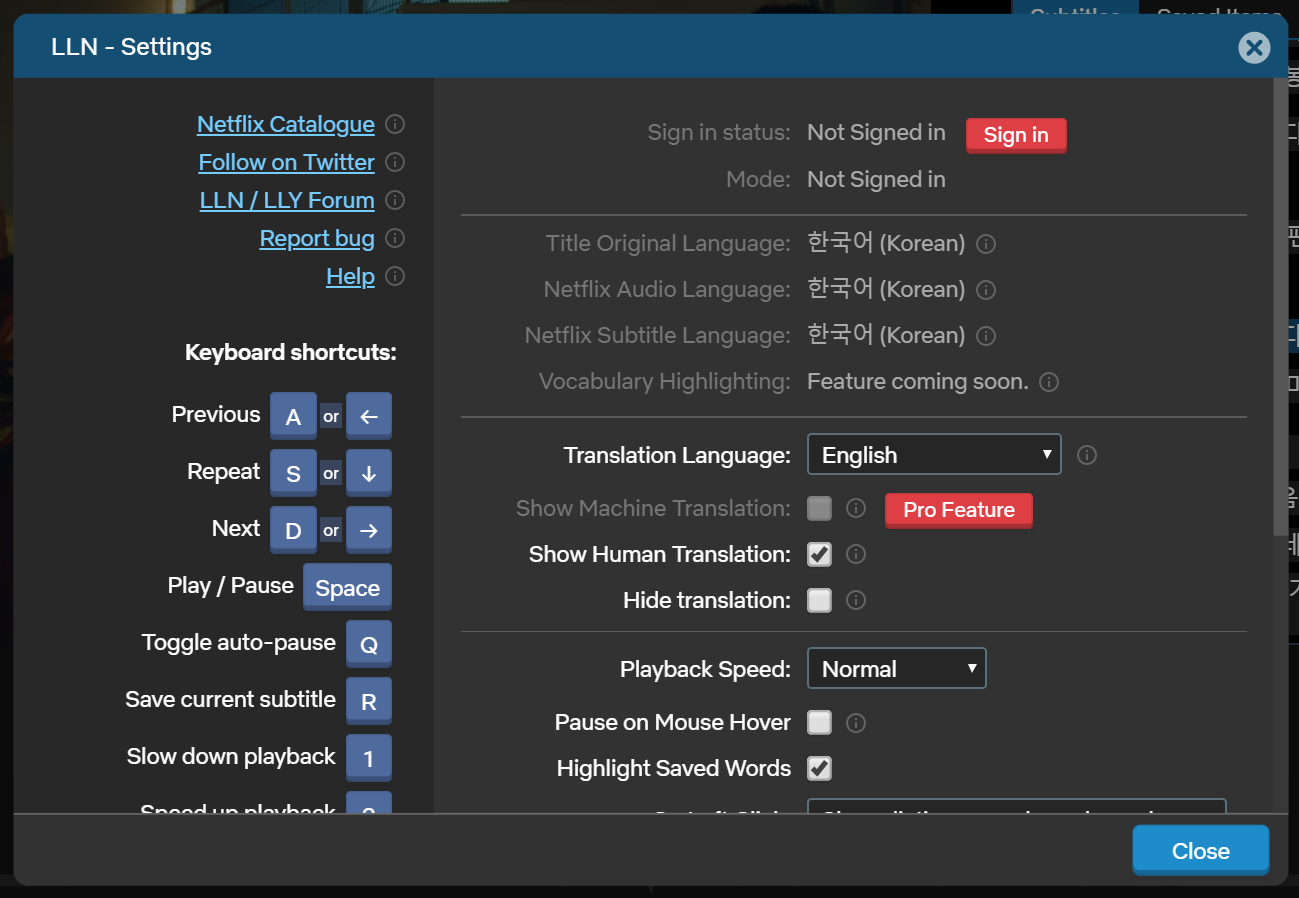 You can improve your language skills by watching films and series in the language you study. This will help you improve your learning comprehension which covers listening and reading.
The extension only runs on Google Chrome on desktop and laptop computers for Windows and macOS.
Install the extension to your Chrome browser here.