Factors to Consider in Choosing The Best Uni for You
November 22, 2019
Nur Azre
Finding or choosing the right university before pursuing your studies can be a daunting process. It takes a lot of research and consideration to do, especially if you have several universities in mind that you are interested to enrol in.
In this modernized era, myriads of private institutes had been established in order for each high-school graduate to further pursue their studies. According to Educational Data Sector in Malaysia, there are nearly over twenty thousand students enrolling in colleges. But so, there are still a majority number of graduates who find themselves having difficulties in finding a college of their very own choice.
Source: Quick Facts 2018, Malaysia Educational Statistics by Educational Planning and Research Division, Ministry of Education Malaysia.
So, what can we consider to choose the right university?
1. Course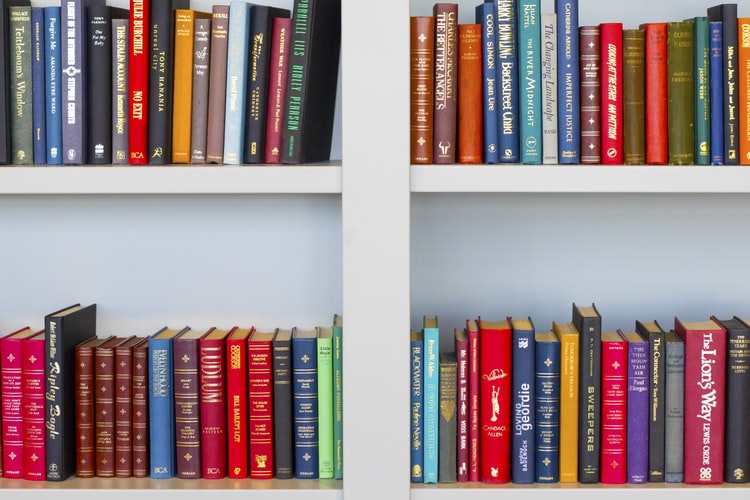 First to take into account is what are your long term and short-term goals. Your goals do not have to be specific but rather a vague path to be the person you want to be.
Second is to know your skills and roughly figure out how your skills can aid your goals. Compare course structure between colleges to determine which one offers the subjects that you seek as not all colleges have the same module.
2. Fees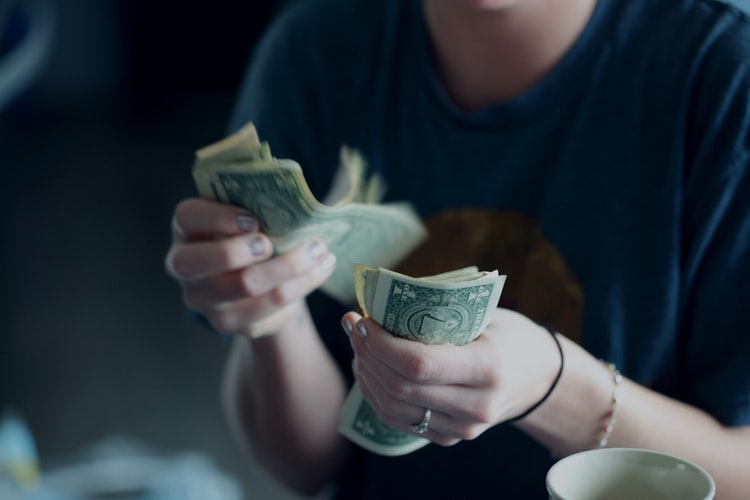 Looking at the cost is a crucial part of picking a course as it doesn't only affect you but your family as a whole. Firstly, you must have a chat with your parents about how much financial support are they able to provide as it would be easier to pick an institute and course.
Next, it is important to check with the institute of your interest if they provide scholarships or any type of aid and if they do find out what are the requirements to acquire such scholarships or aid.
3. Campus Facilities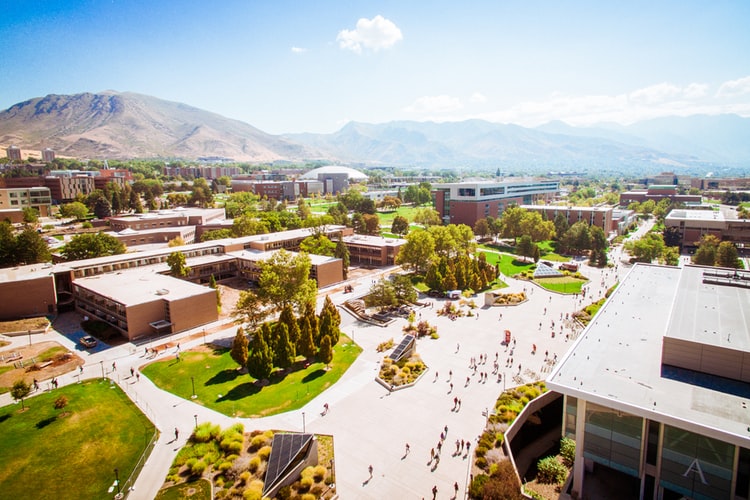 Colleges' facilities status is one of the most major factors that students consider over the other factors. Good facilities don't just increase the students' quality of life in the college, but also help students academically.
Having a good library and a decent place to study can really benefit the student to achieve their academic goals. Also having a variety of facilities such as sporting facilities within the campus encourages the student to develop new hobbies and skills and make friends with interactive activities.
4. Campus Culture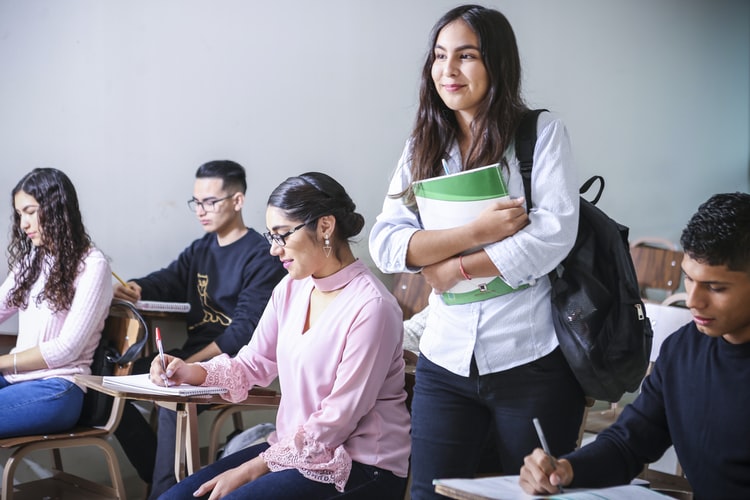 Campus culture is about the overall atmosphere of the college and communications within the students. Campus culture impacts hugely on students' life as it is a crucial part of a student's socialization in the college.
This means that each student can experience college life differently whether the student feels the campus culture is suitable for them or not. A student must be careful to observe the campus culture before enrolling.
5. Location
The college destination would also influence your college choices. With issues such as traffic congestion, a majority of the graduates would actually prefer travelling in a shorter distance to and from their respective homes to the college as it indicates more time-saving.
Hence, by using the College Navigator tool, it could help you in your research by filtering out colleges in terms of location; by means country, state and district.
All in all, searching for a suitable college of your choice requires the spending of your time, effort and money. Therefore, it is advisable to have major preparation in doing your research thoroughly to avoid any regrets in the future.