Get into the Best Universities with Oxford International College
By EasyUni Staff | Last modified 11 Nov 2017
Share this page with friends
Event alert, mark your calendars!
Renowned education expert and Oxford International College (OIC) CEO Yasmin Sarwar will be hosting an event to help students and parents on how to apply to the top universities in the world.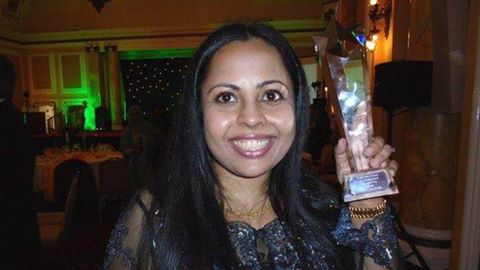 Photo Courtesy of BBC
Titled, "Educating iGeneration: Global Pathways into Top Universities," this special one-day talk will be on Saturday, 1 April 2017, at WORQ Coworking Space in Kuala Lumpur, Malaysia.
Aiming to assist students on how to get into the top colleges and universities around the world, the event will guide its attendees on how to strategise and make informed decisions as they apply to the best universities in the globe, such as the Oxford, Cambridge, Imperial, London School of Economics.
Take advantage of this event and be there to learn the techniques on how to apply to the top higher education institutions in the world!
For more information about the event, click here!