Former STPM student spills the beans: "I'll do it again without a doubt"
Foundation, Diploma, as well as A-Level, Australian Matriculation and Canadian Pre-University are some of the common Pre-University pathways students would take after SPM.
Most of these courses are offered by private and public higher education institutions. But there is also a more affordable option offered by many government schools - Form 6 (Sijil Tinggi Persekolahan Malaysia / STPM).
(Read: Form 6 vs Foundation: Which is better?)
A former STPM student spills the beans about what it's truly like to study Form 6.
Institution: Saint George's Institution / SMK St. George, Taiping (Perak)
Batch: 2013/14
Stream: Arts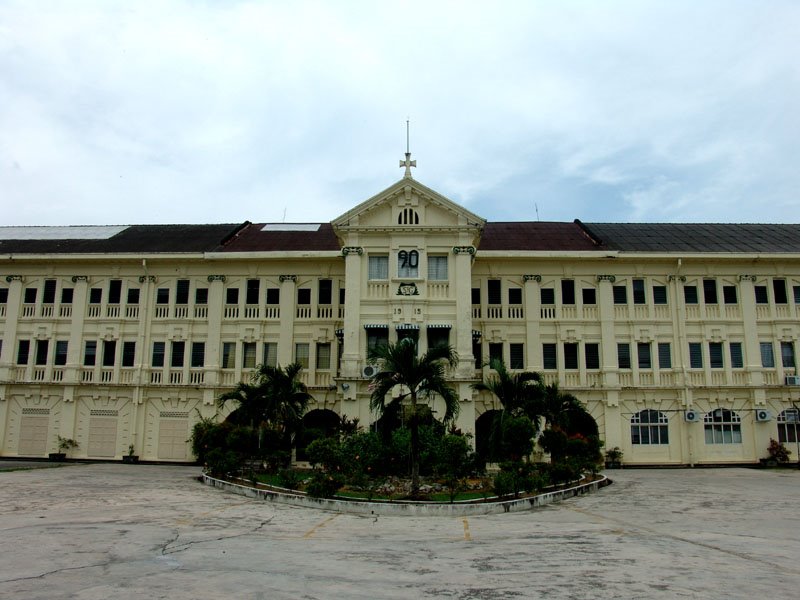 Image source: Mapio.net
Why did you pick Form 6 instead of Foundation/Diploma?
I actually vowed to leave my small town after SPM because I couldn't wait to experience university life.
But due to financial reasons, I stayed behind to finish Form 6. The institution was a government school, so the fee was way less compared to Foundation/Diploma.
My parents and I saved a lot of money that was then used to fund my university tuition fees!
Do you need to enrol in Form 6?
Not at all! I was from a government school, so I was automatically placed in a school that offers Form 6.
However, I was assigned to a school that only accommodates science students, so I had to take extra steps to transfer streams and schools.
How did you switch streams and schools?
It was actually quite time-consuming.
I had to seek permission from my current Form 6 school to switch streams.
The district Department of Education, or Pejabat Pendidikan Daerah (PPD) placed me in a school that offers an arts stream. However, that wasn't the school I wanted!
I sent a personal appeal to the PPD requesting to transfer to the school of my choice.
To finalise my transfer, I personally met the principal of the school to get her approval. Then, she analysed my SPM results and accepted my application.
The entire process took a month, so I was behind my peers in core subjects such as Pengajian Am (General Studies), Pengajian Perniagaan (Business Studies), Ekonomi (Economics) and MUET.
I would advise against applying to switch schools once you're already assigned to an arts stream. Unless you have a valid reason such as transportation issues, then it is worth appealing.
Why did you pick the arts stream?
I was a science SPM student and to be honest, regretted every part of it. I just wasn't built for Physics, Chemistry and Additional Mathematics! Biology was fun though, but that wasn't enough for me to continue studying science in Form 6.
I was also very interested in a subject offered by the arts stream, which was Bahasa Melayu (Malay Language). I had always loved languages and writing, so switching streams was the best option for me.
Can you briefly explain your subject combinations?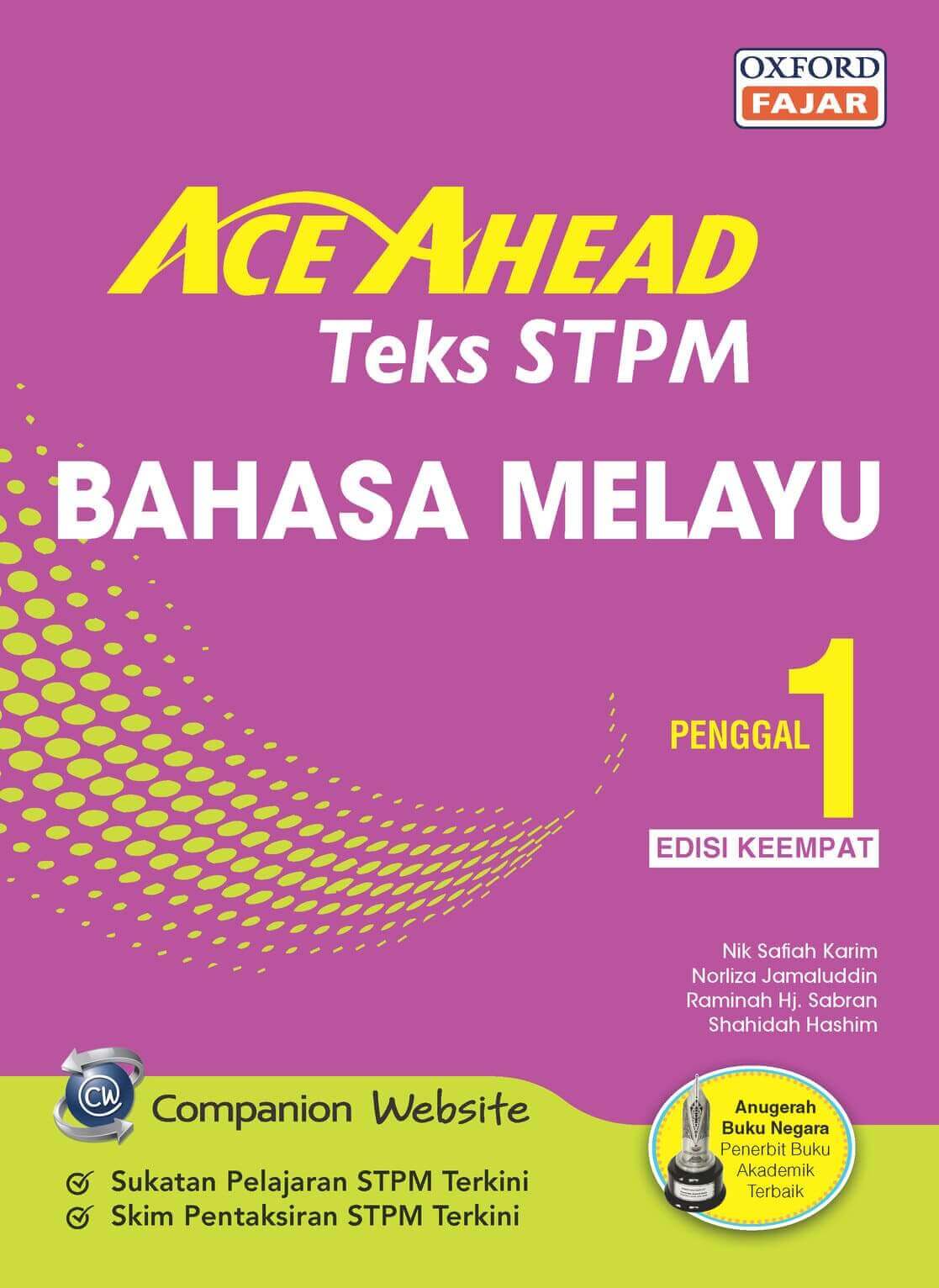 Image source: oxfordfajar.com
My school offered several subjects that we can choose from on top of core and compulsory subjects (Pengajian Am, Pengajian Perniagaan, MUET, Economics). They were Sejarah (History), Mathematics, Mandarin Language, and Bahasa Melayu (Malay Language).
I chose Bahasa Melayu, which is an in-depth subject about Malaysia' national language including its history, usage, theory, development, grammar, pronunciation, writing techniques and more. It wasn't easy at first, but my teacher was very helpful and I really enjoyed learning this subject once I got a hang of it!
What are the best parts of Form 6?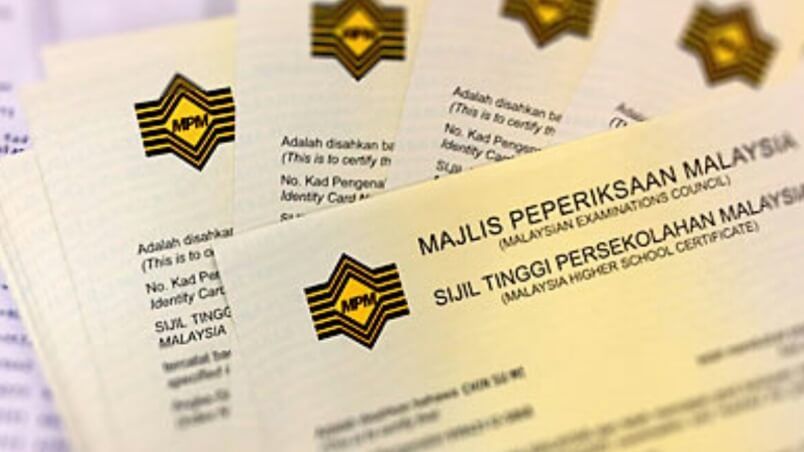 Image source: Kosmo
It felt like high school all over again
I spent one and a half years studying Form 6 in a co-ed school.
It felt like high school all over again because we had to wear uniforms and our classes were still conducted between 8 to 1 p.m., which is the standard schooling hours for Malaysian school students.
But I came to appreciate this after realising that I have more hours in the evening to focus on my studies and assignments. I even have more time to hang out with my friends. Yay!
The semester system prepares us for university
One and a half years were divided into three semesters with one major exam at the end of each semester.
This was much better than previous batches who had to cram everything they learned into one major exam at the end of their Form 6 studies. I simply cannot imagine stuffing all that knowledge into one session of examinations!
You can retake your exams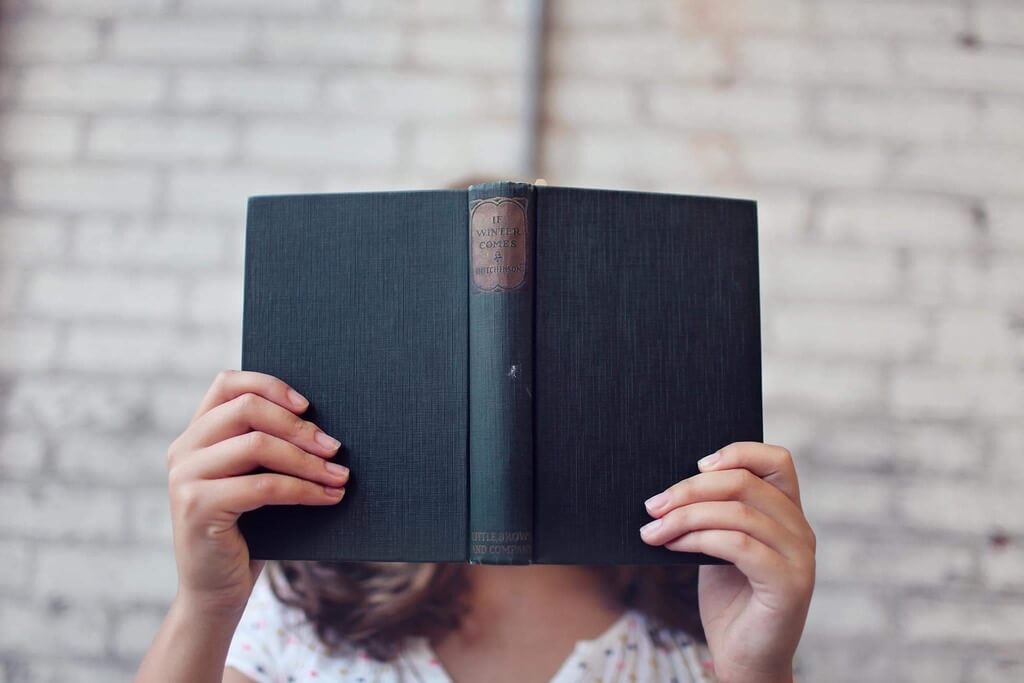 Image source: Leah Kelly, Pexels
There is a price to pay, of course. I paid RM 50 for each paper I wanted to retake.
I performed poorly for two subjects in my first semester, so I repeated them at the end of the third semester to raise the average grades. The questions were different from first semester papers.
Luckily, I did well and managed to raise my grades. The RM 100 was a good investment!
Assignments were fun and eye-opening
We were given assignments that we call as Pentaksiran Berasaskan Sekolah (PBS) or kerja kursus. They were similar to university assignments where we had to conduct our own research.
It was fun learning how to analyse data and cite with different citation styles. The effort certainly paid off in university!
I admit that I envied science students when it came to assignments - they got to work on experiments in the laboratory. So cool!
It is well-known that STPM is among the toughest exams in the world. What are your thoughts on this?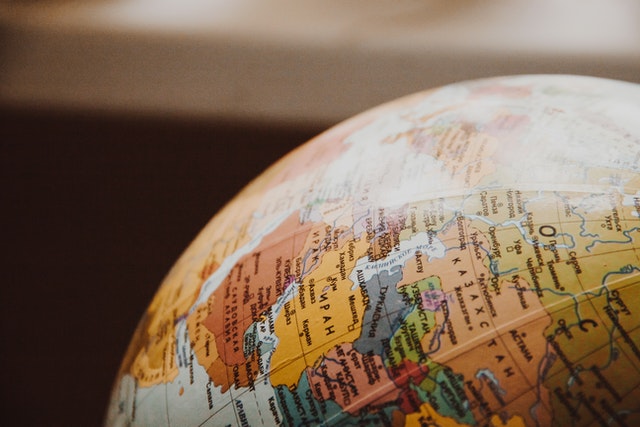 Image source: NatsyaSensei, Pexels
STPM is a highly-recognised Pre-University course that allows students entry into renowned public universities in Malaysia, as well as private and international universities. I understand that there is a specific standard that the programme had to comply with to maintain the quality of students.
Hence, it is a given that you should focus and work hard to achieve grades that can secure you a spot in university.
As a former STPM student myself, I definitely had my ups and downs. But every cloud has a silver lining!
What advice would you give students considering STPM/Form 6?
Don't let STPM intimidate you! You should be proud of the fact that you have chosen to study in one of the hardest programmes in the world.
Additionally, you should consider all factors before switching streams like me. If your passion lies in social science and humanities, then go for the arts stream by all means. I performed way better than my SPM and I actually enjoyed learning in Form 6, all because I switched streams.
It is best to treat your Form 6 journey as a true Pre-University experience, with attending university as your top goal. Then, everything will go your way!
Will you go through STPM again?
I'll do it again without a doubt!
Done with SPM? Itching for something to do to kill boredom? We have just the right stuff for you! Check out these articles:
6 things to do while waiting for SPM results
What's next after SPM? Explore your study options here