Discover a new English test that helps you achieve your study abroad dream sooner!
June 08, 2021
Tahiya Islam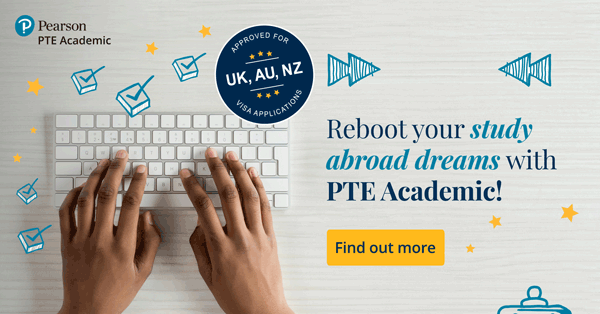 Are you dreaming about studying abroad? Have you started planning and researching what you need to do? When you are applying to international universities, you may need an English language test to prove your ability when applying to your dream higher education institution.
You may believe that no matter which English language test you choose, they all just assess your listening, speaking, reading, and writing skills. So, what makes PTE Academic stand out and why do so many students choose it for a successful application?
It will take you to your dream university
No matter which country you are planning to study in, PTE Academic can get you there. With one PTE Academic test result, you can lodge visa applications and apply for your dream institutions. It is approved for all UK, Australian and New Zealand visa applications and accepted for study applications by thousands of universities, government scholarships and by professional bodies worldwide. PTE Academic is also an MQA-approved language test that is accepted for university and college admissions in Malaysia. Read our blog on How to study in Malaysia.
It puts you one step ahead of the others
As a student, you know it can feel daunting taking exams when you are not prepared and then there is the anxiety of waiting days or weeks to get your result. By choosing PTE Academic, you can schedule an exam up to 24 hours in advance which means you can book in whenever you feel ready for it. Plus, you will receive your results typically within 48 hours.
When applying for overseas universities, timing is essential, so the flexibility and speed of PTE Academic allows you to always be one step ahead of the others.
It is fairer because it reflects your true ability
If you have ever taken a speaking test you know it can feel a bit like a blind date speaking with someone you have never met before. You are nervous, afraid of making mistakes, busy thinking about what you should say, as well as how to behave.
If that is what an English test feels like, then PTE Academic is the test for you. Being completely computer based and using artificial intelligence (AI) to mark the test, including the speaking section, it removes some of the nervousness that comes with speaking face to face and assesses you objectively and consistently every time, making it a fairer way to assess English proficiency.
Don't believe me? Take 5 minutes to try it out for yourself
Try the PTE Academic Taster, a fun way to see what PTE Academic is like, it'll open up a whole new world of English testing for you! Check it out!
Loads of free preparation resources for you to explore.
For more information or to book a PTE Academic test, visit the website.
What do PTE Academic test takers say?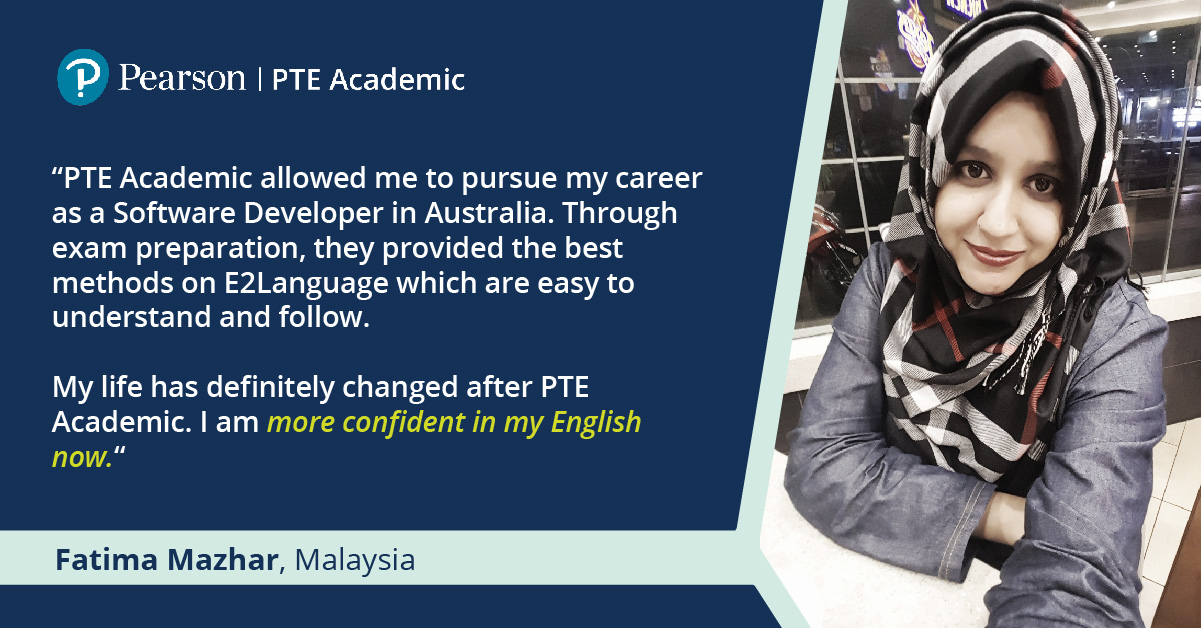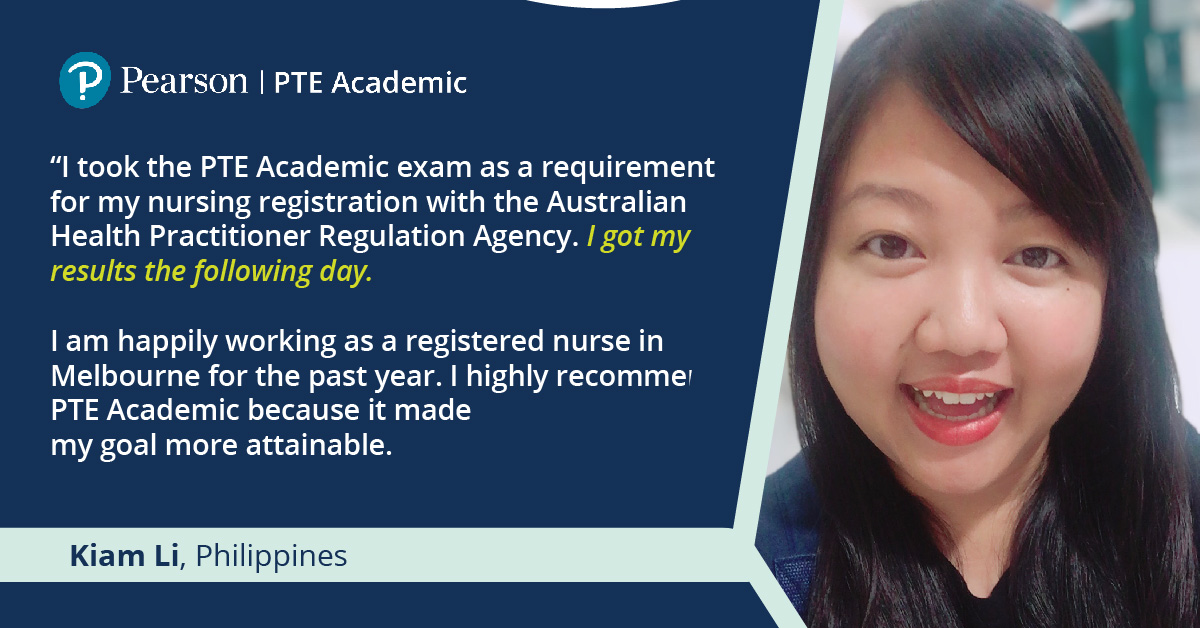 Kickstart your education in Malaysia
We'll help you find and apply for your dream university