Digital marketing skills students didn't know they need
September 30, 2022
Jocelyn
The rapidly evolving tech industry often leaves course curricula hard to keep up with. Online businesses in particular are booming and changing almost every day, making Marketing one of the most popular programmes among students.
Marketing is not always about selling to customers, but it's more about connecting with individuals. It consists of learning what appeals most to them and why, and then providing value in accordance with those preferences. Building this trust helps you ensure that when there is a need for a product or service, they will pick your brand voluntarily.
Digital marketing is a crucial tactic to advertise your company and its products in the global marketplace through electronic media. It gives an opportunity to businesses to identify workable and non-workable marketing campaigns.
Students in relevant programmes are often taught these skills during college and university years. However, there are other vital skills that university doesn't teach you about, which I find to be important.
5 skills you might not know you need in digital marketing
1. Analytical skills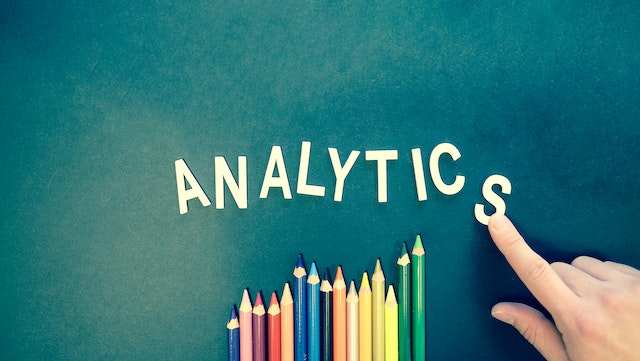 Image source: Pexels
Every data we obtain from market research tells us a story. Numbers can tell us whether the campaign is deemed successful or otherwise. It allows marketers to make better decisions based on the data obtained. Students need to be trained with data analytics so that they know what data they should be collecting to improve the company's next campaign.
Learning how to use data to promote referral traffic and company awareness is essential for students looking for marketing jobs. The ins and outs of Google+ Communities, LinkedIn Groups, social advertising, and other features are among the aspects that they must be knowledgeable about in addition to those that are used daily.
To learn more about how to be a better data analyst, you can check out "Beyond the Numbers: A Data Analyst Journey" TedTalk to get some insights.
2. Mobile marketing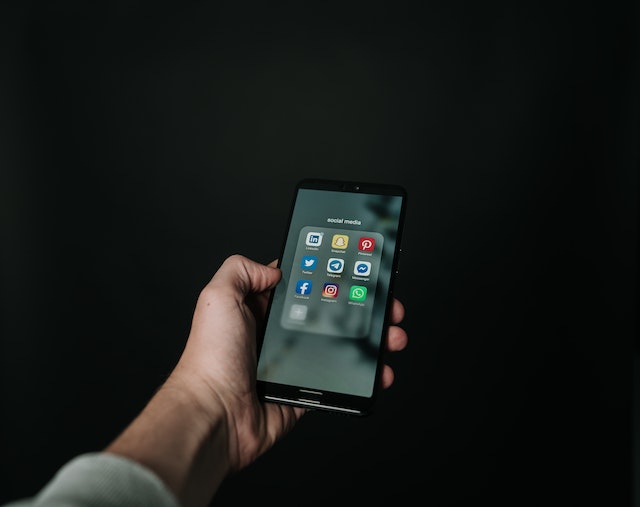 Image source: Pexels
In this digital era, almost everyone has a smartphone. According to DataReportal, smartphone traffic exceeds desktop traffic because almost 96% of the world's population is actively connected via their smartphones. Through this, it is undeniable that developing mobile-friendly applications does improve the reach of potential customers who do not have access to laptops.
Teaching some of these technologies in-depth would provide students a significant edge, since many companies today demand that job applicants are familiar with modern use of technology. For example, every phone runs a Google app, and understanding how Google Adwords improves business reach is going to be beneficial.
3. Strategy and planning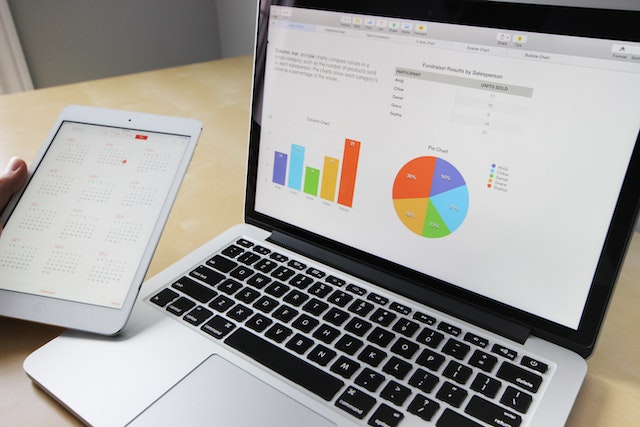 Image source: Pexels
A digital marketing campaign strategy promises a long-term favourable result. You could easily underestimate the demand for digital services if you don't have a defined approach to move forward. Without a defined strategy, it's almost impossible to understand the dynamics of the digital marketplace such as customer behaviours, customer profiles, and competitors.
Optimising the digital marketing strategy also safeguards the business against inflation. Taking advantage of the need for this skill, educators should teach their students how to plan and execute workable digital strategies. Students must be able to optimise content for search engine exposure using current best practices.
According to a Hubspot blog, "The Ultimate Guide to Marketing Strategies", to build business strategy, you should:
Create buyer personas
Determine business objectives and the digital marketing resources required
Review current business digital channels
Examine and organise business media efforts
Determine objectives and the digital marketing resources the business will require
Monitor effectiveness of strategy
4. Purposeful content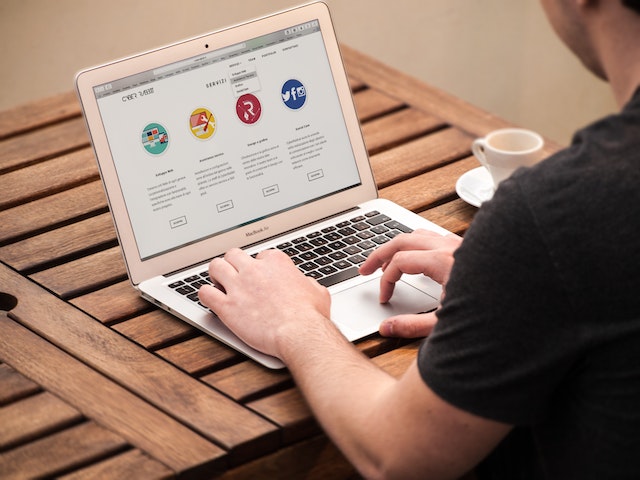 Image source: Pexels
Content is the ruler of advertising, and it is essential in creating brand awareness. Social media statuses, blog posts, podcasts, and infographics are key mediums of content sharing. Content drives a company's identity in the digital marketplace because, without it, potential customers have no knowledge about the products or services and their benefits.
It is vital that students understand how companies employ educational content to showcase their knowledge and inform potential customers, presenting their experience and problem-solving methodology across a range of contemporary marketing channels.
5. Video marketing
Image source: Pexels
Although many mediums are there for advertising, video has now become one of the top ones. YouTube in particular is now one of the most powerful platforms. You notice how you could have Googled about a holiday in Bali, and suddenly the next video you watch on YouTube has advertisements about it? Without realising, you would have already been convinced and booked your tickets.
Video content is more appealing and simpler to consume. Therefore, working on enhancing this skill will be beneficial because there are many people out there who fancy watching a video more than reading an article.
If you wish to enhance your skills in expanding your reach via video marketing, here is a short course on Coursera on Online Video Marketing course.
To put it simply, it's obvious that many colleges and universities need to revamp their marketing courses to keep up with the trends. They could reach out to local job providers to understand the expertise required to sustain in the industry and develop curriculums based on those requirements. This will eventually benefit the students in many ways.
In the meantime, you can work on these skills whenever you can as there's no harm learning something new!

Written by: Veronica Presley