Choosing Universities In The US, UK And Australia
November 11, 2017
EasyUni Staff
The United States (US)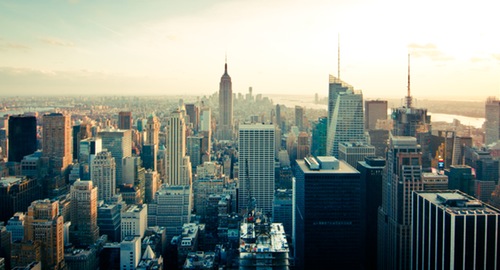 The US remains the world's leading destination for nearly 700,000 international students because it includes the Ivy League – a name generally applied to eight prestigious universities (Brown, Columbia, Cornell, Dartmouth, Harvard, Pennsylvania, Princeton, and Yale) which attract highly talented students across the world. These eight instituitions stand in the list of Top 15 universities in the USA every year. Besides the eight, other top-class institutions like the Massachusetts Institute of Technology (MIT), California Institute of Technology (Caltech), Stanford University, John Hopkins University, University of Michigan, Duke University, etc which constantly make the Top 20 World Universities ranking are in the US.
Besides, accommodation is an important part of the student experience since a caring and supportive environment is essential for students to be able to focus on studies and to live more independently and make long-lasting friendships. For international students, university residence halls, private student housing and homestay accommodation are provided.
Most US universities require students of the first two years of undergraduate study to live on campus in residence halls. Living in a residence hall gives you convenient access to all campus facilities and social opportunities. Most students who live off-campus are in housing that is shared with other students or in a property occupied by a family or non-students such as an apartment complex, a townhouse, etc. 
Attractions:
San Francisco and Las Vegas

Sun-kissed beaches of California, Honolulu, Miami and etc
​
The United Kingdom (UK)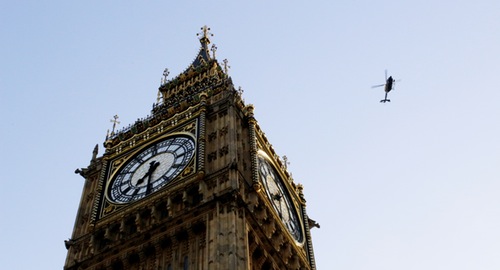 London, the capital of England  where 10 million people call home remains is one of the world's most expensive cities. All four of the UK's constituent states (England, Scotland, Wales and Northern Ireland) enjoy areas of outstanding natural beauty. Other languages including Welsh, Irish, Ulster Scots, Cornish, Scots and Scottish Gaelic are spoken besides English; the main language spoken in the UK. You can easily hop on a train or any other transportation and, surprisingly, you will be somewhere completely different in less than an hour!
A UK qualification is globally respected and recognized, thus there are over 450,000 international students from all corners of the world studying in the UK.The University of Cambridge is the third best university in the world (2015/16 QS World University Rankings), and not forgetting, the University of Oxford which stays at sixth position in the same rankings. 
Most universities will try and house their first-year students in their own accommodation which is usually a room in a shared flat with other students. Students may choose private halls, but they are not owned by the university. For years, the most popular form of student accommodation in the UK is private renting as students can live independently without supervision.
Attractions:
Impressive views of breathtaking lakes and rivers, dramatic cliffs along the coastal lines, and magnificent valleys and mountains
More than 2,000 museums and art galleries, many of which have free entry
Major sports events such as the English Premier League (EPL)
The yearly Edinburgh Festivals and music festivals such as the Glastonbury Festival as well as plays and music concerts 
Sites which inspired J.K. Rowling's famed Harry Potter novels in Edinburgh
Australia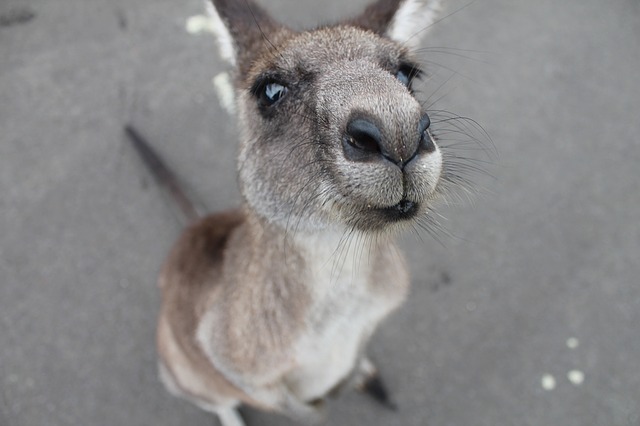 Australian institutions educate over 400,000 international students per year. Students are also attracted by the country's peaceful environment, the natural and man-made wonders, as well as the cosmopolitan cities. Australian universities are well known for the quality of their teaching and research, besides the significantly lower annual tuition fees for many popular courses at institutions and universities. 
Australia is such a large country that its weather varies significantly in different parts of the continent. In the north, there are tropical regions with high temperatures and high humidity and distinct wet and dry seasons such as the Northern Territory, Queensland and the northern parts of Western Australia. Most of central Australia is usually in a state of drought while in the south are the temperate regions with moderate rainfall and temperatures ranging from hot to cold.
Furthermore, there are choices where students can live such as on- campus or off-campus. All residential colleges are well supervised by professional residential staff. If you prefer a family-oriented lifestyle, homestay accommodation could be the choice for you. Temporary or short-term accommodation is also available in Australia. 
Attractions:
Spectacular views from mountains to reefs. For example, The Blue Mountains and the Hunter Valley
The Great Barrier Reef, offers a diverse range of life including whales, dolphins, porpoises, turtles, sea snakes, stingrays and sharks
Kakadu National Park, the largest national park in Australia which is situated in the northeast corner of the Northern Territory
Check out more about Australia, US and UK!
(Cover photo source: transitionresourceguide.ca)