Cent-sible Alternatives: Healthy Food Made Affordable
By EasyUni Staff | Last modified 11 Nov 2017
Share this page with friends
While eating healthy is gaining popularity, many everyday Malaysians still can't afford the hefty price tags of organic food. Sadly, most people rather opt for the less expensive fast food instead.
It is true that some healthy foods are slightly more expensive compared to fast food, that doesn't mean we can't eat healthy food on a small budget. Here are some foods you may consider if you are planning a frugal, but healthy routine.
Quick Cook Oats (RM8 for 1.2kg)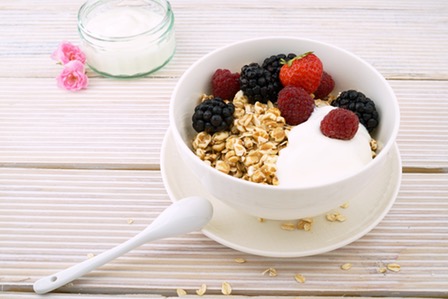 Oats are simple and convenient food because it is very easy to prepare and cook! If you go for local brands of quick cook oats, you will be saving a lot of money too.
Serve oats with brown sugar, honey, cocoa powder and fresh local fruits for an even healthier breakfast.
Also, there are also some online recipes available for you to learn how to cook oats. Be creative and add different ingredients to your oats.
Bananas (RM3.70 per kg)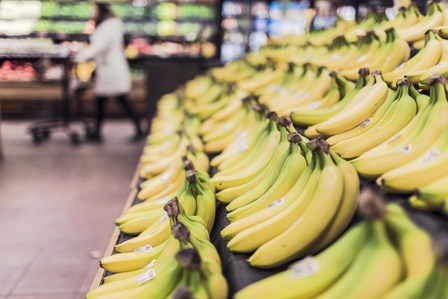 One of the fresh fruits that would go perfectly with oats is the banana. This yellow favourite is high in fibre and also a good source of energy. Besides its nutritional values, it is also easy to eat and can be used in many recipes.
Just peel one and eat! It is known to promote good health, as well as reduce the risk of cancer and high blood pressure. Also, if you are into sports, banana can be an ideal alternative for the sports drink.
Wholemeal Bread (RM3.40 for 400gm pack)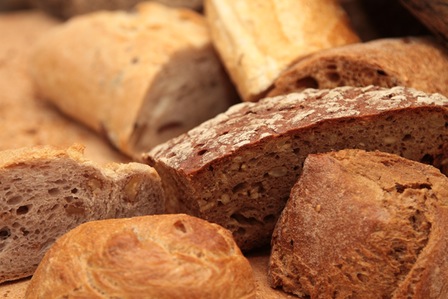 Wholemeal bread, another great source of fibre, is nutritious and much healthier as compared to white bread. Besides the differences in texture and colour, wholemeal bread is better than its counterpart as it contains resistant starch which keeps our cholesterol and blood sugar level low.
Sandwiches and toasts made with wholemeal bread can be either served as breakfast, lunch or dinner easily because it makes you feel fuller than white bread or refined grains.
Romaine Lettuce (RM1.99 per 250gm bunch)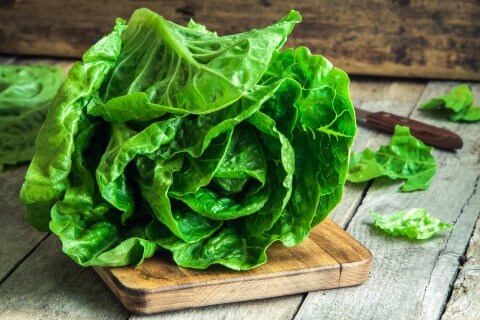 Romaine lettuce (or yau mak tam to Malaysians!) is an affordable and all-around vegetable. This dark green long-leaf veggie contains vitamins A, B and K. Also, it is mineral-rich and low in both saturated fat and cholesterol.
You can use it in your sandwich, in your main course, or even for salad. Not enough? This versatile veggie can also be used in a green smoothie, as it is easily blended with any fruit that you can think of.
Soy Milk (RM3.20 per 1 ltr carton)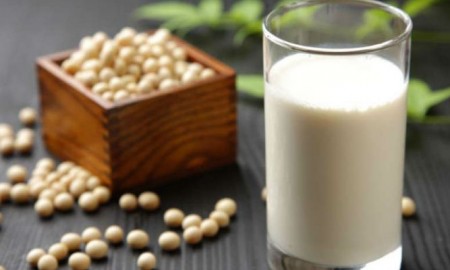 Soy milk is an ideal replacement for lactose products because approximately ¾ of the world population is lactose intolerant. Unsweetened soy milk is rich in vitamins, making it an excellent alternative for creamers and condensed milk drinks.
Moreover, soy milk contains only vegetable proteins that maintain the level of calcium through the kidneys and serve as an alternate source of protein for people who have cow milk allergy.
However, you should make sure that you do not consume too much unhealthy soy such as soy sauce, miso, tempeh and natto because it contains a high level of aluminium which is toxic to the nervous system and kidney.
Almonds (RM3.99 per 60g)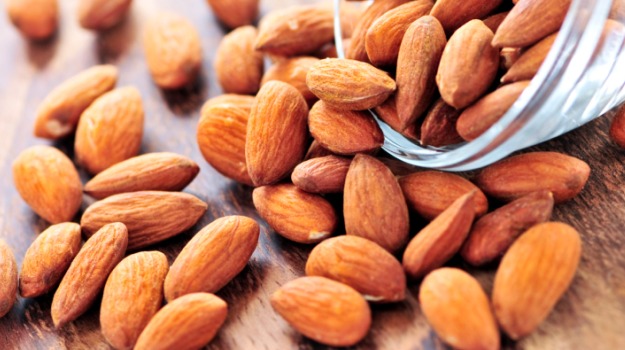 The health benefits and nutrients filled in one little almond is simply impressive even though it may appear to be more expensive than other nuts.
From strong bones to good skin health, almonds with a high proportion of fibre can even prevent constipation. As almonds boost the immune system, you are unlikely to be disease- prone.
Almonds are a great addition to your yoghurts and oatmeal for an extra crunch. The combination of sliced almonds and fruits will be a great breakfast to kick start your day. You can also try putting chopped almonds into salads.