7 Unique Ways to Improve Your English Skills & MUET Band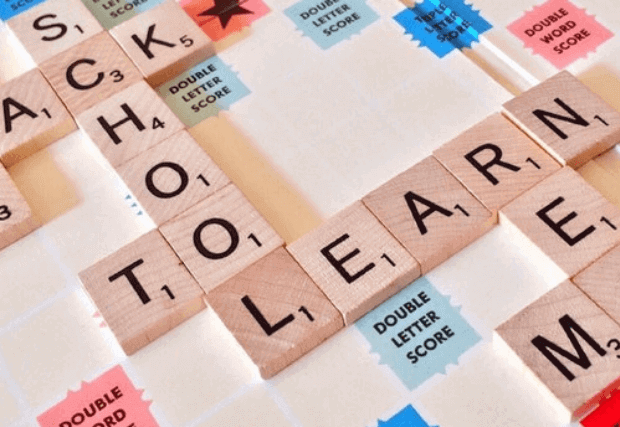 Learning English is not easy, especially if it is not your first language.
However, it is undeniable that having English skills is a huge plus point - locally and internationally.
In fact, you must have an English proficiency certificate to enrol in any university.
The most notable test amongst Malaysian students is the Malaysian University English Test (MUET).
Administered by the Malaysian Examinations Council, MUET is compulsory for students pursuing their higher education in Malaysian public (and some private) universities. However, MUET is only recognised in Malaysia and Singapore.
Divided into four categories (writing, reading, listening, speaking), students must undergo a series of tests that will result in several Bands that indicate their fluency in English, with the lowest being Band 1 and the highest, Band 6.
Surprisingly Easy Tips to Ace MUET and English
You must be bored of the conventional tips that every teacher and senior recommends: "Read more", "Have a study group", "Consult your teachers often"," Ask questions in class".
We're here to show you different yet fun ways to improve English that does NOT require you to be all stressed and serious about the language.
The best way to learn is through fun!
Let's get to them.
1. Make mistakes now.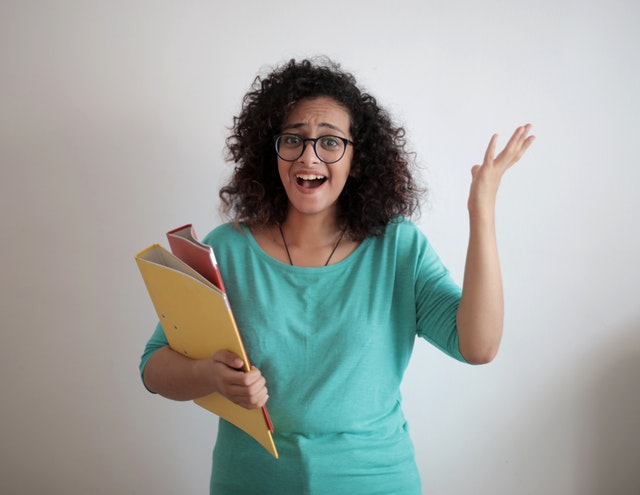 Image source: Andrea Piacquadio, Pexels
It may sound illogical at first. Who likes making mistakes anyway?
But hear us out - the best way for you to improve English and your MUET band quickly is by learning from mistakes.
This includes speaking the language without the fear of judgements. Even if you make a grammar or vocabulary mistake, your teacher and friends will correct you.
Remember the goals of your efforts. With stronger English skills, you can improve your social skills, studies, and even your career.
2. Make international friends.
This is not restricted to meeting them physically. You can join forums and social groups related to your interests and passion.
From there, you will get to meet international students who most likely will converse in English as well. You will improve your English written and spoken skills for sure!
3. Listen to English songs.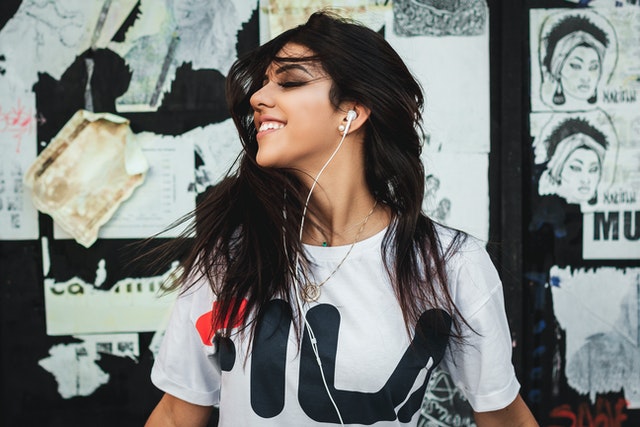 Image source: Marcelo Chagas, Pexels
You can listen to singers like Ed Sheeran and Taylor Swift. Their songs are amazing, easy to follow and you get to learn English in the process!
When you sing in English, you're also improving your vocabulary and diction. Just be sure to check the lyrics for accuracy before you go all out in your karaoke session!
There are also great songs from older generation artists like ABBA and Bee Gees. Who doesn't like a blast from the past?
4. Watch English movies & TV series.
Even BTS' RM learned English by watching Friends, the infamous American sitcom. He's such a fluent English speaker now!
Watching English movies, TV series and documentaries can help you perform better at listening, writing and speaking tests in MUET.
You also have an advantage of the extra knowledge you gain from watching different shows. Harry Potter, Disney and Pixar movies, National Geographic, and even Stranger Things are good shows to start with.
5. Embrace the gamer in you.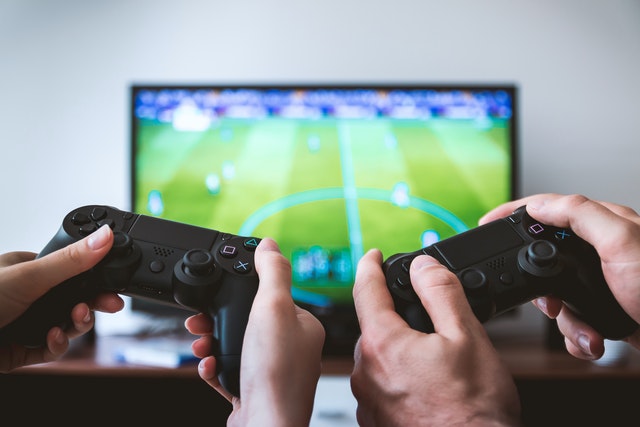 Image source: JESHOOTS.com, Pexels
This is the only time we encourage you to indulge in the games you love.
From board games to video games, they serve as effective tools for you to practise English. Scrabble and Boggle will make you a better speller and they expand your vocabulary.
Video games, on the other hand, are mostly in English, so pay close attention to the words and sentence structures of in-game conversations. If you're playing with friends, make it a rule to only communicate in English. It will be fun!
6. Start journaling.
Keeping travel notebooks, diaries and bullet journals are back on trend. Why don't you hop on the bandwagon too?
They can help you improve your writing skills. Start writing five sentences a day about any topic that you can think of. If coming up with a topic is hard, look them up online. There are plenty of prompts that can help you begin.
In the meantime, here are some fun ones that you can use: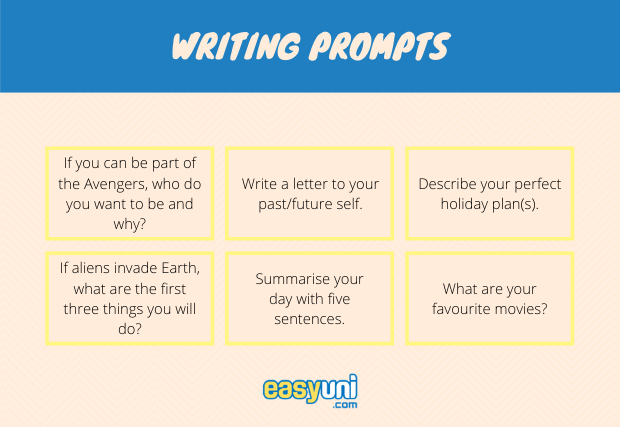 The best part is, you can look at your past works and marvel at how much you've improved!
7. Travel and meet new people.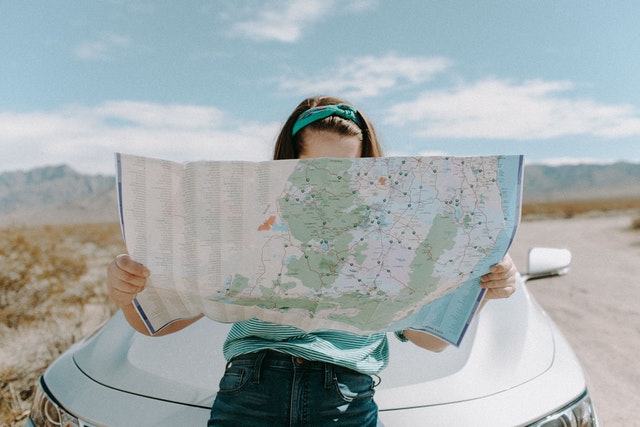 Image source: Leah Kelly, Pexels
If you're an avid traveller, this is the way to go.
Even when you travel within Malaysia, you will find plenty of tourists looking for directions. Chances are, they will ask you for directions and you can just explore together!
Not only will you improve your English skills, but you will also gain confidence and interpersonal skills.

(Also read: After SPM Guided 2021 - 2022)