Why You Should Totally Go For a Business Management Course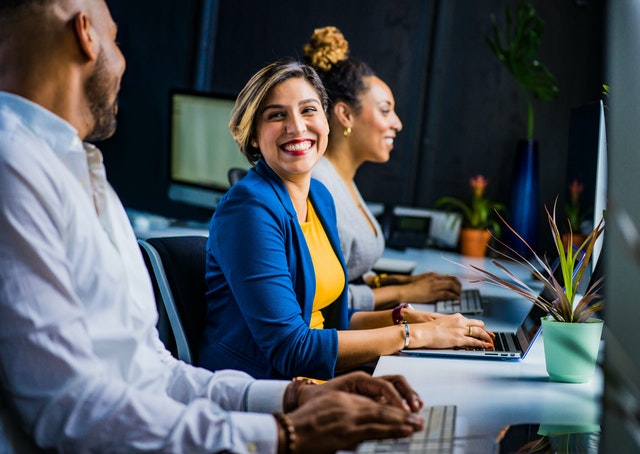 Business management is one of the most common programmes offered by higher education institutions around the world.
For budding entrepreneurs and business owners, getting a business degree is already a given. It allows them to gain more knowledge and skills in relevant fields, boosting their capabilities in the industry and increasing their chances of going global.
However, for most, business management is like a plan B: They choose it as their final resort, when nothing else seems to suit them.
If you are one of them and still doubting your decision, don't worry.
We're here to tell you that you're on the right track just like any other business students.
7 Reasons to Pursue a Business Management Degree
1. It is a broad and general major.
Business management is actually a great choice for students who are unsure of their career goals. As a broad and general major, you will definitely have different career options outside of this degree.
For instance, not every organisation needs doctors, but every company needs someone who is an expert in business. With a business management degree, you can even venture into fashion, sports, medicine, pharmacy, and the media, to name a few.
2. Business management degree leads to high-paying careers.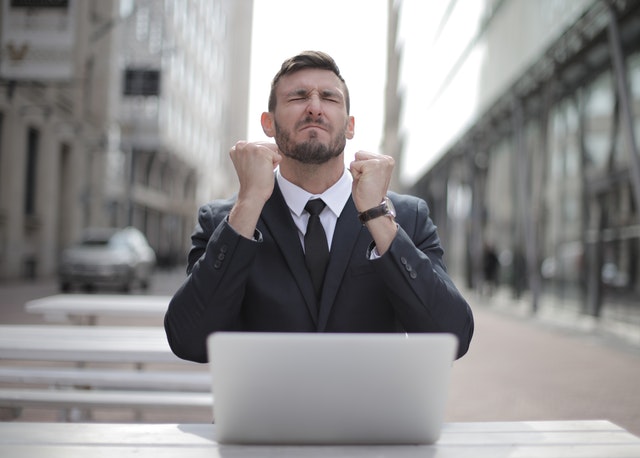 Image source: Andrea Piacquadio, Pexels
Although it takes time and patience, you can pave your way towards a high-paying career when you study a business management course.
As long as you're equipped with the right skills and mindset, you will find yourself venturing into careers like investment banking, consulting, trading, finance, and more. The best part is, you can potentially earn up to USD 45,000 a year at entry level!
3. You have a lighter workload compared to other courses.
Image source: Andrea Piacquadio, Pexels
Business is all about applying your knowledge and experience into real-world situations. Hence, it is not uncommon to find yourself with a lighter workload compared to Economics, Medicine, Dentistry, Architecture, and Education.
But this doesn't mean that business management is any easier! This course relies more on your understanding and grasp of different case studies and how you apply different business theories to real-life situations. Quick problem-solving is key in this course!
The good news is that you will have extra time with a lesser workload. From joining societies to working part-time, you can focus on refining your resume and CV to boost your employability.
4. It equips you with an abundance of skills.
Sadly for most of us, school did not equip us with knowledge of income tax, insurance and financial literacy, all of which are vital as we venture into adulthood while shouldering financial responsibilities.
You get to learn all of these in a business management course. Not only will you be more familiar with your employee rights (insurance & income tax), but you will also learn to handle your personal finances better. Adulting won't be so difficult anymore!
Presentations are also common in business school. Your polished presentation skills can take you far in your career, especially if you need to pitch projects. You will also do better at interviews because you are already used to improvising, thinking on-the-spot, and speaking in front of people.
5. You have lots of specialisation options.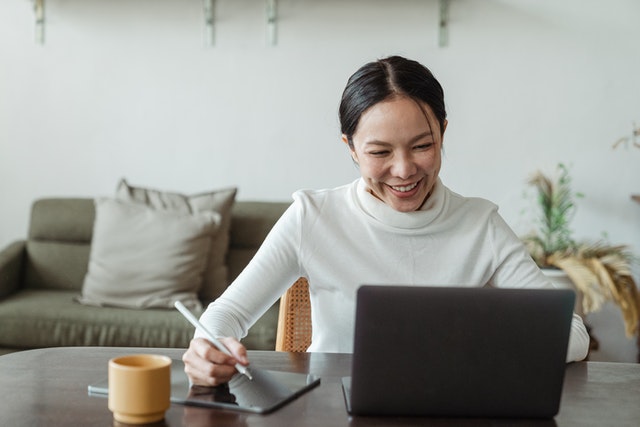 Image source: Ketut Subiyanto, Pexels
Business management is a huge umbrella term for many different fields. With that being said, the versatility of this degree offers you plenty of options to choose from, such as:
Marketing
Human resources
Sales
Advertising
Finance
Accounting
6. It's a good opportunity to venture into the business world.
Just because you didn't have your mind set on the business world from the beginning like your peers, it doesn't mean that you can't pursue your new-found passion later than them.
The curriculum allows you to master the core elements of business and management. Through the subjects, you will be introduced into a whole new world of business where you can gain as much experience as you can.
From market trends to case studies, you will pick up valuable skills to help you kickstart an exciting career and hopefully, your own business! This leads to our next point.
7. Be your own boss.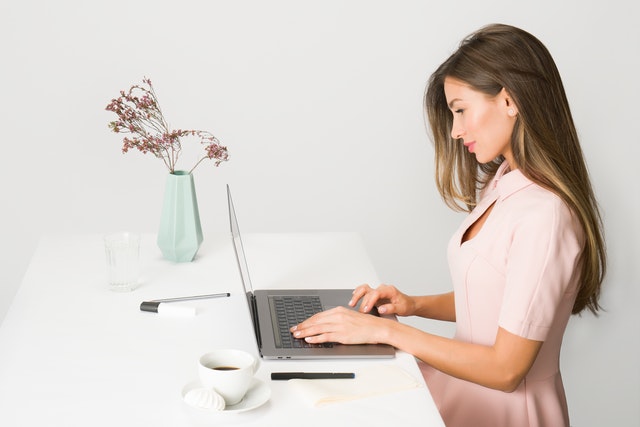 Image source: Moose Photos, Pexels
As a business management graduate, you have an advantage over some business owners who do not possess prior experience in this industry.
The exposure and experience you gain in the three years of your studies will come in handy when starting your own business. Instead of feeling burdened by the challenges that come with being your own boss, your business will just feel like another school project!
Want to take your business adventure to greater heights with an affordable fee? Study in Malaysia! Check out our MBA guide here.