7 Best Multimedia Design Jobs in Malaysia for the Creative Bunch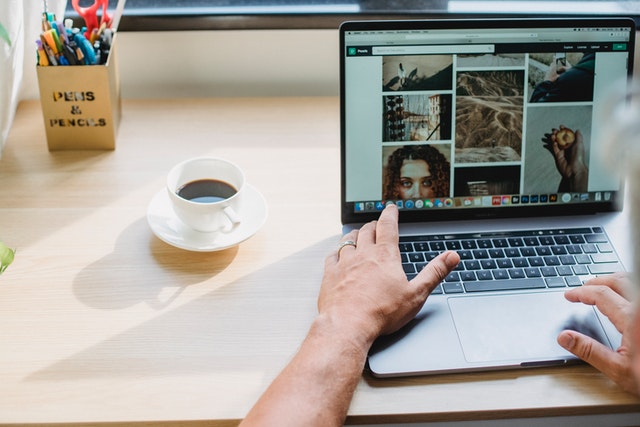 (Source: Amina Filkins, Pexels)
Multimedia design applies different forms of design to craft eye-catching, interesting, and even engaging content for different types of media.
Did you know that we are already consuming various forms of multimedia design? From your favourite mobile apps to video games and website advertisements, you are literally surrounded by them every day!
Multimedia design is the ultimate choice for students who enjoy working on digital animations, visual images, text, video, and even audio to communicate with an audience.
If you're curious about how much you can earn working in this field, you're at the right place!
But first of all, make sure you are able to:
Handle the pressure from tight deadlines
Think critically and on-the-spot
Skilled at using different software
Push your creativity to new heights
Work in a team or individually when needed
Below you will find some of the most popular multimedia design jobs in Malaysia as well as their latest salaries.
Top Multimedia Design Jobs in Malaysia
1. Multimedia designer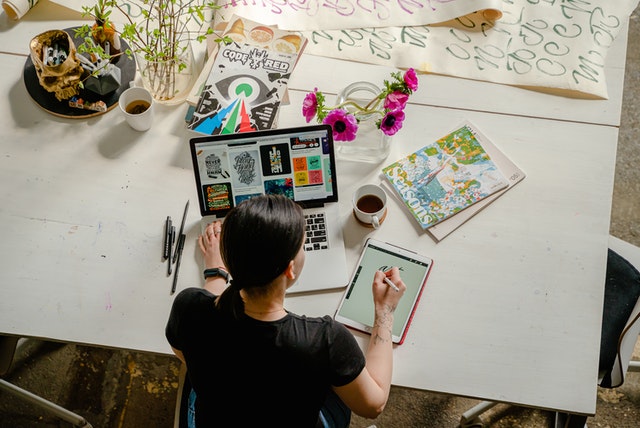 (Source: Anthony Shkraba, Pexels)
Time to let your creativity shine! As a multimedia designer, your role is to create content using animated sequences, artwork, and digital images that are compelling and engaging. Your projects include (but are not limited to) animated videos, informational videos and advertisements.
You will also be required to combine elements of graphic design to produce the computer-based outcomes that you see in movies, advertisements, games, and websites.
As a multimedia designer, there is a high chance you will work with advertising agencies, game development companies, and even film studios.
Estimated salary: RM 3,056 per month
2. Animator
(Source: Toy Story Facebook)
If you enjoy watching animated films by Pixar or Disney, you will learn to appreciate the efforts of animators behind the well-loved movies.
Besides creating visual effects and editing animation sequences, your role as an animator includes combining modelling programmes and computer animation manipulate light, texture, and shadow. You will plan narrative sequences and bring the storyboards to life on screen.
With the booming popularity of animated movies, venturing into animation can lead you to great career progression and satisfaction. Animator and screenwriter Brad Bird, for example, won the Academy Awards for his tremendous works in Pixar's Toy Story and The Incredibles.
Estimated salary: RM 2,816 per month
3. Game designer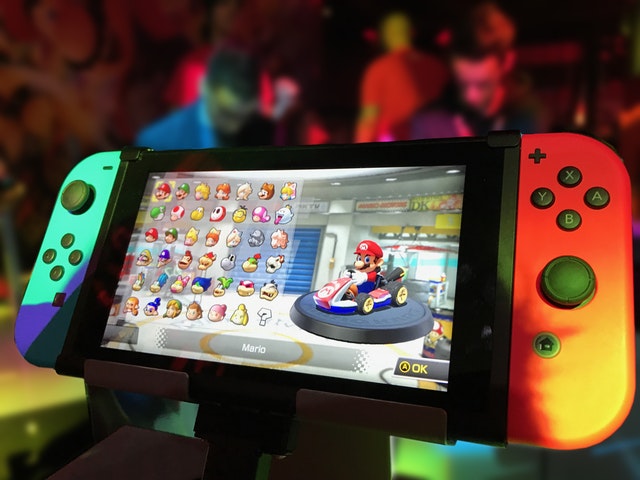 (Source: Pixabay, Pexels)
Do you love playing video games so much that you can envision your own alternate gaming universe?
If your answer is yes, then by all means, be a game designer. The video games industry is booming. This means there is a high demand for game designers who can bring games to life with their skills in multimedia design, such as animation, 3D illustration, motion graphics, and more.
This is definitely not a 9-to-5 job because designing video games needs long hours and dedication to deliver games with jaw-dropping visuals. You must be mentally and physically prepared for this role!
Estimated salary: RM 2,916 per month
4. Graphic designer
(Source: Tranmautritam, Pexels)
Graphic designing is among the career paths multimedia design graduates take. You will design graphics for different types of products such as magazines, advertisements, billboards and packaging designs.
You will work closely with clients to pitch, brief, and even advise them about the design, layout and format of their projects before you move to the production stage.
As a graphic designer, you are expected to possess excellent IT skills, a flair for designing and great attention to detail. Having a strong grasp of the latest trends is also a plus point!
Estimated salary: RM 2,398 per month
5. 3D illustrator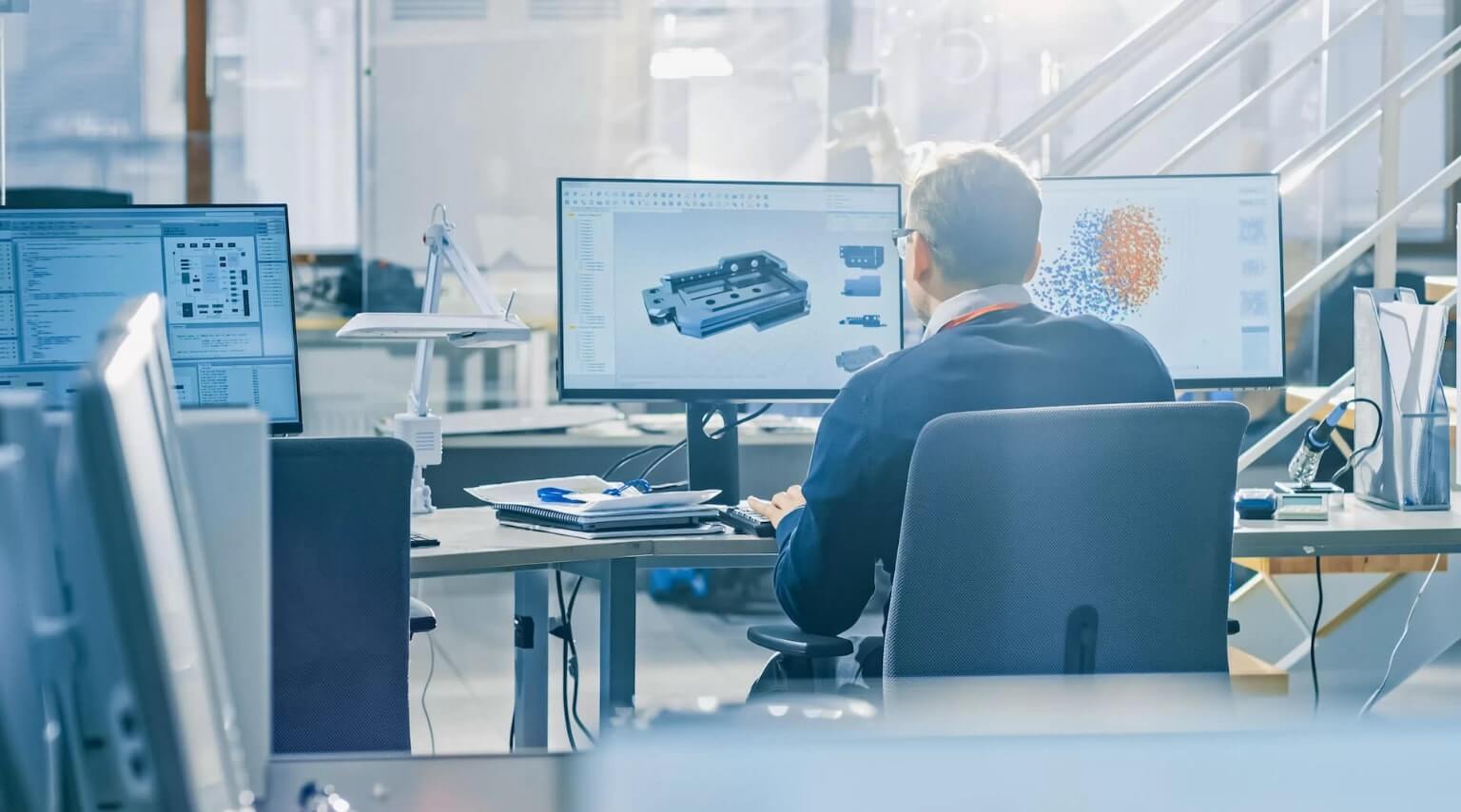 (Source: archicgi)
You can still earn a high salary with a degree in multimedia design even if you're not taking up the exact role of a multimedia designer. A 3D illustrator/artist can earn big bucks (starting from up to RM 4,000) if they are well-established in the industry with the necessary skills and an impressive portfolio.
If you're not into entertainment-based projects, you can venture into medicine and healthcare too. As technology advances, there is a growing need for 3D artists to create 3D images and medical illustrations for research purposes.
Estimated salary: RM 4,481 per month
6. Video editor
(Source: Ron Lach, Pexels)
Behind every great video is an editor who pours their heart and soul into making sure every scene is perfect.
If you aspire to create and edit entertaining, inspiring or comical videos like JinnyboyTV or DanKhooProductions, you will love the job as a video editor.
As this is a highly technical role, make sure you have strong skills in various video editing software, such as Adobe Premiere Pro and Final Cut Pro. Your salary will increase as you gain more experience and participate in more projects.
Estimated salary: RM 2,413 per month
7. Sound engineer
(Source: Los Muertos Crew, Pexels)
You may be wondering: "What does sound have to do with multimedia design?"
A movie or video will not be complete without the right audio and sound effects. Hence, multimedia design careers also include sound engineering. Your role is to mix and recreate sounds for movies, commercials, theatre productions, and even music videos.
Your working schedule may be irregular as you are always moving between production sets and studios. However, your sweat and tears will be paid off when you finally see the end result of your projects.
Estimated salary: RM 3,215 per month
Just finished SPM? Check out how to keep yourself busy while you wait for your results:
12 Part-Time Jobs To Do While Waiting for SPM Results