6 Inspiring Reasons why Civil Engineering Should be on Your Radar
Civil engineering is an ever-evolving industry.
If your idea of civil engineers is a bunch of people drawing on paper in their tiny cubicles, then you're in for a pleasant surprise.
Thanks to the emergence of automated machines and technological advancement, civil engineers get to be more involved in their projects personally.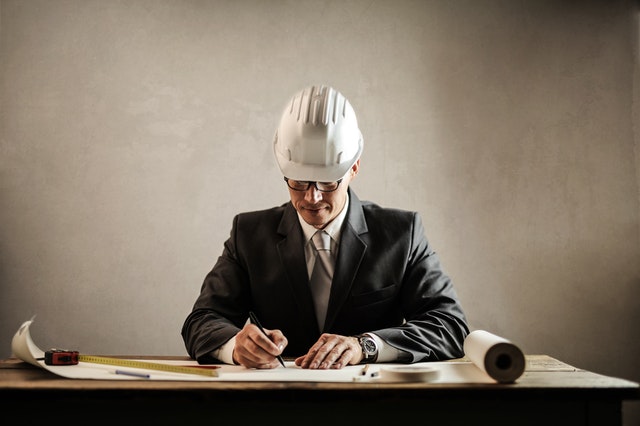 Image source: Andrea Piacquadio, Pexels
There are lots of different technologies incorporated into this field, with the most common being the usage of drones to survey lands, connecting devices in huge cities via the Internet of Things, 3D printing, and more.
Sounds like a cool futuristic job, right? There's more:
According to the US Bureau of Labor, the employment of civil engineers is expected to grow 8% from 2020 to 2030. And part of that 8 percent might be you.
Why does civil engineering matter?
The reason is obvious: Without civil engineers, we wouldn't have bridges, roads, railways, power supplies, cities, and more.
In addition, civil engineers help safely create and connect towns, cities and countries for us, which means they play a vital role in the future of society and the environment as well.
Below we've listed 6 inspiring reasons why you should study civil engineering.
1. Facilitate the emergence of smart cities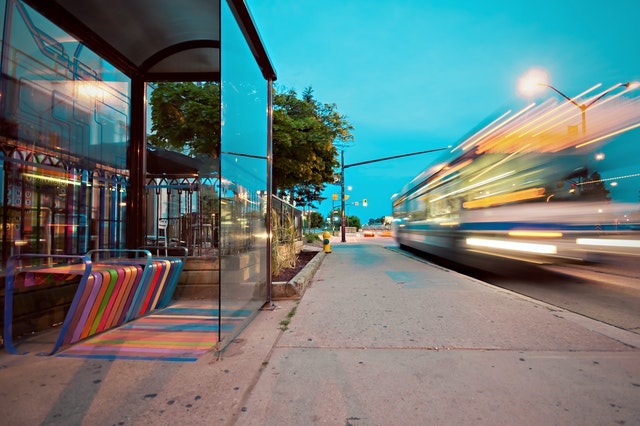 Image source: Scott Webb, Pexels
Business Chief describes smart cities as cities that "use ICT technologies to fuel smarter and more sustainable development practices, such as transportation networks, water supply, and heating, as well as promoting safer urban spaces."
It is now a concept that many major cities have adopted, such as New York, Chicago, Boston, Singapore, London, and Dubai. It won't take long for other parts of the world to follow suit.
The true challenge lies in how civil engineers approach the construction of roads, buildings and other infrastructure to ensure ICT technologies and artificial intelligence are well-integrated into them.
2. Enhance connectivity between countries and continents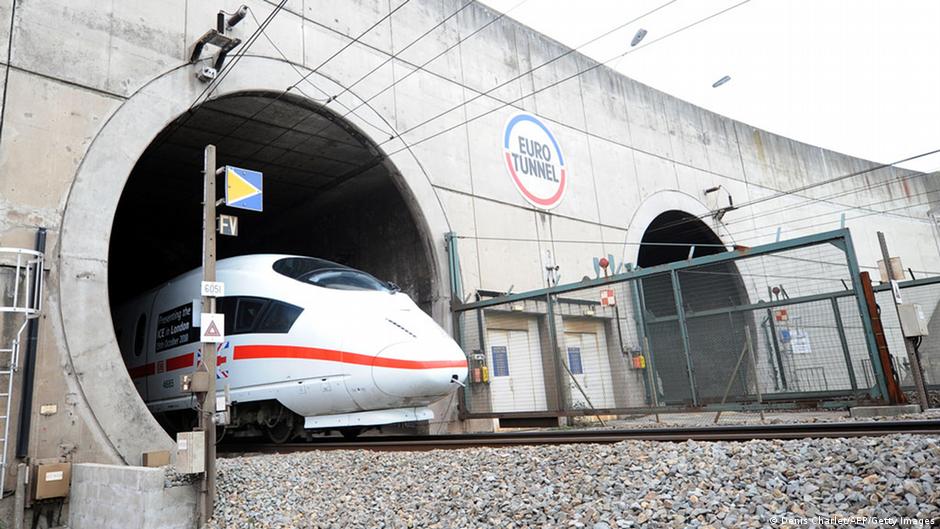 Image source: dw.com
Eurotunnel, the infamous railway tunnel that linked Great Britain and Europe (mainland) was deemed impossible. However, with the advancement in the civil engineering field, it became a groundbreaking engineering feat and it is now one of the most iconic infrastructures ever created.
Now, creating international connections with bridges can become a reality. This saves time, money, and resources by millions, if not billions of dollars!
Hence, civil engineers are much needed to ensure these infrastructures are built safely, efficiently, and with sustainability in mind. Which leads to the next point.
3. Ensure efficient use of resources for sustainability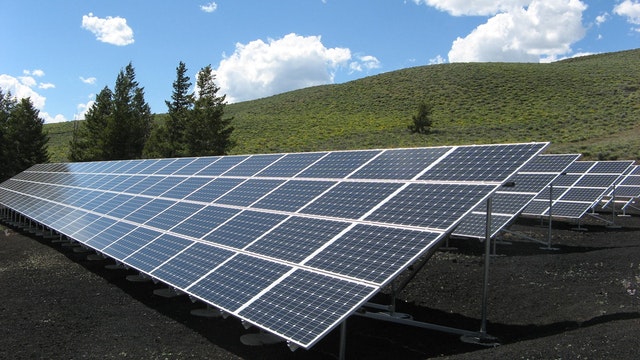 Image source: Pixabay, Pexels
Civil engineering also covers the construction of power plants and buildings that contribute to greenhouse gas emissions.
According to SNC Lavalin, civil engineers are also responsible for coming up with innovative ways to bring sustainability into the industry.
The best way to approach sustainability is from the effective use of renewable and recycled resources. For example, using cement material substitutes such as coal ash to reduce carbon emissions.
4. Prepare for climate change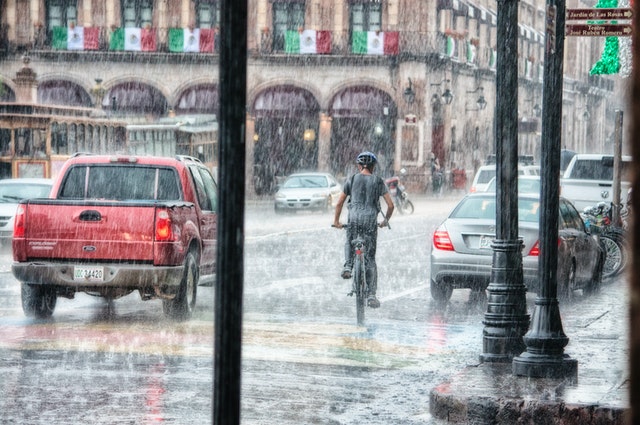 Image source: Genaro Servin, Pexels
Hurricanes, tornadoes, floods, and heat waves can cause irreversible damage to roads and buildings, as well as endanger the lives of people around them. All future infrastructure must be designed and built to withstand the impact of global climate change.
Unpredictable weather conditions in countries like Malaysia calls for specialised infrastructure to build infrastructure capable of resisting harsh weather conditions.
This is why civil engineering is a field worth exploring!
5. Plan for a green future
Civil engineering also plays a huge role in ensuring that society gets to live in a greener environment with more sustainable infrastructure in the future.
President of the Institution of Civil Engineers (UK), Rachel Skinner seeks to set a "path for the next 200 years that not only allows economic growth but does so in a way that is genuinely sustainable."
This goal requires civil engineers to integrate the usage of environmentally friendly materials and equipment, along with advanced technology in constructions to reduce waste, pollution, and impact of natural disasters.
6. Aid the recovery of natural disasters
Image source: Pok Rie, Pexels
Without civil engineers, the recovery of natural disasters will be a slow and difficult process.
Earthquakes, floods and hurricanes can leave long-term effects on buildings and the livelihood of the occupants. Geotechnical engineers and hydraulic civil engineers are highly demanded in areas affected by natural disasters.
Geotechnical engineers examine soil conditions, materials and collapsed infrastructures whereas hydraulic civil engineers build and restore dams to store flood water.
Thus, you can consider these branches of civil engineering as your specialisation too!
Get your civil engineering degree in Malaysia
There are many reasons why you should study civil engineering in Malaysia:
Affordable tuition fees and living cost
No language barriers - Malaysians speak English fluently!
Highly-recognised degrees
Plenty of job opportunities for local/international students
Kickstart your education in Malaysia
We'll help you find and apply for your dream university