5 Best University Courses in Malaysia to Consider After SPM
Image source: Ketut Subiyanto, Pexels
Have you found a course to pursue after getting your SPM results?
Don't worry if you haven't - good things take time!
While it's great that you are not making hasty decisions, you also don't want to miss out on the intakes.
To ease your decision-making, we've listed the top five university courses in Malaysia that you should consider.
What to study after SPM in 2022?
1. Psychology
Psychology is now one of the trending university courses in Malaysia because the mental health topic is getting more recognition it deserves. Hence, the country also needs more experts in the field.
The best part is studying the functions of the human mind, particularly behaviours and mental characteristics.
You can help people with your knowledge and expertise in Psychology, depending on the role you take. You can counsel patients, conduct studies, assess children, advise recruitment teams in companies, and more.
As you progress further into Psychology, you also have the chance to specialise in a particular area, such as:
Developmental psychology
Clinical psychology
Occupational psychology
Social psychology
Forensic psychology
Check out these universities in Malaysia that offer Psychology.
2. Business & Digital Marketing
How many times have you bought something from Instagram business pages? Even if you haven't, I'm sure you've participated in online giveaways of certain fashion brands.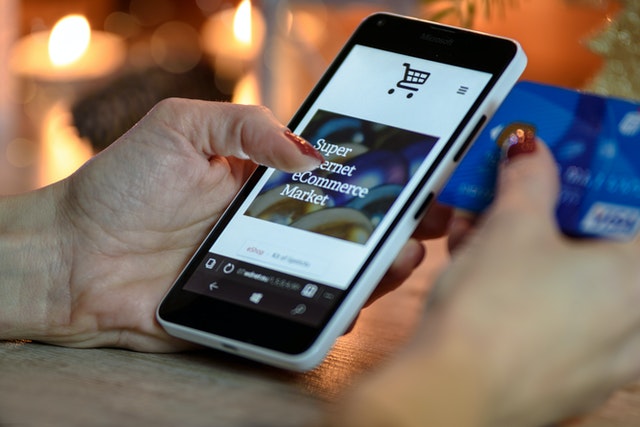 Image source: PhotoMIX Company, Pexels
These are all part of the business industry - digital marketing to be exact. With technology and the Internet on the rise, businesses are shifting to online platforms for how convenient and cost-effective they are.
The true challenge(and fun) of digital marketing is figuring out how to 'sell' through a screen. If you have an entrepreneur mind or simply love thinking of ways to persuade people, digital marketing is worth the shot.
3. Engineering
Industrial Revolution 4.0 (IR4.0) is the talk of the world now. We're seeing tasks being automated, robots taking over humans in certain jobs, and even self-driving cars. Even some mamak shops started using robots to deliver their orders!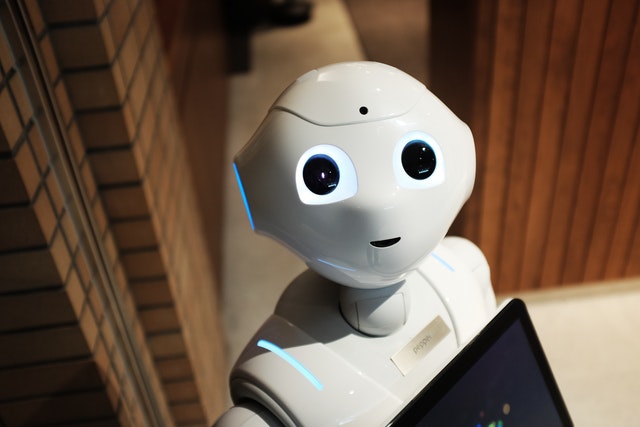 Image source: Alex Knight, Pexels
But first, these advanced robots and machines need to be created. This is where engineers step in with their expertise in robotics, mechanical engineering, and more.
There are plenty of university programmes in Malaysia to choose from in Engineering, such as:
Electrical and Electronic Engineering
Mechanical Engineering
Telecommunication Engineering
Civil Engineering
And more
4. Computer Science
Despite being capable of going fully automatic, robots and machines still need a system to function. And who is behind these systems? It's computer science experts who are known for their knowledge in software, networking and databases.
With a IR4.0-relevant degree, you can also work anywhere in the world! This makes computer science one of the most popular university courses in Malaysia.
Asia Pacific University of Technology and Innovation (APU) is one of Malaysia's top private universities that offer courses in computer science.
5. Health & Medicine
Covid-19 has taught us a huge lesson - outbreaks, epidemics, and pandemics can strike any time, when we least expect it to.
The health and medicine industry is crucial in many factors related to our life and well-being: from research and studies to developing medicine and treatments, the world will always need health sciences professionals.
Image source: Anna Shvets, Pexels
Additionally, you never stop learning in this field, so any programme in health and medicine is perfect for people who enjoy learning and helping people.
There are plenty of areas for you to explore, and they are certainly not limited to the examples below:
Medicine
Nursing
Pharmacy
Radiology
Research
Public Health
These programmes don't come cheap, but you get to have a meaningful and fulfilling career. Click here to discover Malaysian public universities that offer these programmes at a much cheaper rate with highly-recognised degrees.
So, do these university degrees in Malaysia interest you?
We wish you the best of luck in your higher education journey! Here are more articles and guides to help you out:
10 Beneficial Things to do After Getting Your SPM Results 2022
7 Unique Ways to Improve Your English Skills & MUET Band
Find the Right Course & Career With Your MBTI