434,535 SPM Examinees for 2016
By EasyUni Staff | Last modified 11 Nov 2017
Share this page with friends
The exams, which will be held from 7 November to 6 December in 3,732 examination centres and 32,220 invigilators.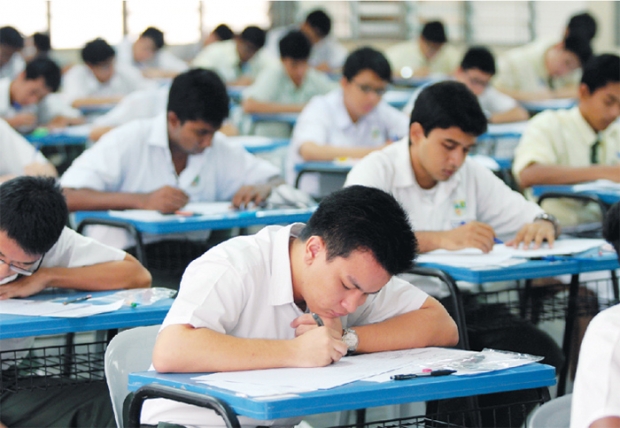 According to the Ministry, there are 377,194 or 86.8% candidates from government schools, as well as government aided schools and government-aided religious schools.  
Meanwhile, 9,094 or 2.1% come from Mara Junior Science College and schools under the government agencies other than MOE. 
On the other hand, a total of 7,931 candidates or 1.8% will come from religious secondary schools (Sekolah Menengah Agama Negeri); 12,847 or 3% will be from private schools registered under the ministry; 25,713 or 5.9% are independent candidates; and 1,756 or 0.3% will be from people's religious secondary schools (Sekolah Menengah Agama Rakyat). 
In a statement released by the Ministry, it said, "The Examination Board reminds all 2016 SPM candidates to refer to the examination schedule for information on time of examination and instructions and warnings which must be complied with when the examination takes place next month." 
Exam takers can also download the examination schedule from the from the Examination Board website at http://lp.moe.gov.my.
"Candidates are reminded to bring along their identity cards to the examination centre to ensure that management and handling of the examination proceeds smoothly," it added.
(photos from Malay Mail and R.age)