2022 Will Not be a Wasted Year for Students. Here's Why.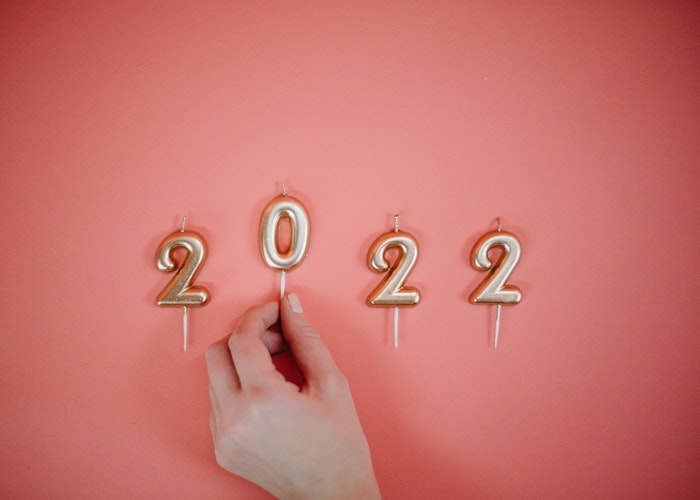 The last two years have been challenging.
2020 and 2021 felt wasted as we stayed indoors to reduce the spread of the Covid-19 virus. Many of our plans were thwarted indefinitely. As bleak as the past may be, we should still face 2022 with hope and positivity.
Here's why 2022 will not be a wasted year for students.
1. Study plans delayed? Get back on track in 2022!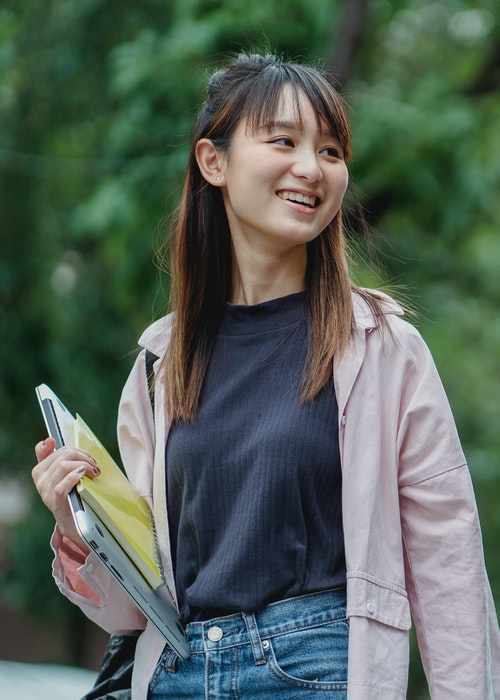 It is never too late to go to university.
A Bachelor's degree serves as a significant asset to your first career milestone. A 2017 study by the National Centre for Education Statistics has shown that graduates aged between 25 and 34 have an employment rate of 86%.
Choosing the right course and university in 2022 can be daunting - you're studying a specific program for at least 3 years! So, here are a few questions to ask yourself:
What do you wish to achieve by obtaining a Bachelor's degree?
Where do your interests truly lie: Science or the arts?
Do you plan to study locally or overseas?
How much are you willing to spend?
You can read more tips on how to choose the right university and course. If you're already asking yourself these questions, you are on the right track!
Students have postponed their higher education plans for long enough. If you're one of them, it's time to take control of your future again!
2. Is studying abroad on your mind?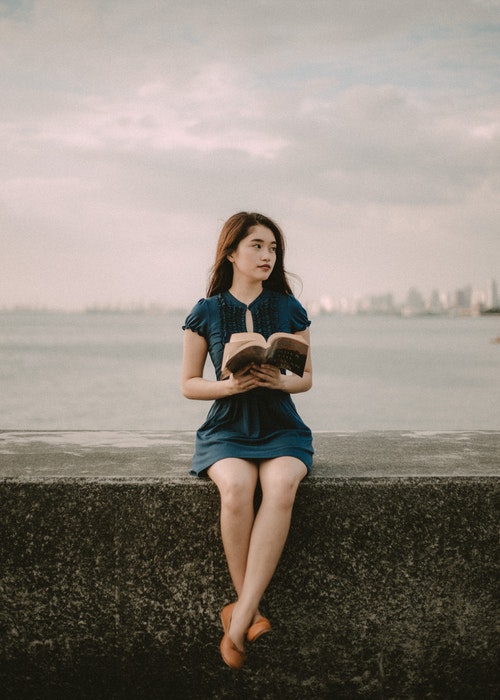 It should be.
Studying abroad in 2022 can do wonders to your university life. You will learn to be self-reliant while exploring new cultures in a different country!
As you study overseas, you will pick up cross-cultural communication skills and global awareness. Both of them will shape you into an open-minded person, which is a trait that hiring managers look for in a potential candidate.
Career opportunities are abundant when you study abroad. Companies are always looking for international talents in an effort to promote diversity, so you already have the upper hand!
3. Skills that you should learn in 2022
The #newyearresolution hashtag must be trending on Instagram and TikTok by now.
New year, new me, amirite?
But let's be real, most of us never get to the bottom of the list anyway. Hence, I have resolved to only one goal in mind: to be a better version of myself.
Sounds cliché, but it actually works. In fact, you can do it too!

You just have to grasp any learning opportunity and upskill whenever you can. Upskilling, or the process of obtaining relevant skills needed by companies, is vital for you to have a higher employability.
For example, if you are good at graphic design, you can expand your skills by learning a wide range of editing softwares.
However, upskilling is not limited to technical skills. Analytical and organisational skills are just as important because they are transferable skills that are highly valuable in any workforce. According to Scott Steinberg, award-winning strategic consultant and best-selling author of "Becoming Essential," "Fast >> Forward," "Make Change Work for You" and "Think Like a Futurist", these are the top 5 transferable skills to have in 2022:
Problem-solving
Strategic planning
Decision-making
Listening
Logistics
You can also check out these 5 platforms to upskill yourself for better employability upon graduation!
4. How to seek balance in 2022?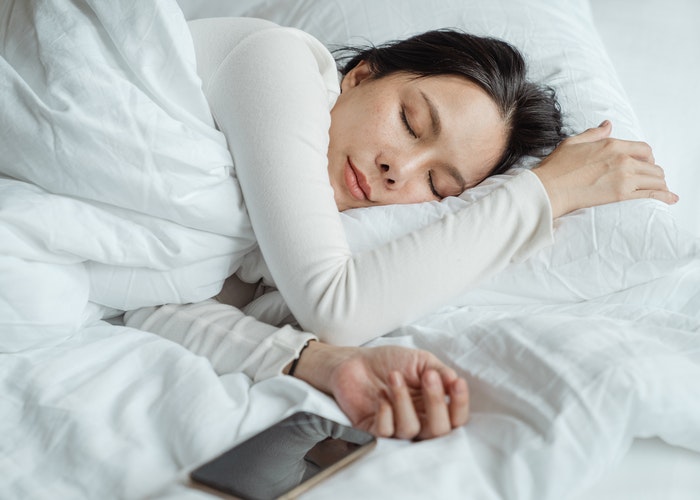 University students can face as much stress as working adults.
A National Health and Morbidity Survey reported that 3 in every 10 Malaysian adults experience mental health issues. The number is alarming, especially in the midst of an ongoing pandemic.
As you transition into university life, you are also dealing with significantly increased academic workload, financial matters, self-reliance, as well as expectations to function socially.
Your degree matters, but without balance, you are bound to feel burned out within the first year.
For starters, organise your schedules and plan ahead of deadlines. To-do lists work best to keep track of your tasks. Remember to slot in a few hours of downtime. No matter how busy you are, you shouldn't sacrifice your hobbies or opportunities to socialise with friends!
Physical health is just as important when seeking balance. Getting adequate sleep, eating healthy, and staying physically active are key to a better quality of life and work.
Not sure how to begin? Here's a checklist for you to follow. Try it out and feel the difference!
For your body:
Stretch for 10 minutes
Get 7 to 8 hours of sleep
Eat more fruits and vegetables
For your mind:
Declutter your room
Listen to motivating podcasts
Start journaling
For your studies:
Study for at least 30 minutes
Organise your notes
Keep your phone and other distractions away
Start 2022 strong!
It's time for you to move forward with any plans that were delayed before, and that includes your higher education plans!
Are you ready for university? Check out these top universities and colleges in Malaysia. You will also find rankings, tuition fees, and top courses to pursue in 2022.